About this Event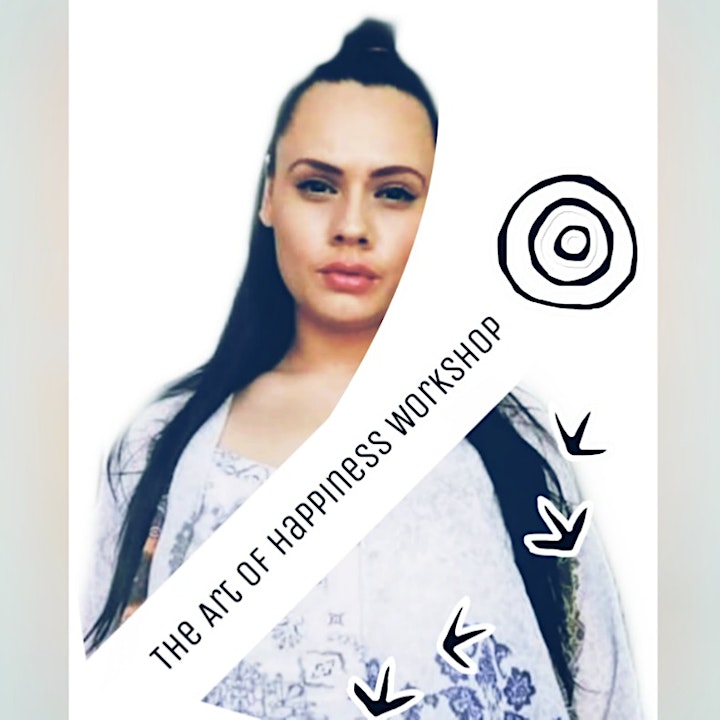 THE HOTTEST WELLBEING WORKSHOP IN 2020🔥🔥🔥
Djamaga Ganji (Good Fire) Workshop Is one of its kind inspired by traditional Aboriginal teachings and incorporating traditional healing methods . Just like the sun you were born to SHINE! It has been designed to nurture your mind, body, soul and spirit ♥️
Djamaga Ganji (Good Fire) Represent siting around the right campfires and sharing a positive message with everyone.
By applying traditional forms of healing to address the effects of stress, anxiety, depression to restore order and retain holistic health and wellbeing through cultural-based connectivity activities. 
You are the creative expert of your own inner light. But in a increasing unpredictable world it's hard to make sense of what it truely means to be happy in your own skin.
Discover and uncover new elements about yourself. Feel the energy and vibrations of your own spirit and soul. This event will guide you through to become whole again. Promoting a sunny, warm and bright spirit and soul filled with endless happiness just waiting to burst with energy in the world.
Come together as one in the purse of happiness, friendships, welliness and connectivness for healing. Teaming up as one to raise each other energy to make a difference in your life, soul and world.
Be inspired, energized, healed and excited. We will help you unlock your full potential and ehnace your many talents, strengths and qualities you possess within yourself self.
This event is a guilded experience to nurture your mind, body, soul and spirit.
⌚12:30pm- Arrival, meet and great
🔥12:45pm- Welcome to country and smoking/cleansing ceremony
⭕12:55pm- Yarning and healing circle
🍎1:30pm- Light lunch and break
🌈1:40pm- break-out colourful souls session
♥️2:45pm- Follow your heart and purpose session
⭕3:20pm- Yarning circle and reflection
👋3:30pm- Goodbyes and departure
KIDS ARE WELCOME TO JOIN! There will be light refreshments, sandwiches and Indigenous grazing platters. Please let us know prior to the event if you have any food allergies.
You only need TWO things for this event and that is;  
🙆 A positive and open minded attitude
👕 Wear white clothing for colour my soul session ( Your going to experience the colours of the rainbow 🌈 up close and personal.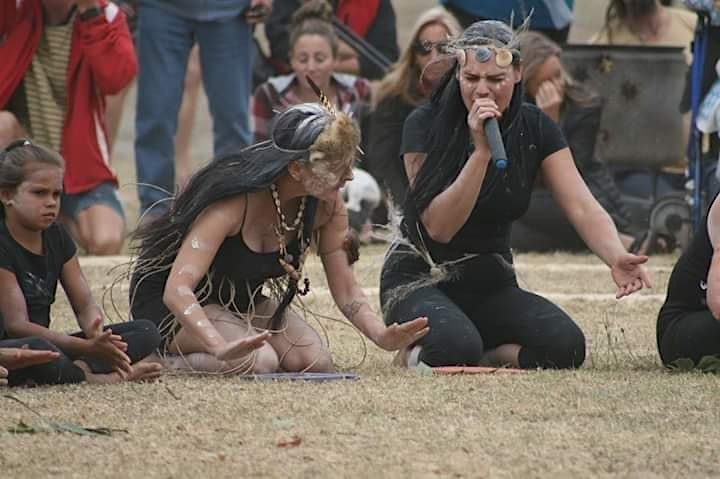 Ashleigh McGuire at NATION DANCE YUIN CO-ORGANISER.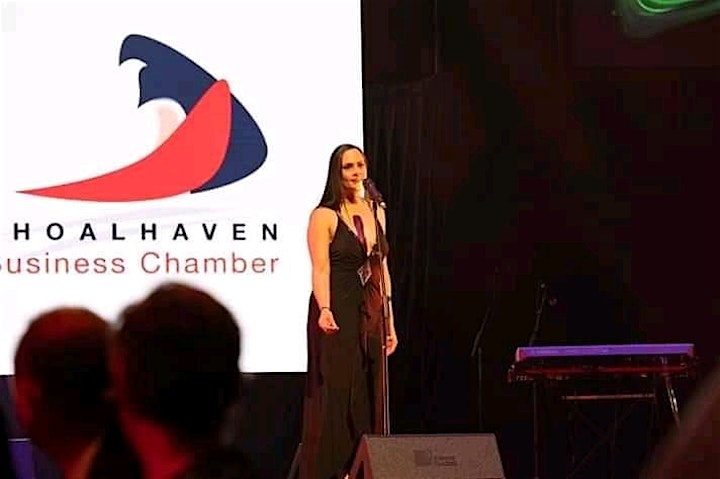 Ashleigh McGuire Guest speaker/ Singer at Shoalhaven Business Awards 2019.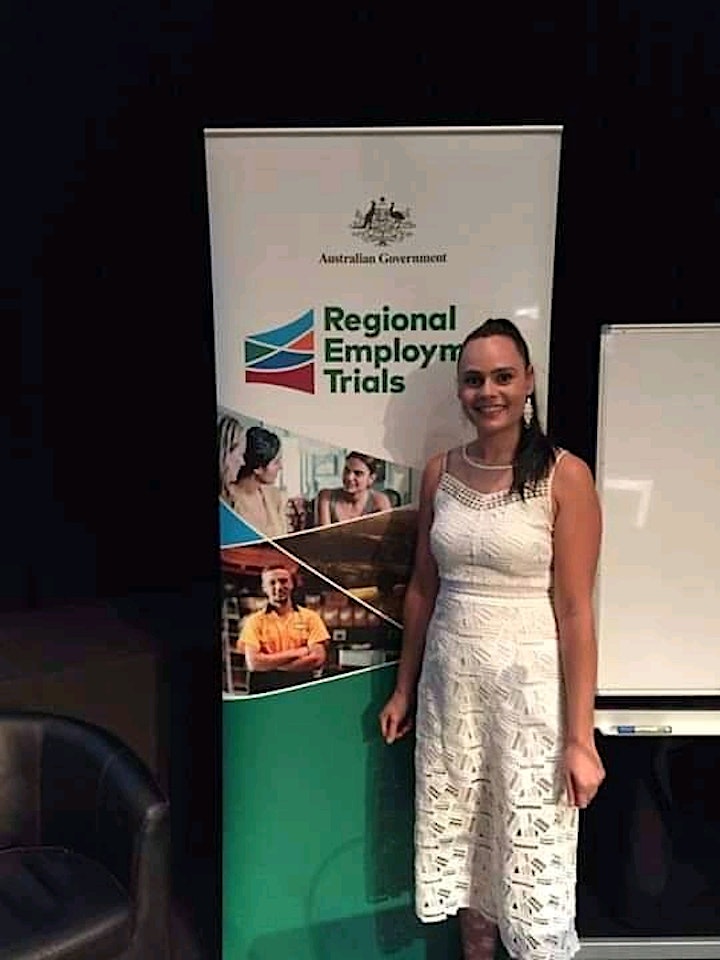 Ashleigh McGuire Guest speaker delivered WTC speech at Shoalhaven ' What Employers Want Mini Expo' 2019.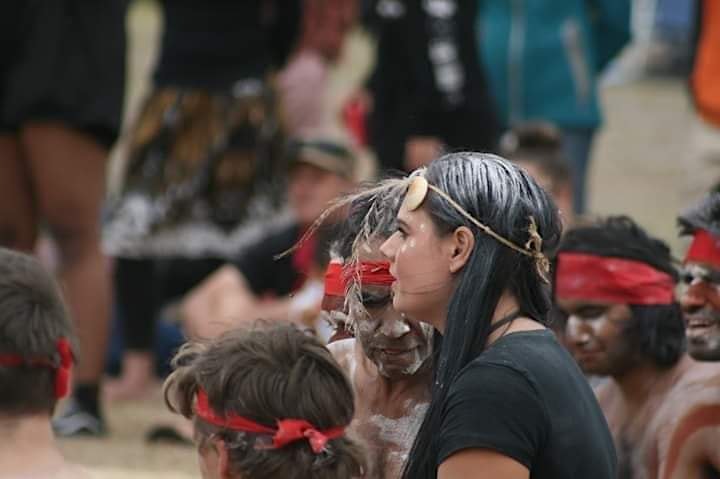 Healing mind, body, soul and spirit at NATION DANCE YUIN CO-ORGANISER 2019.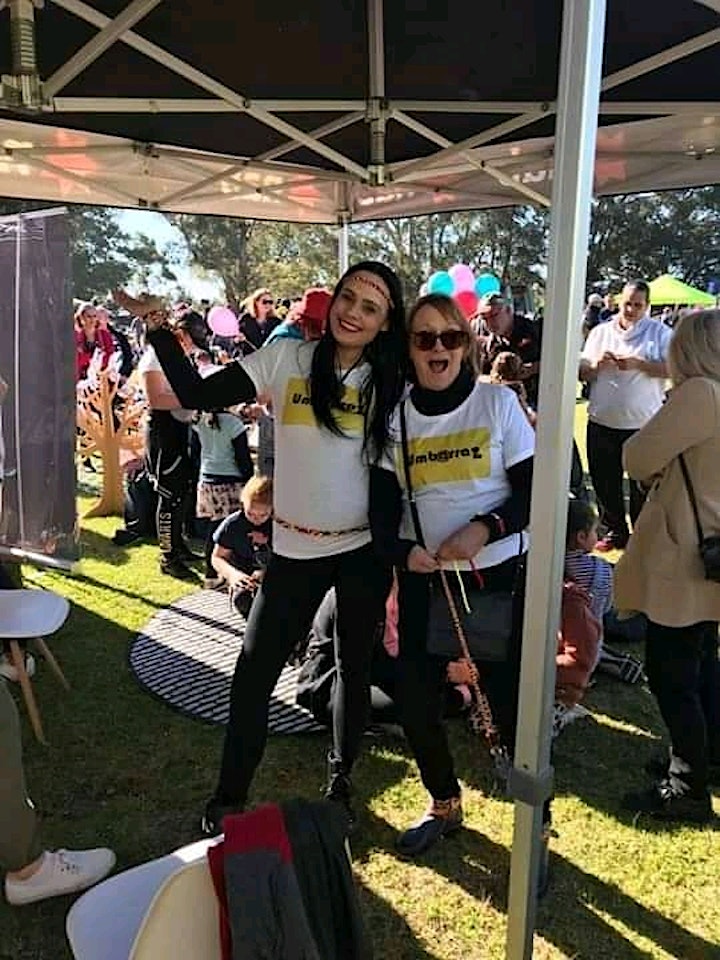 RIPE tent at Shoalhaven NAIDOC 2019.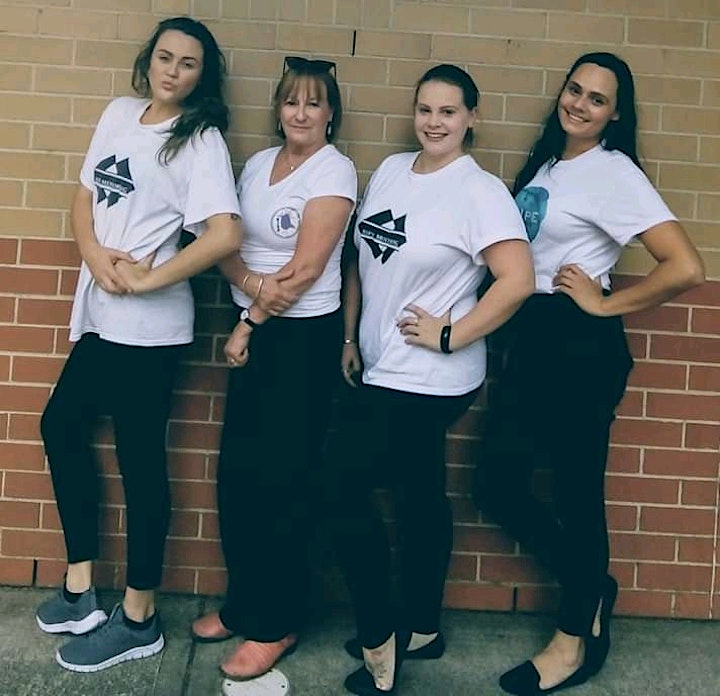 The RIPE buddy program at North Nowra Public School NSW 2019. Ashleigh McGuire Founder and CEO of RIPE Mentoring.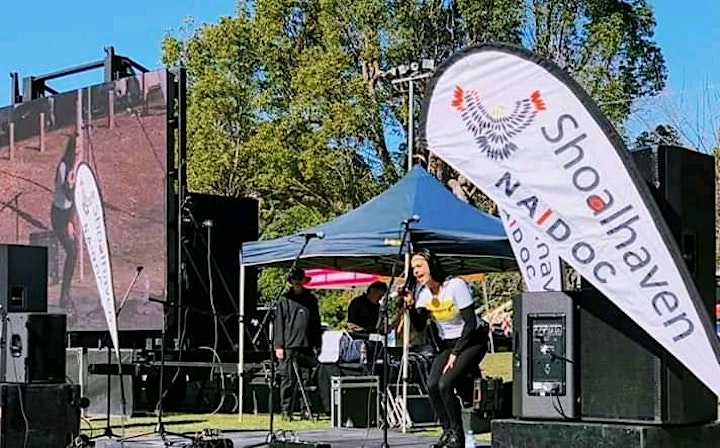 Ashleigh at Shoalhaven NAIDOC 2019.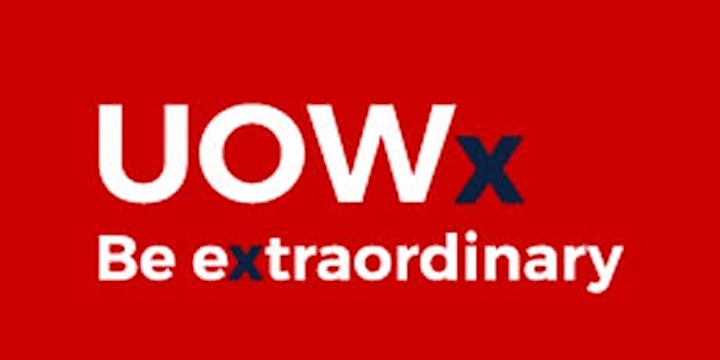 Ashleigh McGuire Founder and CEO of RIPE Mentoring hosted UOWX seminar 2019.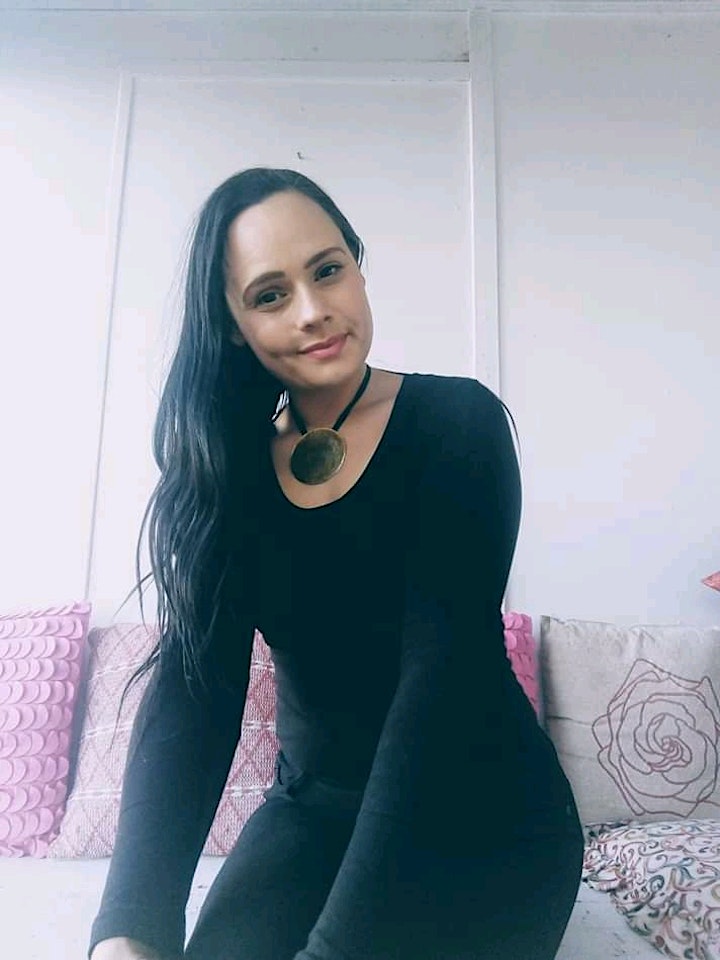 Ashleigh McGuire is a YUIN women. Founder and CEO of RIPE mentoring. She is the grand-daughter of Elder Aunty Marie Stewart/ Parsons and Cecil Stewart. She has strong connection to country from Sydney to Victoria boarder.