Multiple Dates
DIY Zero Waste Scarf / Tote Workshop – Citizen Wolf x Fashion Revolution
Help celebrate Fashion Revolution 2021 with a DIY Zero Waste Tote / Scarf, ethically made by you in Citizen Wolf's Sydney factory (2 hrs).
About this event
Come and see where the magic happens in Citizen Wolf's factory, get your DIY craft on and walk away with your very own handmade Zero Waste Tote or Scarf (valued at up to $79).
Using off-cut scraps from Citizen Wolf's Magic Fit® T-shirt production, you'll create your own patchwork to upcycle into a one-of-a-kind tote or scarf.
Basic sewing skills handy but not mandatory thanks to our partners Singer Sewing Australia and their incredibly easy to use domestic machines.
Workshop times:
Each workshop is limited to only 10 people so everyone has a dedicated machine and 1-on-1 time with our instructor.
12:00 PM - 2:00 PM Saturday April 24, 2021
3:00 PM - 5:00 PM Saturday April 24, 2021
3:00 PM - 5:00 PM Sunday April 25, 2021
Each ticket includes:
2hr training with our production team
Unlimited fabric scraps for you to patchwork
Use of sewing machines
City of Sydney up-cycled lining + arm straps (totes only)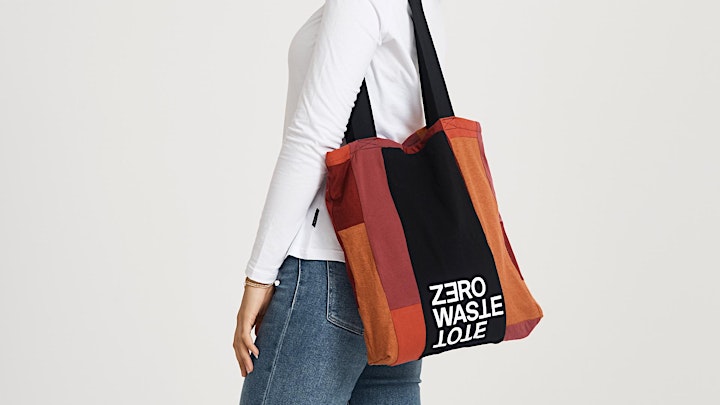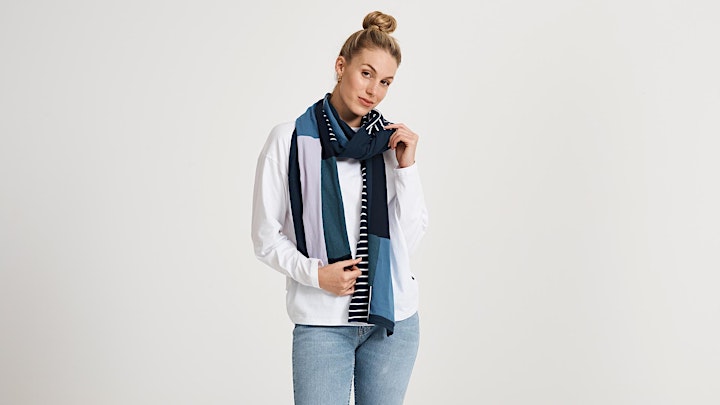 Each tote or scarf is a completely unique patchwork of fabric offcuts from our Magic Fit® T-shirt production that you sew together. We have every conceivable colour available, limited only by your imagination!
Zero Waste Tote
39 (wide) x 40 (high) cm.
Unique exterior patchwork (various fabrics and colours).
Unique lining upcycled from City of Sydney banners.
Extra-wide woven cotton straps (4 cm)
Printed front pocket.
Interior phone pocket.
Each bag is one of a kind!
Zero Waste Scarf
190 (long) x 35 (wide) cm
Handmade patchwork of various fabrics
Double layer thickness for extra warmth
Each scarf is one of a kind!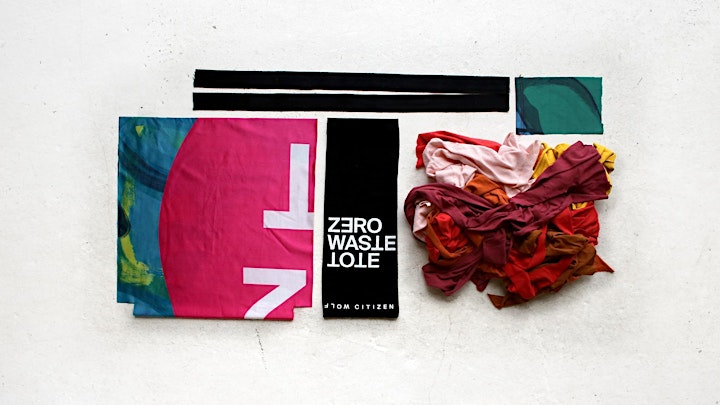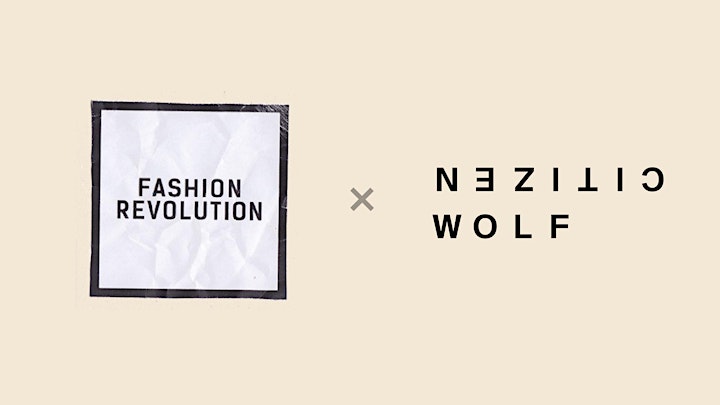 More of a knitter? Check out our other workshops for beanie knitting with our up-cycled Tee scrap knitting yarns in partnership with Dempstah.