Location
51 Frenchmans Rd
Randwick, NSW 2031
Australia
Description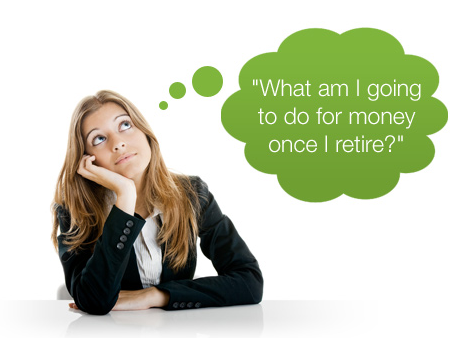 Wealthy & Wise
Are conducting workshops every Tuesday in September and October to explain the magic of using your Superannuation to invest in the property market.
If you have thought of this or are interested in gearing up your retirement benefits, this is for you!
In just one hour you will learn:
-How to set up your own self managed super fund
-The legal responsibilities of the trustees
-The structure required to buy property in your fund
-Who will lend you the money
-What makes investment grade property different to just any property
-Who else in Australia is doing this
-The costs upfront and ongoing
RSVP TODAY, SEATING IS LIMITED
THIS EVENT IS FREE, SNACKS ARE COMPLIMENTARY and THE EDUCATION IS PRICELESS!!
Come along and start a conversation!
1300 226 271