About this Event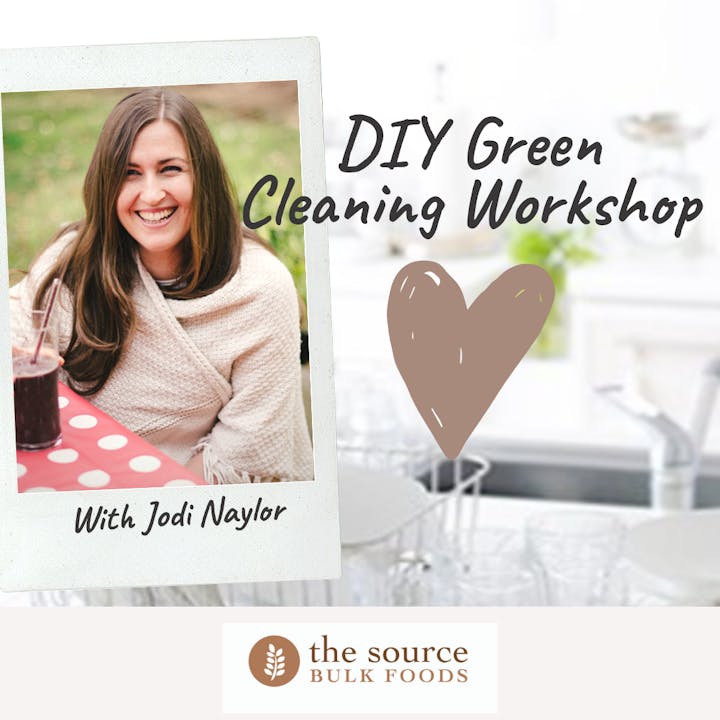 Cleaning doesn't need to be a dirty word! Especially when you can do it using natural products that don't harm the environment. Join doTerra professional and holistic health coach Jodi Naylor, for an interactive workshop where you will learn how to create low-tox and zero-waste cleaning products, that don't expose your family to nasty chemicals and leave your home sparkling clean.
Attendees will:
- Learn how to make 5 different all natural and non-toxic household cleaners – receive recipes and product information.
- Create two of their own all-purpose natural cleaners and take these home.
- Learn about the benefits of doTerra oils for health, wellbeing and how they can transform your cleaning routine and create a green home.
- Have the opportunity to discuss essential oils with expert Jodi Naylor
- Learn about zero-waste cleaning options

About Jodi
Jodi is a Holistic Health Coach, a certified AromaTouch Technique Instructor, Breastfeeding and Homebirth Advocate and eternally grounded, positive and inspiring human being. She conducts one-on-one Wellness and Coaching Consultations as well as facilitates and presents live and online educational classes all around the globe.
As Presidential Diamond and Australian doTERRA Founder, Jodi recognises it is a great blessing to be able to work and travel and share the gifts of essential oils and the opportunity with others.
Jodi is passionate about educating and empowering individuals and families everywhere about the power of Essential oils.