Description
If you are reading this, you will know the cost of applying for a partner visa has never been higher (over $7000). We know the high cost means many couples can't afford an immigration lawyer, but worry about the rise in partner visa refusals. Will you make an error that will leave you separated from your family in Australia?
We feel for couples in this situation and have designed this half-day workshop to help. It provides visa applicants, and their Australian partners, with the knowledge needed to prepare their own visa application successfully.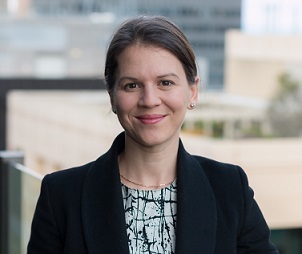 Experienced immigration lawyer Julie Heller will share the professional secrets that get her clients visas approved 100% of the time.
Participants will learn the 5 key tips for success:
How to make a valid visa application – if you hold a visa or not

Will your application be classified 'high risk'? How to know, and top tips to get your visa approved anyway.

Proving your love is real – how to meet the 12 month requirement even if you've been travelling or don't have a lease.

New opportunities for same-sex couples.

The complexity of bridging visas –can you stay together in Australia and work during visa processing

Immigration interviews – what to expect.
Note: Saturday workshop will be held at CAE in Melbourne.