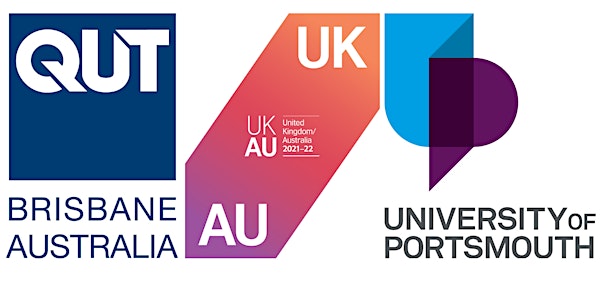 Diversity, Inclusion and Equity in Early Education and Parenting Support
Speakers from the UK and Australia will come together to discuss diversity, inclusion and equity in EC education and parenting support.
About this event
As part of the UK/Australia Season*, the QUT Centre for Child and Famly Studies and the University of Portsmouth (UoP), School of Education and Sociology (EDSOC) will bring together online a multi-disciplinary panel of researchers, advocates, policy makers, and service providers to respond to the panel topic:
Diversity, inclusion and equity in early education and parenting support, with a focus on "Where are we now and where are we going."
The panel will join online and will briefly speak to the following points, followed by question, answer and discussion time:
Three speakers from the UK, and three from Australia have been invited to contribute to the panel before a moderated discussion. The provocations for each speaker are:
What are our current big issues around diversity, inclusion and equity in relation to early education and/or parenting support?
What priority research / actions / approaches do we need to address these?
What kinds of workforce capabilities do we need to address these issues?
*The UK / Australia Season is a joint initiative by the British Council and the Australian Government's Department of Foreign Affairs and Trade (DFAT), designed to strengthen and build cultural connections.
Event Time
7pm Brisbane (AEST)
8pm Sydney (AEDT)
9am London (GMT)
Privacy notice
Please note that this event is being run as part of the British Council UK / Australia Season*, and is being evaluated by both QUT (you will receive a post-event survey link), as well as the Audience Agency in the UK. We will not share any identifying personal information with any external parties unless we explicitly seek your permission to do so, or we are required to do so by law. However, aggregate audience characteristic data across our events, as well as anonymised post-event feedback survey data will be provided to the British Council and its evaluation partners.

Speakers from the Australian Context
Dr Rosemary Cahill: Senior Principal Research Fellow in the Parenting and Families Team at Telethon Kids Institute.
Professor Karen Thorpe: University of Queensland; Chair, Australian Early Education and Care Reference Group
Alison Evans: Head of Early Learning and Education; G8 Education.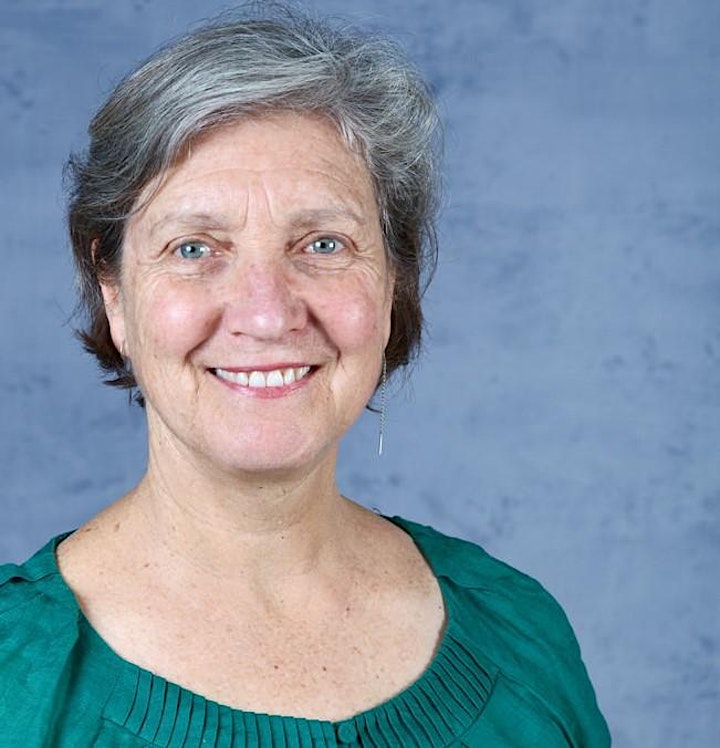 Dr Rosemary Cahill is Senior Principal Research Fellow in the Parenting and Families Team at Telethon Kids Institute. She is leading an evaluation of the Early Years Initiative – a long-term partnership between the WA State Government and the Minderoo Foundation. Prior to joining the Institute, Rosemary was the Director of Early Childhood Education, Literacy and Numeracy at WA's Department of Education for over a decade. Her career started with teaching and quickly progressed to applied research, policy development and leadership of system-level initiatives within the schooling sector. She now works at the intersection of research, policy and translation.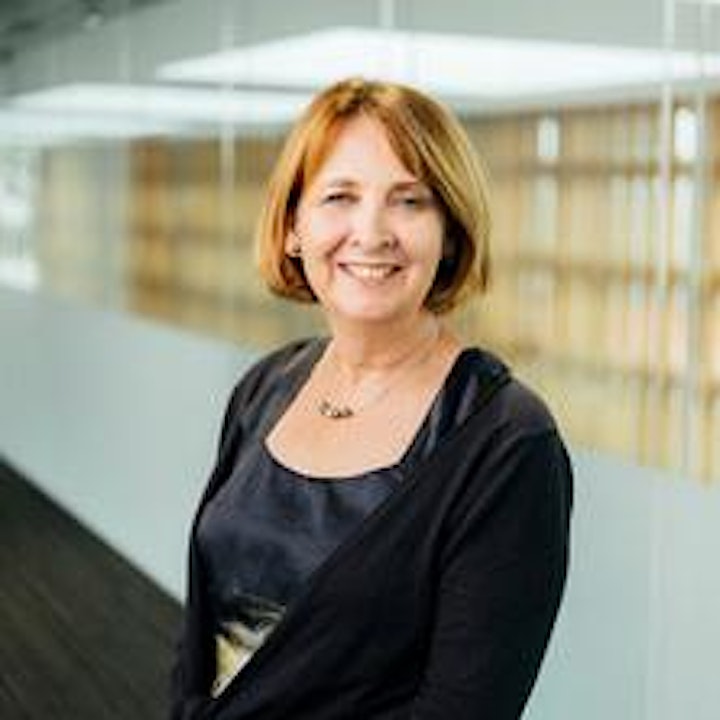 Professor Karen Thorpe is Group Leader in Child Development, Education and Care at the University of Queensland Institute for Social Science Research. Her research examines the effects of children's early life experiences on social, learning and health trajectories across the lifespan. Her particular interest is early childcare and education environments including parenting, parent work, quality of care and education, and the early years workforce. She was Foundation Psychologist on the Avon Longitudinal Study of Parents and Children at the University of Bristol, UK; led the evaluation of the Preparing School Trial for Queensland Government; led the Queensland team of the E4Kids study of quality in Australian Early Education and Care and; in partnership with Queensland Government, Goodstart Early Learning and the Creche and Kindergarten Association, led a study of the Australian ECEC workforce (ARC Linkage). In 2013 and again in 2019 she was named by the Australian Financial Review as among Australia's 100 Women of Influence for the impacts of her research on educational and family policy. Karen chairs the Australian Early Years Reference Council, whose remit is to build a strong evidence base for translation into policy and practice in early childhood education and care.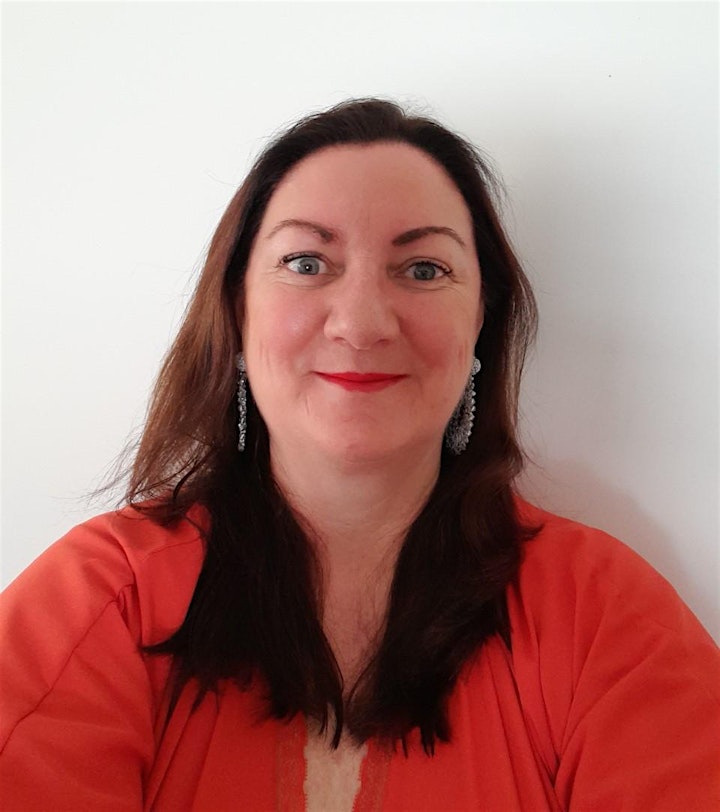 Ali Evans is Head of Early Learning and Education with G8 Education. Ali is an experienced early childhood professional working in large organisations in Queensland, Australia, predominantly in prior to school contexts. Her experience includes leading strategy and implementation in relation to early childhood leadership, quality pedagogy and practice, curriculum, reconciliation, inclusion, professional learning and social justice. Ali has collaborated with multiple universities, organisations and the profession in research projects and driving innovation.
In 2022, Ali will commence a national position with G8 Education as Head of Early Learning and Education. In a voluntary capacity, Ali is the President of Early Childhood Australia, (Queensland branch) a peak advocacy body focussing on championing the rights of young children.
Speakers from the UK Context
Professor Sherria Hoskins: Executive Dean of the Faculty of Science and Civic Engagement lead at the University of Portsmouth
Ms Sarah Christopher: Portsmouth Education Partnership and Schools Inclusion Manager
Dr Sukh Hamilton: Academic and expert in the experiences of British Indian, Pakistani and Bangladeshi women, Special Educational Needs and Childhood bereavement.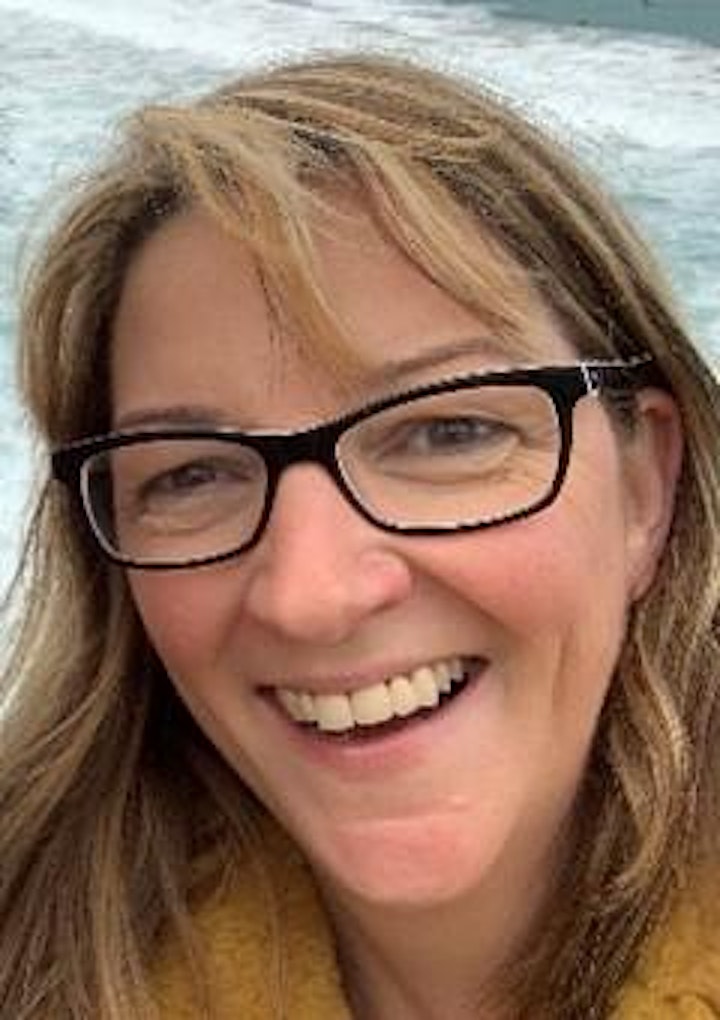 Sarah Christopher is the Education Partnership and School Inclusion Manager for Portsmouth City Council (UK). Sarah has over 25 years' experience working in education, primarily in East London and more recently in Portsmouth, UK. Her experience includes senior leadership, curriculum and pastoral management roles in secondary schools and local authority advisory work in London and Portsmouth. Sarah currently manages the Portsmouth Education Partnership, which brings together all Portsmouth schools and partners to improve attainment and opportunities for all children and young people across the city. Sarah is committed to inclusive education and works with schools to promote inclusion. She has a particular passion for work around promoting equality and emotional wellbeing. Sarah works in co-production with children and young people, parents/ carers, schools and colleges, proactively seeking to ensure young people's voices are heard and responded to.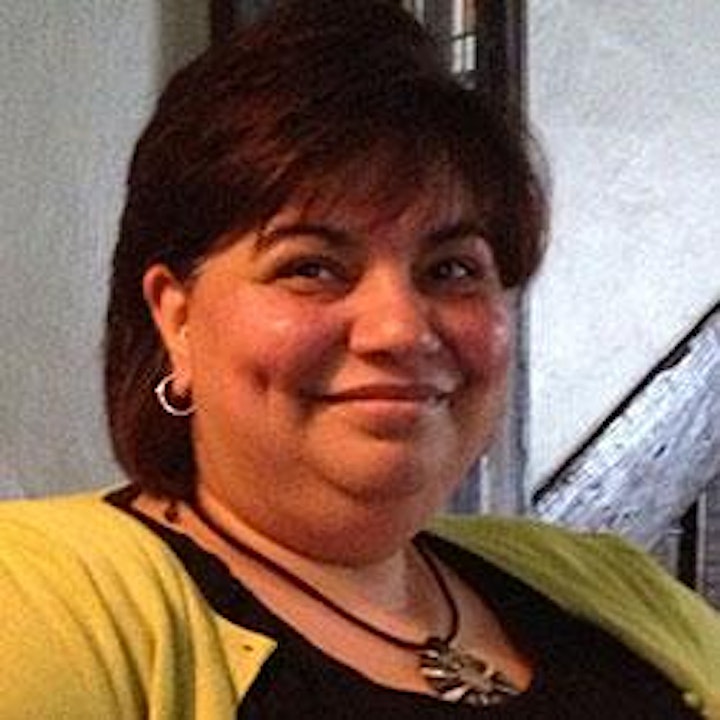 Sukh Hamilton is a Senior Lecturer in the School of Education and Sociology (University of Portsmouth) on a range of undergraduate/ postgraduate provision. Sukh's professional background is within the field of Special Educational Needs, SEBD (Social Emotional Behavioural Difficulties) in particular. She has worked as a teacher, a SENCO (Special Educational Needs Coordinator) and an Independent Inclusion Consultant. Sukh has academic interests as well as expertise within the areas of: gender, women of colour, child's voice and bereavement. She is a Co-Convenor for 'The Women's Workshop Sociological Collective' and is also a Fellow of the Higher Education Academy UK.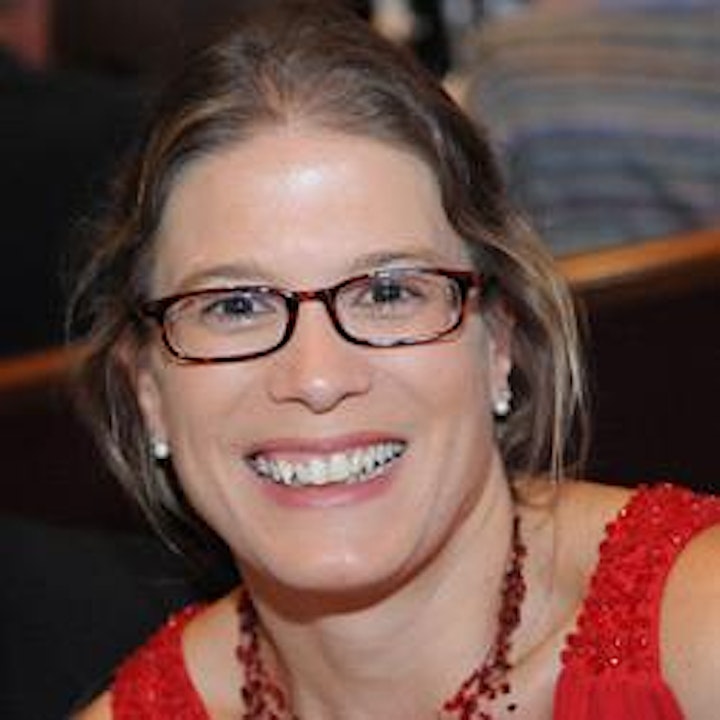 Professor Sherria Hoskins is the Executive Dean of the Faculty of Science and Health at the University of Portsmouth, UK. Sherria's research interests are around social cognitive approaches to understanding learning behaviour (e.g. resilience, readiness for change, decision making) and achievement in learners of all ages. Sherria is specifically interested in what impacts learners' self-theories (e.g. Implicit Theories of Intelligence, self-efficacy) and the effect of these on learning outcomes. Sherria leads Growing Learners, a group of education research psychologists, who work directly with schools and parents to support them to improve childrens' aspirations, expectations and attainment using evidence-based practice.