Diversity in Leadership - Where are the Outcomes for People with Disability?

Wednesday, 26 February 2020 from 12:00 pm to 2:00 pm (AEDT)
Event Details
Diversity in Leadership - where are the outcomes for people with disability?
A discussion examining disability and leadership and ways forward.
Featuring Christina Ryan, interview by Mark Glascodine
---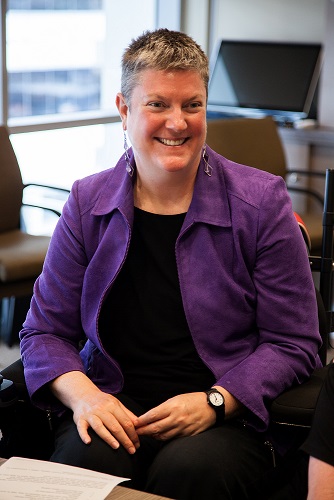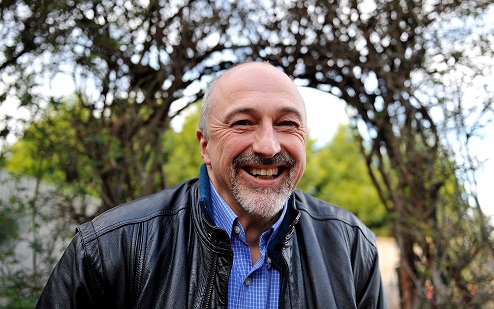 Many organisations across Australia now see Diversity and Inclusion as a business imperative, contributing a productive, inclusive and happy workplaces. 
With almost 5 million Australians having a disability (18.3%), one would expect that we would be experiencing an unprecedented growth in the presence and recognition of disability leaders across all sections of our community and full participation and utilisation.
However, after what appears to be a concentrated and collective effort spanning 30 years to make our workplaces genuinely inclusive for people with disability,
the labour force participation rate of people aged 15-64 with disability was 53.4%, compared with 83% of people without disability

the unemployment rate for people with disability was 10%, higher than that for people without disability (at 5.3%)

of the total labour force, 34% of people with disability are managers and professionals

people with disability still experience the highest levels of discrimination in employment
This is a soundtrack that has been playing for 30 years.
In this presentation, Christina and Mark are keen to ramp up the conversation and examine ways to progress actions that progress beyond the "employ more disabled people" rut that we have got stuck in over three decades. People with disability are more than ready for leadership. 
Christina will present on these themes and challenges and Mark will further interrogate these in interview format. This will be followed by a Q&A. 
Leadership
Why leadership is important?

Who do you have shifting the culture?

What does inclusion look like?

The social model -  including defining disability and being open about identity

Assumption busting 
Stories from the front line  
Christina will share findings from her social change fellowship in 2017 and the Disability Leadership Institute's first national survey of disability leaders and the findings about what reality looks like!
Big things and bold moves on the horizon
Accelerating disability into leadership

Moving away from good intentions and wishful thinking 

How do we move beyond merit so that we get some real diversity?

How can we be committed to the shift and what does it look like?

Learning from the best - who are they? small business?

What can we do to really get the outcomes instead of piling on more resources?
Be prepared for some insights that will aim to reshape and reinvigorate your thinking and practice and get away from the old ways.
This session will have plenty of practical actions and takeaways and opportunities for participants to share their experiences. A must for advancing your Diversity, Inclusion and Equity initiatives. 
About Our Speaker:
Christina Ryan is the CEO and Founder of the Disability Leadership Institute. https://disabilityleaders.com.au/
She has been an active leader in the Australian disability community for over 20 years, working at an international, national and local level to change the diversity agenda, while mentoring and supporting numerous people with disabilities to their own leadership success. 
Christina pioneered the use of mainstream forums by women with disabilities at the United Nations, and now mentors and teaches effective use of the UN for rights activists globally, while working as a leadership coach for people with disabilities. 
After 20 years in community sector management, Christina realised that the levels of violence and marginalisation experienced by people with disabilities were the direct outcome of inequality, and that to address this we need a growth in disability leadership right across the public domain. 
She established the Disability Leadership Institute in 2016 as a professional hub for leaders with disabilities to build & support our disability leaders. It is the first organisation of its kind globally, and aims to grow the presence and recognition of disability leaders across all sections of our community. Christina is also a regular keynote speaker and commentator.
In 2013 Christina was acknowledged as one of 100 women of the Canberra Centenary. She was a finalist in the 2014 ACT Telstra Businesswomen's Awards, and was awarded the Lifetime Achievement in Inclusion at the 2015 ACT Chief Minister's Inclusion Awards. Christina was a 2017 Westpac Social Change Fellow. 
The Disability Leadership Institute was a finalist in the 2018 Telstra Business Awards emerging and energised category. 
About Our Interviewer:  
After acquiring a disability, Mark Glascodine left his corporate career and retrained as a careers counsellor focusing on people with a disability. In 2011, Mark was the recipient of the Winston Churchill Fellowship researching best practice career advisory services for university students with a disability in the UK.
Since then Mark has been working in the disability employment area  with Bravo Consulting https://bravocareers.com/ , working with secondary, tertiary and in the post education sector as well as involved with NDCO, NDIA and DEA with general training or advise for people working with PWD or direct  advise to PWD.
Event Time:
12:00 - 12:30 pm Lunch and networking (optional)
12:30 - 1:30pm Presentation & Interview & Audience Discussions (with mini break)
1:30 - 1:45pm Q & A from audience
2.00pm Event Closes
Cost: Free for EEON 2019-2020 financial members, $50 non-members - we invite you to join as a member on the day, however you will need to purchase a ticket to this event prior to arrival.
Please note: We have organised Live Captioning at our event to enhance accessibility. Please let us know if you would like to access live captioning in your registration. If we don't receive any requests for live-captioning we will cancel the booking 24hrs before the event, as not using it will incur a substantial cost to EEON.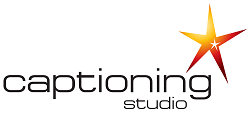 By purchasing tickets to this event you will be added to the EEON mailing list. If you do not wish to receive communication from us, email info@eeon.org.au You can unsubscribe from our newsletters at any time.
By taking part in this event you may be photographed. This might include (but may not be limited to) use in printed and online materials. If you do not wish to be photographed please inform the event organiser.
 Please let us know in advance if you have any dietary or accessibility requirements.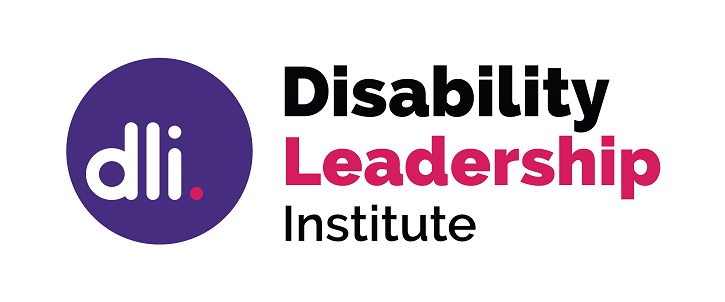 With thanks to our 2020 Sponsor: 

Save This Event
When & Where

Lander & Rogers
600 Bourke Street
12th Floor
Melbourne, VIC 3000
Australia

Wednesday, 26 February 2020 from 12:00 pm to 2:00 pm (AEDT)
Add to my calendar
Organiser
We are a forum for anyone interested in diversity, inclusion or equal employment opportunity issues, from CEOs to HR practitioners and beyond.
We aim to provide members with the latest information on current and emerging diversity and inclusion issues through in person events, forums and sharing on social media. Members of EEON are part of a dynamic and supportive network and new members are most welcome. More information about joining EEON, recent articles and info on upcoming events can be found on our website.