The importance of diversity and inclusion in picture book text and illustration
About this event
The best thing about books is that they can take you anywhere. Books offer us a perspective and experience that we may otherwise never know, and that glimpse into someone else's story can be integral in creating open and accepting minds and hearts. Children's books are no exception. Not only are diverse children's books important for children of colour and with special needs - giving them visibility, relatability, and vital moments of representation - they're important for all children. In a country as multicultural as ours, it's vital to offer children an opportunity to see realities and experiences different from their own. Reading books with your children that celebrate diversity will help your children recognise that what is seen as outwardly different can just be a slight variation in the broad spectrum of humanity - and that different is not bad, but beautiful. As authors and illustrators, we have an opportunity to endorse and promote diversity and encourage publishers to do the same.
Join award winning internationally published children's author Michelle Worthington as she shares her tips for writing authentic and inclusive picture books.
A recording of this webinar will be made available for all registered participants.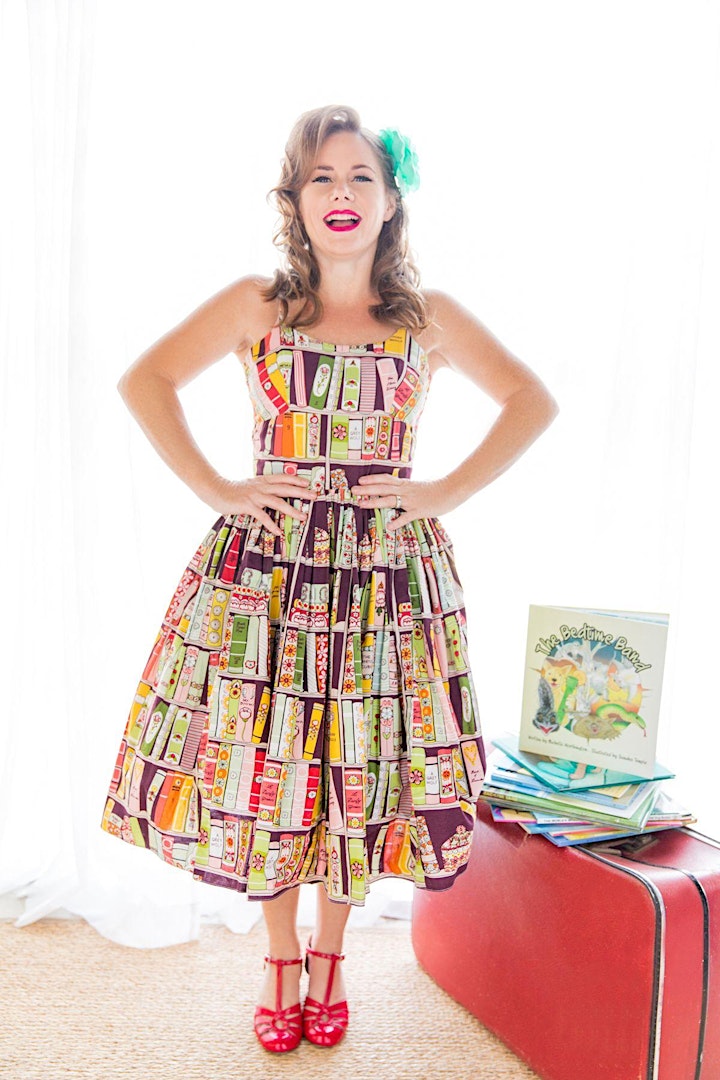 Organiser of Diversity and Inclusion in Picture Books