BBG D&I Forum focuses on the importance of the 6C's Connection, Contribution, Collaboration, Continuity, Community and Competence
About this event
It's estimated that approximately 49% of Australians experience work-related stress and it's estimated to cost employers $10 billion per year.
A diverse and inclusive workplace generates increased employee engagement, performance, and retention, and employees are less likely to leave their jobs. To attract and support high-level and productive workers, businesses need to develop a healthy and safe workplace. Diverse, non-discriminatory employment practices lead to improved performance (Gallagher Bassett)
According to Diversity Council of Australia, (DCA)- research shows that Australian workers overwhelmingly support inclusion initiatives. In 2019, three out of four Australian workers supported or strongly supported their organisation taking action to create a workplace which is diverse and inclusive (D&I)
Expert says minority workers commonly battle psychosocial safety hazards stemming from stress related to harassment, intimidation, communication difficulties, inadequate training and job insecurity.
Join us as we host a panel of 3 outstanding speakers talking diversity and inclusion.
These include Samantha Webster, Felipe Abade and Celia Daniels. Hosted by multiple award winning facilitator, Denise Archie, who specialises in developing High Performing Workplace Culture Solutions.
First Speaker
Dr. Sunita Bachchhav
Dr. Sunita is a researcher, legal consultant, trainer, and staunch advocate for human and transgender rights. The first woman from Savitribai Phule Pune University India, to research transgender rights violation. She works with the transgender community and NGOs as a pro-bono consultant. Apart from working as a visiting lecturer in human rights and criminal laws, she organizes research seminars and training workshops for organizations, educational institutes, NGOs, and other transgender Rights stakeholders in India and across the globe. Her mission is to advance the civil and human rights of transgender people through consultation, research, and training.
(https://sunitabachchhav.com/about-us/)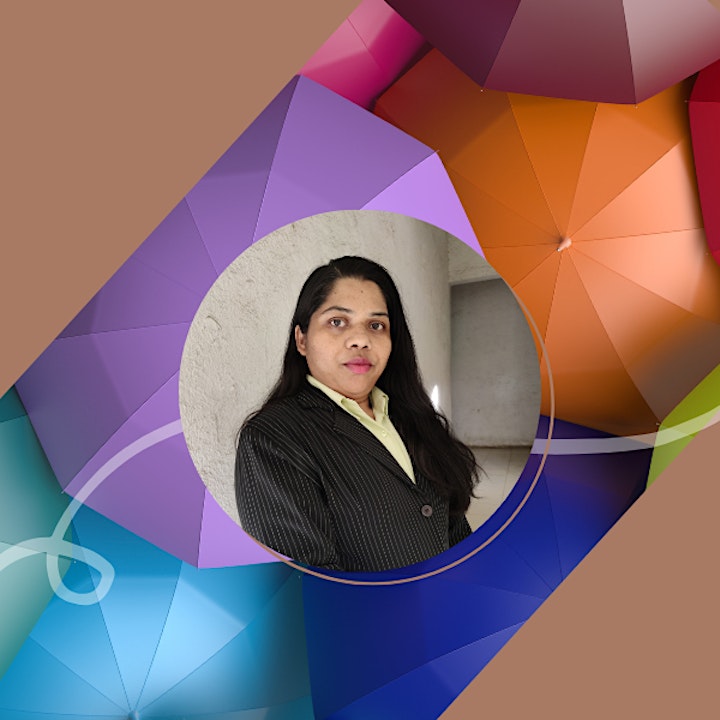 Second Speaker
Norman J. Liverpool IV
Norman J. Liverpool IV, an Entrepreneur and Speaker, is a dedicated professional with a passion for spreading awareness for the LGBTQ+ Community and the issues that this community faces. He is also the creator of a signature mentor-ship and coaching program designed for the LGBTQ+ Community, Over the Top Living. He is also the host of a weekly Facebook Live Broadcast, "What's the LBGTea?"Facebook.com/normanjliverpooliv
facebook.com/overthetoplivingnow
IG -TheMRLiverpoolIG - Overthetopliving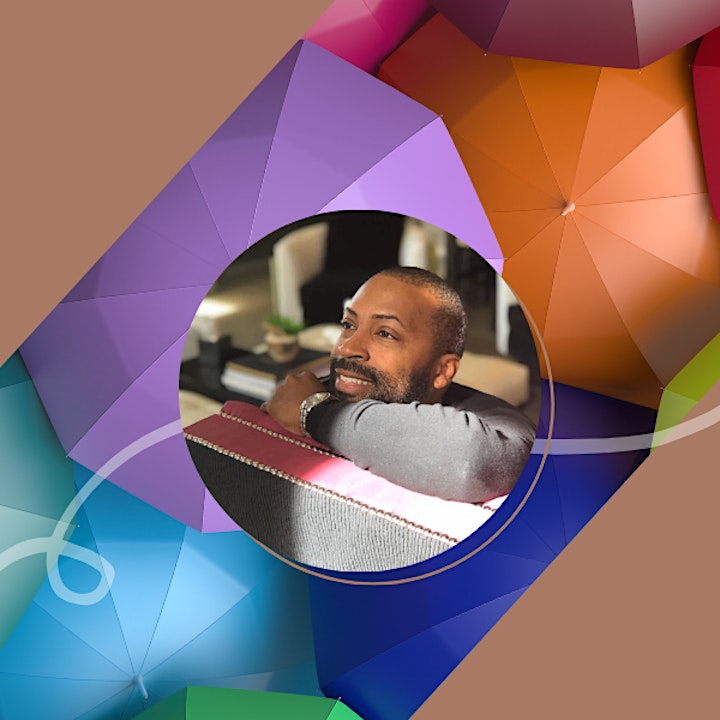 Keynote Speaker
Martin Stark
Martin Stark is a Keynote Speaker, a Courage Champion, Inclusion Practitioner, and an advocate of Diversity, Social Justice and Fairness. Martin was diagnosed with Addison's disease in 2006 shortly after surviving being placed an induced coma using health and fitness to help manage his autoimmune condition. Martin is the Founder and CEO of the World Gay Boxing Championships and plans to hold the inaugural "straight friendly" LGBTQ+ inclusive championships in Sydney in February 2023 coinciding with the city hosting World Pride. Martin's aim is to introduce boxing to the LGBTQ+ and wider community encouraging people participate in the boxing in a safe and comfortable environment.