Description
Off the back of SELL OUT success in Melbourne we are bringing to the Sydney Ditch The Daily Grind & Leap Into A Career You Love . This unique event will bring the expertise, insight and authentic approach of Melbourne based Penny Locaso of BKindred & Rachel Service of The Happiness Concierge to your doorstep along with local entrepreneurial guns Jessica Rufus (Collabosaurus), Zoe Weldon (SeekerLoverDreamer) & Anika Meza (New Begginings Fair).
If you are a woman seeking to get unstuck and transition into a career with purpose & passion then this opportunity is for you. We have handpicked inspiring female career leapers and tweakers to facilitate intimate roundtable discussions over wine to give you the courage and practical tools you need to take the next step in your career change.
Who Are Our Inspiring Career Leapers?
Penny Locaso, BKindred
Did you know that we have an employee engagement crisis on our doorstep with over 70 per cent of Australians either ambivalent or completely disengaged in their jobs? Costing our economy an estimated $54.8 billion per annum. (Gallup 2013)
Penny Locaso is fast establishing herself as a purpose driven game changer with a bold vision to disrupt these saddening statistics by empowering 10,000 women to make positive career changes that provide meaning and fulfillment by 2020.
With almost 20 years experience working with professionals to find happiness in their work Penny has facilitated sell out career change events, been engaged as a public speaker for the likes of LuluLemon, General Assembly, Girl Boss & One Roof and published a series of tactical articles to empower others to create meaningful career change.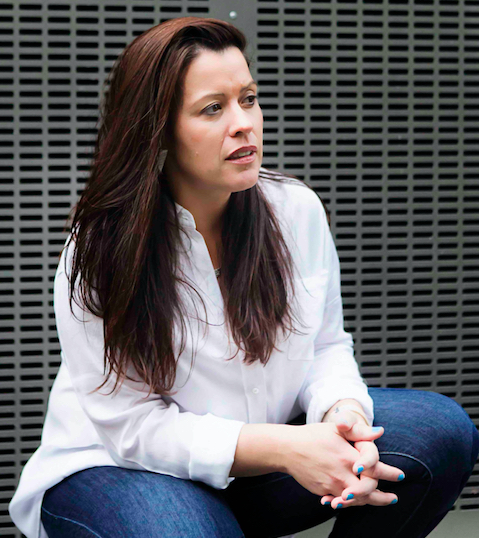 Jess Ruhfus, Collabosaurus
Jessica Ruhfus is the Founder & CEO of Collabosaurus, an online match-making platform for brands. Her passion for creative brand experiences moved her from a background in fashion PR and small business marketing to developing a partnerships platform for brands of all sizes. She believes that business collaborations are necessary to build a modern business, gain exposure in new locations and reach audiences in an authentic way. Collabosaurus now serves over 2400 active users and is quickly expanding Internationally.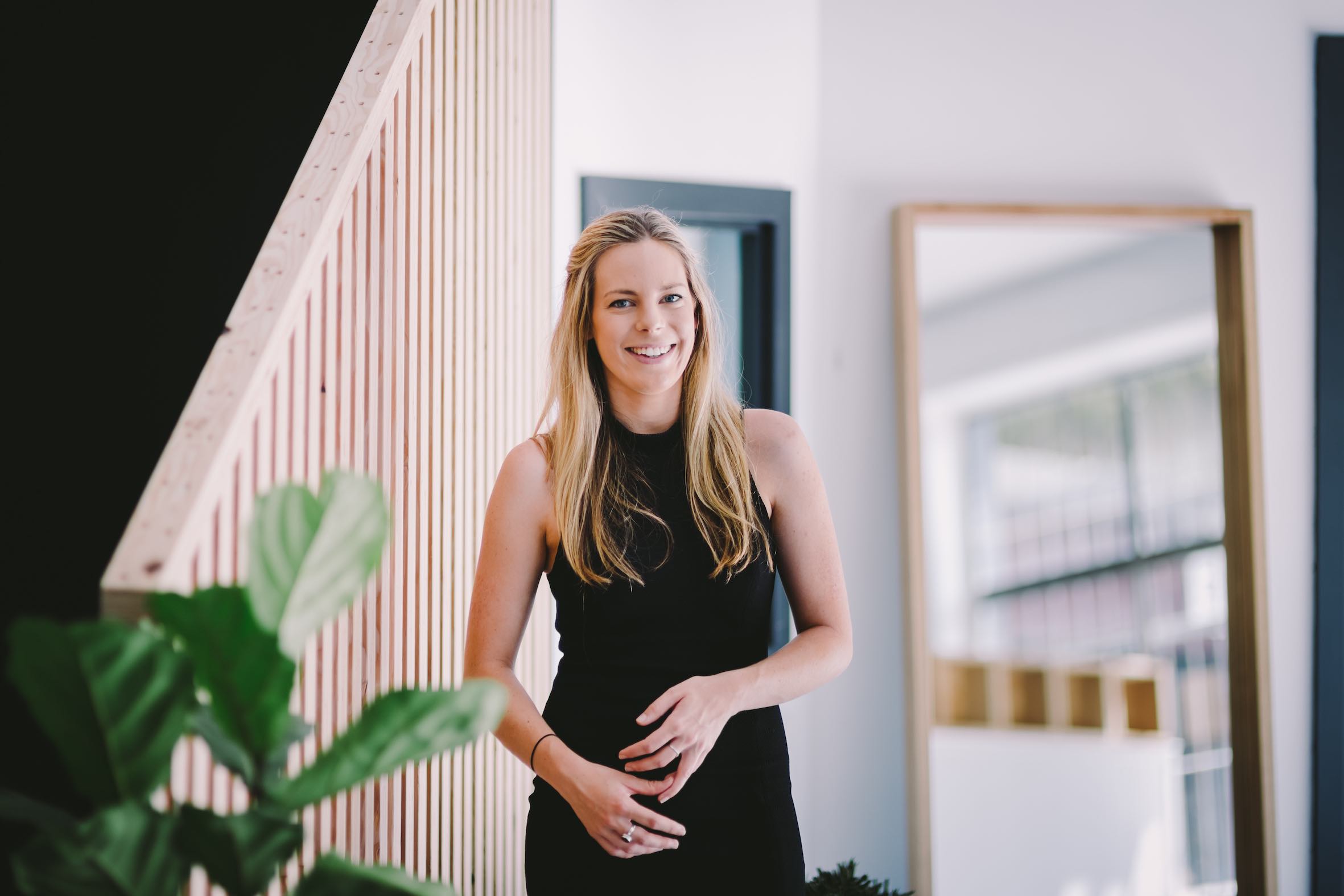 Zoë Weldon, SeekerLoverDreamer
Brand strategy expert, social media consultant and powerhouse presenter, Zoë found her stride as Head of Community and Marketing Maven at Lululemon Athletica where she grew the innovative brand from 1 to 24 stores across Australia and New Zealand. Being a big believer in the power of collaboration + community engagement she decided to leave her cushy, salaried role, and use her small savings to launch her own purpose-driven business. She now thrives on humanizing brands by helping them build strong communities through social media and counts clients like Apple, Lululemon, Eat Fit Food + Smack Bang Designs as clients.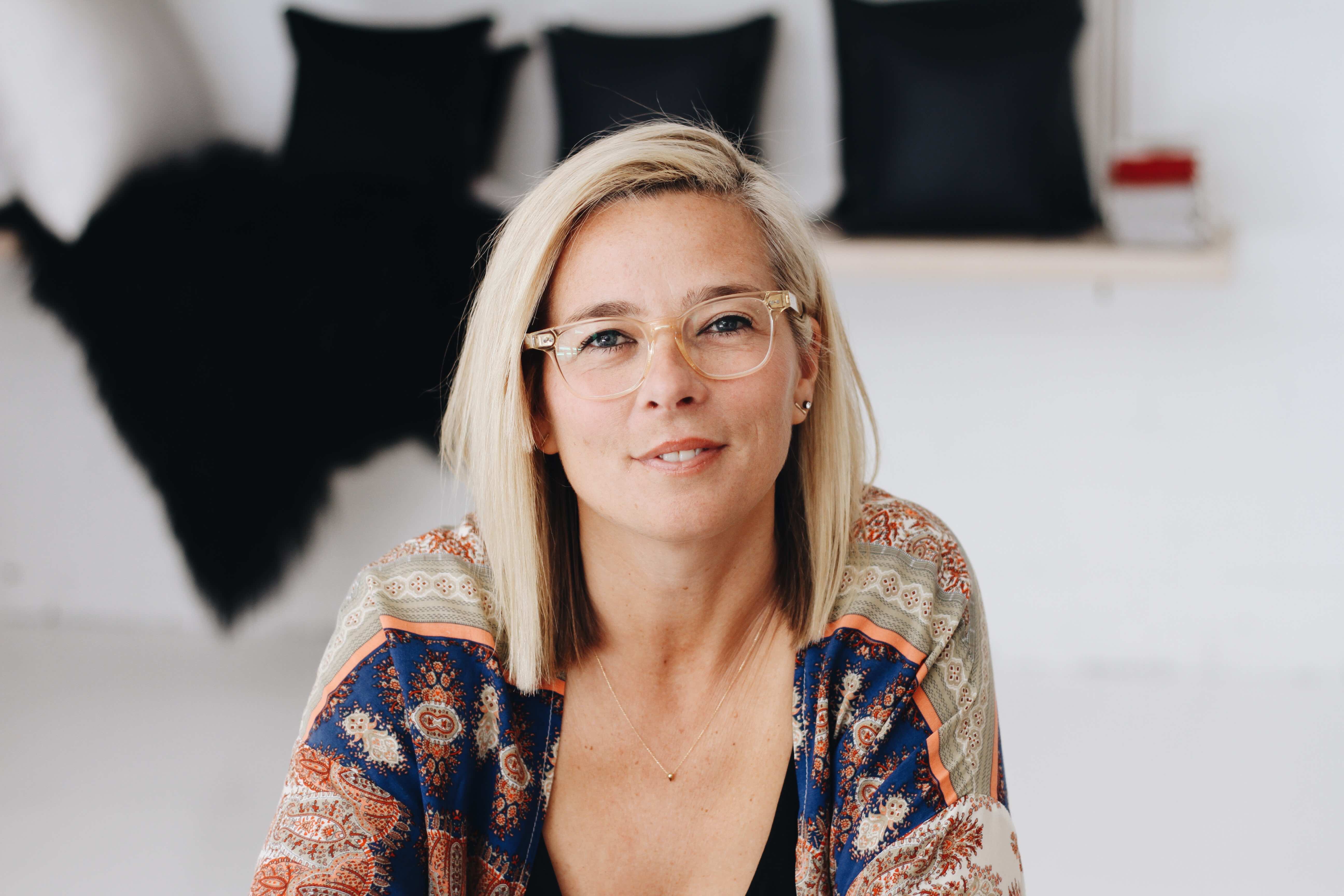 Rachel Service, Happiness Concierge
After years of overworking and eventually passing out form fatigue, Rachel made the leap to create Happiness Concierge, a service which helps people realise their career ambitions without burning themselves out along the way. Her 'anti-burnout' and 'how to' workshops deliver realistic and actionable tips for people looking to manage boundaries at work or need a game plan to make an idea a reality - happinessconcierge.com.au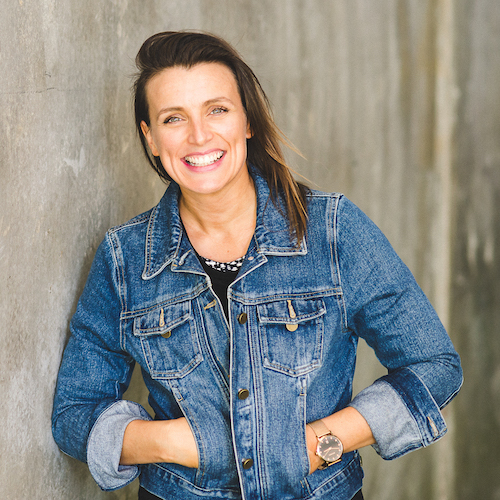 Anika Meza, New Beginnings Fair
Anika is the co-founder of New Beginnings Fair which she started with her husband this year. New Beginnings Fair is an event for budding entrepreneurs / small business owners.
The husband and wife duo combined their different skill-sets to bring their first Fair to life in Sydney earlier this year. The Sydney Fair involved the likes of Lisa Messenger from the Collective Hub and Jess Hatzis & Bree Johnson from Frank Body and Willow & Blake plus workshops by Canva, General Assembly and Blog Society.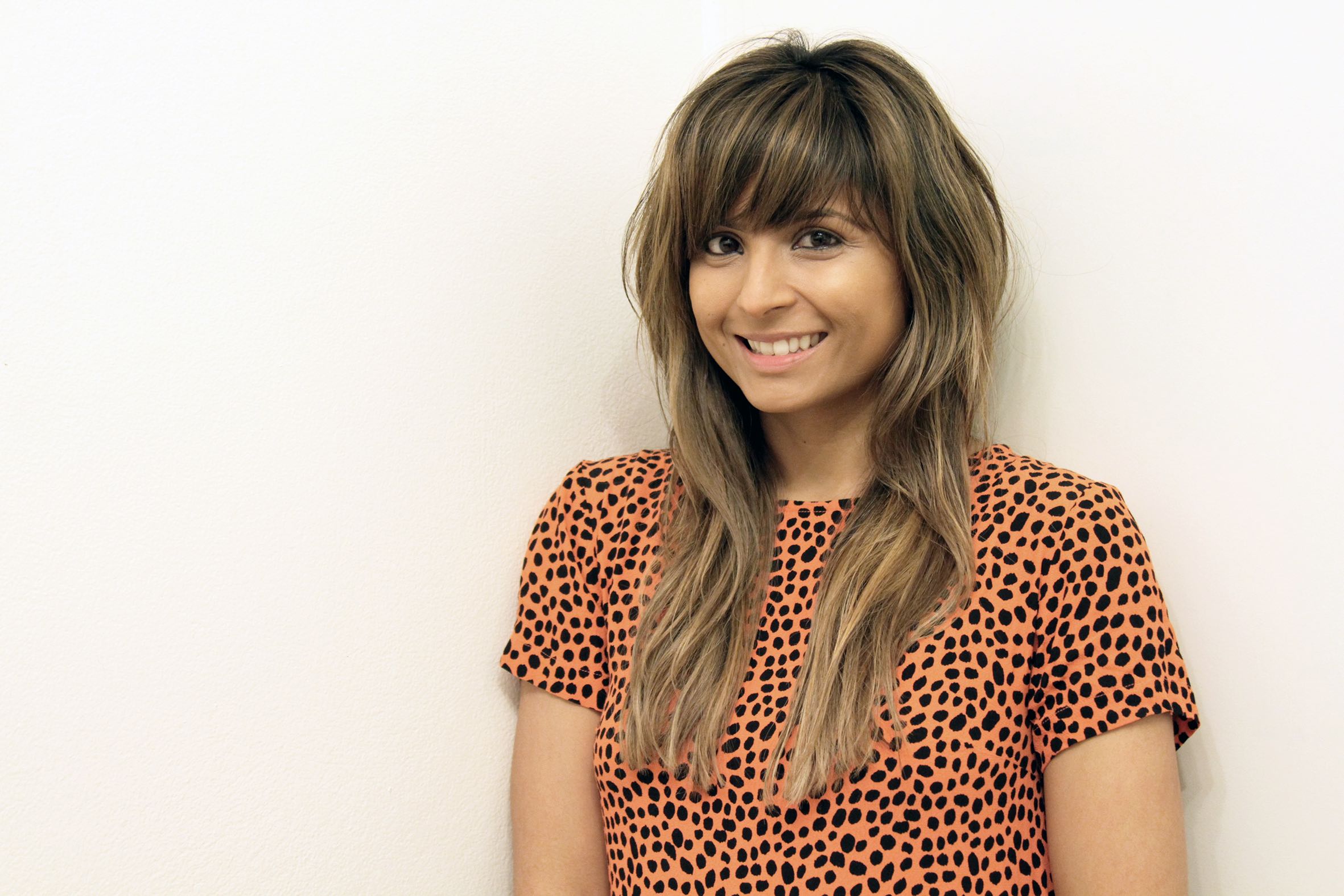 Kate Page, LuluLemon Athletica
Kate is a Regional Training Manager for LuluLemon Athletica. Having always been passionate about customer experience and developing leaders and teams, she found herself disillusioned in her retail career, by brands that promised one thing and did another. Five years ago she found herself burntout, exhausted and depressed from investing everything into her work. She walked away from the dream job, title and salary to redefine what success looked like for her. In joining LuluLemon four years ago, Kate found a company with shared core values and created real work life balance. Now she spends her days developing and coaching others on creating a life they love, removing fear and connecting to their own happiness.