Description
BACK BY POPULAR DEMAND
After huge success nationally Ditch The Daily Grind & Leap Into A Career You Love is returning to where it all started Melbourne. We've taken the learnings from running this event nationally so that we can bring to you an improved format and a new rockstar line up of local entreprenurial talent including our very first male panelists. This unique event will bring the expertise, insight and authentic approach of Penny Locaso of BKindred & The FBOMB Show alongside Sheree Rubenstein (One Roof & The FBOMB Show) Rahul Soans (Disruptive Business Network), Meneka Premkumar (Common Good Store), Benita Grimaldi (LuluLemon Athletica & Salute The Sun Yoga Festival) and Mark Balla (Inspire 9)
If you are seeking to get unstuck and transition into a career with purpose & passion then this opportunity is for you. We have handpicked inspiring career leapers and tweakers to facilitate intimate roundtable discussions over wine to give you the courage and tactical tools you need to take the next step in your career.
Who Are Our Inspiring Career Leapers?
Penny Locaso, Founder BKindred & Co founder The FBOMB

Penny Locaso is fast establishing herself as a purpose driven game changer with a bold vision to empower 10,000 women to make positive career change and find their happy by 2020.
With almost 20 years experience working with professionals to find happiness in their work Penny has facilitated national sell out career change events and been engaged as a public speaker for the likes of LuluLemon, General Assembly, Girl Boss & One Roof. She has been published and quoted in the likes of StartUp Smart, Smarter Magazine, The Age & The Sydney Morning Herald and writes tactical articles to empower others to create meaningful career change on LinkedIn. More recently she has Co-Founded a unique youtube series the FBomb opening up real conversations for women in business.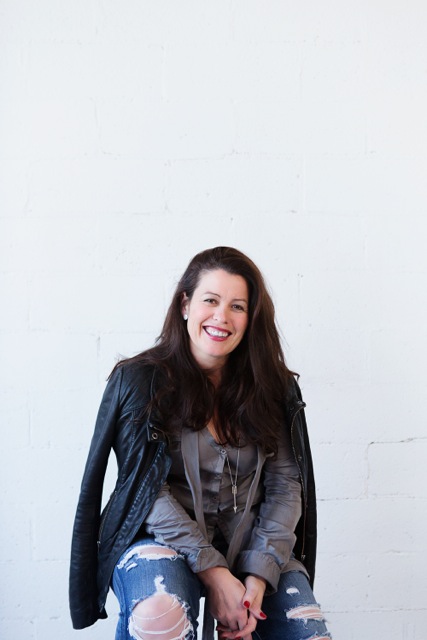 Sheree Rubenstein, Co-Founder One Roof & The FBOMB
Struggling to see what success looks like for a woman in corporate and having found her passion for empowering women to thrive Sheree Rubinstein found the courage to say goodbye to her legal career and entered the roller coaster world of entrepreneurship. She now runs a global business called One Roof and has established female-centric co-working spaces across Australia and the United States providing the tools, resources and support female entrepreneurs need to thrive under one roof. Sheree has never looked back.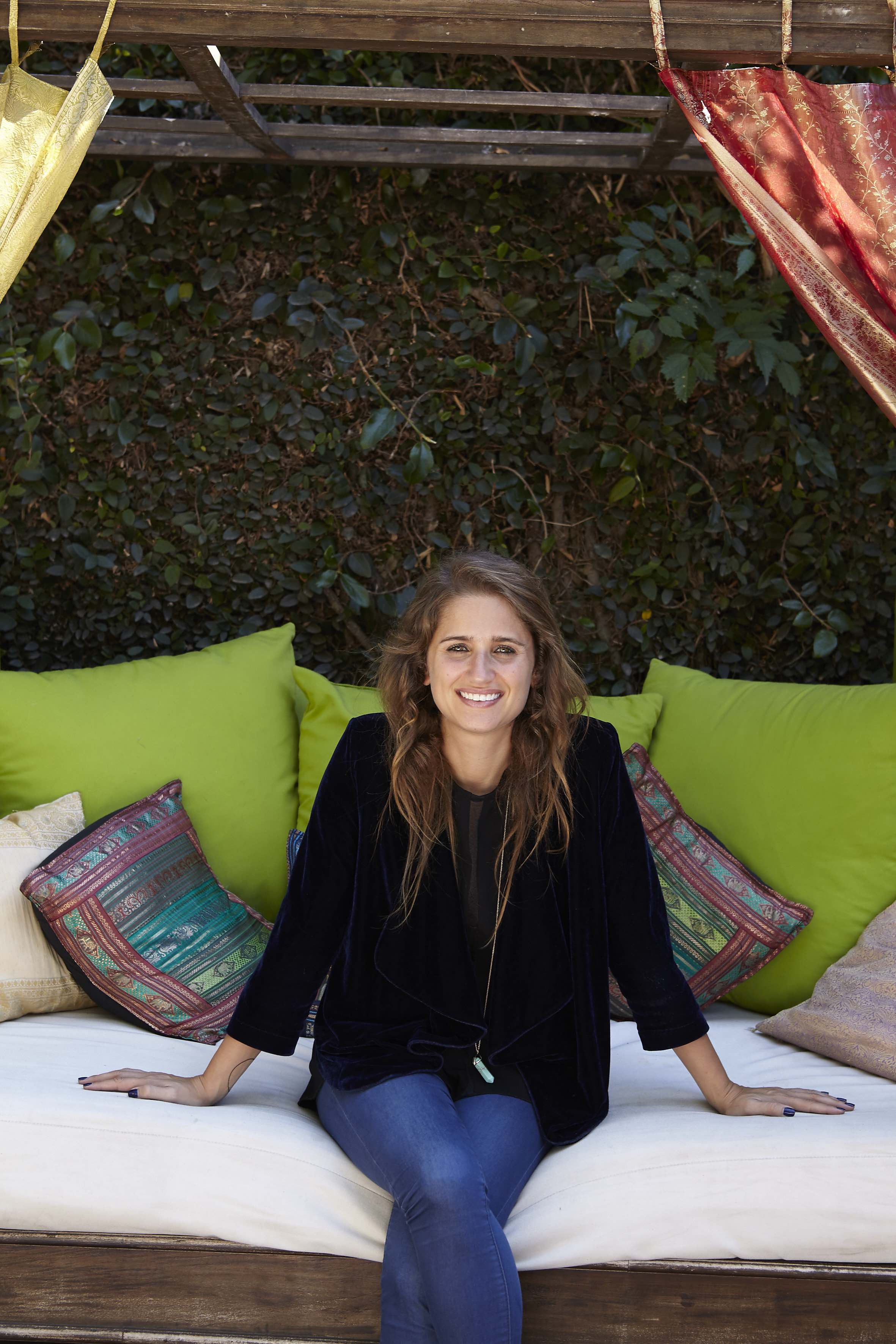 Rahul Soans, Founder Disruptive Business Network & Balancing Act3
Rahul is an Engineer and in another life was a project manager in the telecommunications industry. After coming to his senses, he fell into the social enterprise and startup world in Melbourne. He runs The Disruptive Business Network - an event series that looks at how new ideas and technology are changing business and Balancing Act3 - a consultancy that is bringing innovation to the disability sector. He has a deep interest in entrepreneurship and technology, with a passion for how business can be the solution to the world's problems and not the cause.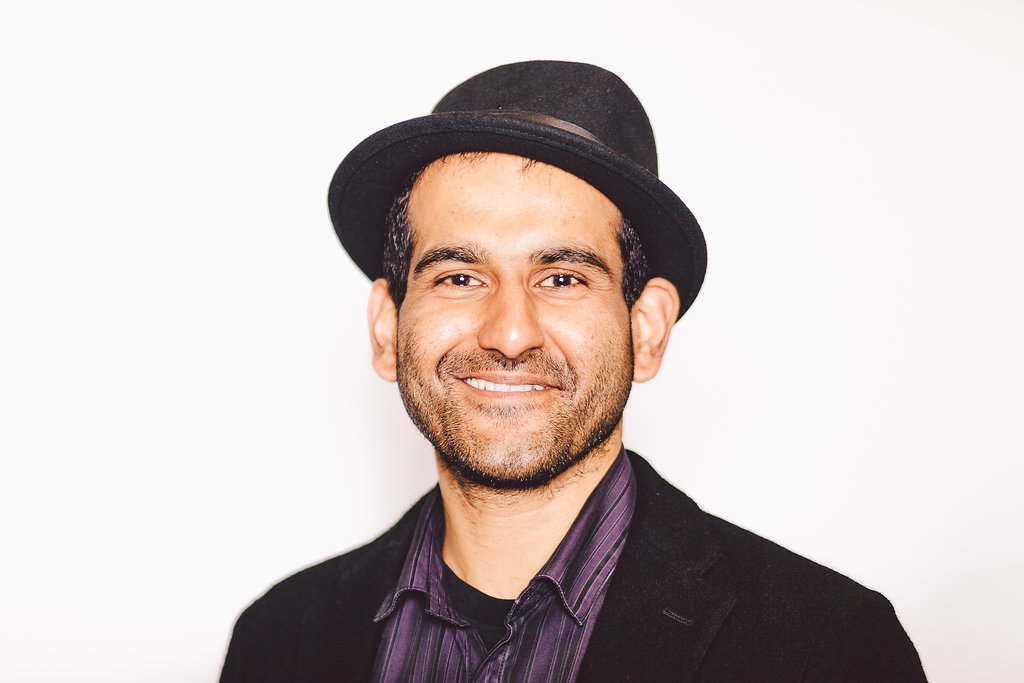 Benita Grimaldi, LuluLemon Athletica & Founder of Salute The Sun Yoga Festival
Benita works for LuluLemon Athletica in all things community and people related. She is dedicated to connecting incredible people with like-minded individuals in all facets of her life! Benita loves to share her passion of health and wellness with the world and in her spare time, runs yoga festivals and opens new businesses. Benita is a professional bruncher and sweats every damn day!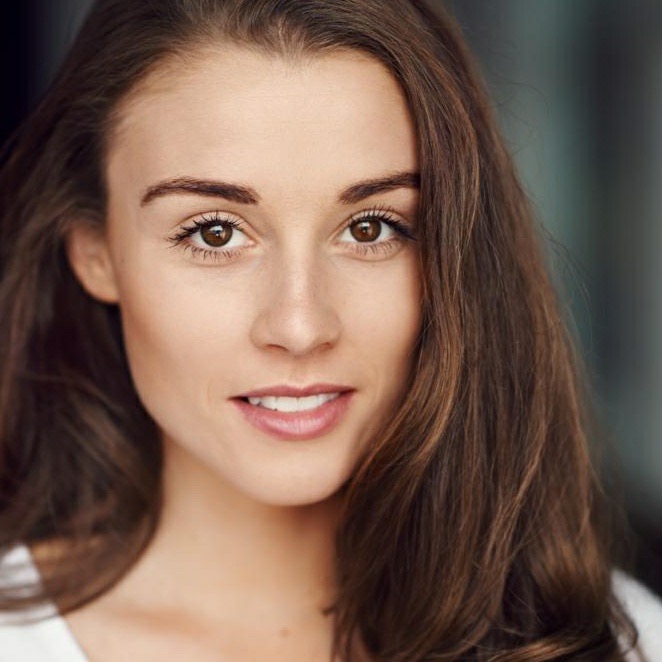 Mark Balla - CEO Inspire9 &
Mark Balla started his working life as an editor and writer for Lonely Planet Publications back in the late 80's he then returned to Melbourne and started his first business recycling glass and aluminium. He sold this after a couple of years and moved into the ship building industry where he spent five years helping bring the shipyards of South East Asia and Australia to the world stage.
In the late 90's Mark started a business on his dining copying small numbers of CDs and DVDs. Within seven years the business had appeared in the BRW Fast 100 on two occasions and had grown to deliver over 30 million discs a year before Mark sold the business to one of his local suppliers in Melbourne. They asked him to join the board of a joint venture they had started in India and with that Mark's love affair with India began.
Four years ago, Mark founded a not for profit called We Can't Wait focused on helping adolescent girls in India stay in school for longer. During his many visits to India he discovered that many schools in India do not have toilets, a reality which leads to huge drop out rates among girls as they reach puberty. By the end of next year, We Can't Wait and its partners will have dramatically impacted the lives of as many as 50,000 children.
Earlier this year Mark was appointed as CEO of Inspire9, Australia's oldest community lead co-working space.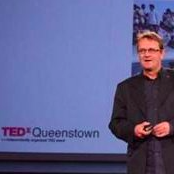 Dr Elise Bialylew - Founder Minful in May & the Mind Life Project
Elise Bialylew is the founder of social enterprise Mindful in May, an online global mindfulness campaign that teaches thousands of people worldwide to meditate, whilst raising funds to build clean water projects in the developing world. A doctor trained in psychiatry and coaching, her passion is supporting individuals and organisations to reach their full potential at The Mind Life Project. Her work has featured in the Huffington Post, New York Times, and on Australian Television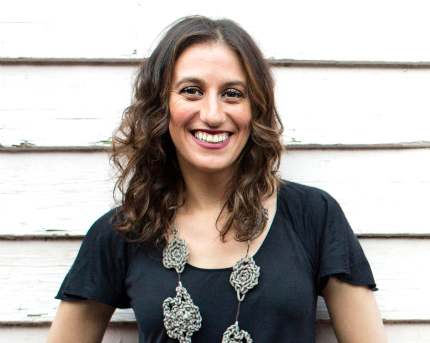 Meneka Premkumar – Founder The Common Good Store
Meneka Premkumar went from being an Associate Director of International Education at The University of Melbourne and then Victoria University to an organic grocer. A career leap that has required unlearning most of her traditional business training.