Join other entrepreneurial ladies to discuss how, as women, we build and develop key business relationships.
About this event
Discover the Hidden Power of Mindfulness with Lorraine Donachie at the District32 Ladies Business Event
As female entrepreneurs, there is always an opportunity to learn and develop ways to remove distraction, reduce stress and strengthen connections in your relationships. Join us in conversation as we delve deeper into the Hidden Power of Mindfulness.
Be inspired and take away 3 key outcomes:
Remove distraction - know what gets in the way of your goals
Reduce stress - become more aware of your emotional responses 
Strengthen connection - learn how to go deeper than you've gone before 
Research from leading mindfulness organisation Headspace shows regular mindfulness practices can reduce stress by up to 14% and improve compassion by up to 23%, both of which are essential to regulate emotion and make better decisions in business and life.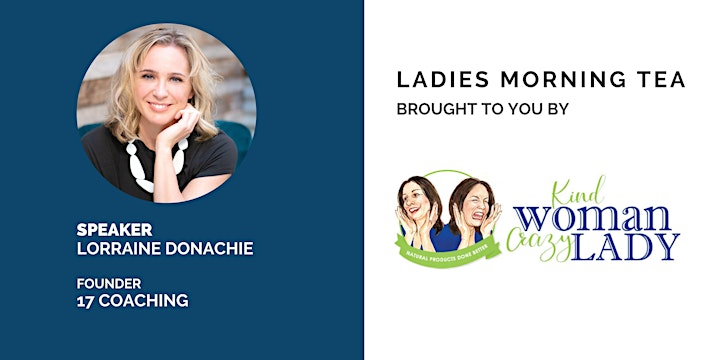 About the Speaker
Lorraine Donachie, Founder of 17 COACHING, provides coaching and training services to individuals and groups in business. Lorraine has a 20-year background in high performance and community-level sport, where she is considered an industry expert in creating safe environments for children and young people.
Lorraine speciality is in challenging thinking in a safe, supported way, using proven techniques to help emerging business leaders understand their unique behaviour and learn what it will take to grow, improve, and achieve their aspirational goals.
Whether moving up the career ladder, developing stronger and more impactful relationships, or influencing their teams to perform at optimum levels, Lorraine supports individuals looking to aim higher than ever and achieve results they have only ever dreamed about.
With an extensive background in high performance and community sport, coupled with her consultancy and coaching skills, Lorraine is an accredited coach and uses advanced coaching strategies to assist clients in developing a deeper level of self-awareness and shifts in mindset for improved performance. Lorraine is perfect for individuals and teams with an insatiable desire to win.
Lorraine is an accredited profiler with two of the most powerful behavioural profiling analysis tools available - Extended DISC behavioural assessments to help measure unconscious behaviour excluding the impact of the environment, and Meta Dynamics to describe the intricate nature of a thinking pattern. Combined, individuals have all they need to understand why they do what they do, any gaps, and more importantly, what it will take to change and achieve outstanding results.
An experienced, engaging and high energy trainer and facilitator, Lorraine is best suited for leadership teams ready to disrupt current thinking, bring about positive change and evolve to become the best in their market.
Human Behaviour Specialist | Thinking Change Agent | High Performance Executive Coach | Leadership Development Facilitator
Event Sponsored by: Kind Women Crazy Lady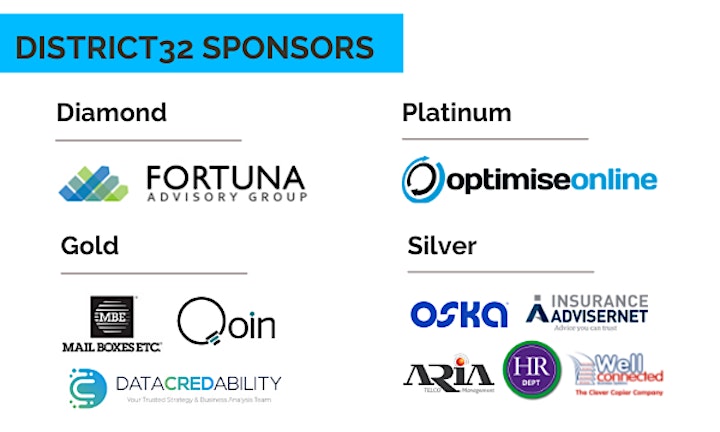 IMPORTANT NOTE: District32 is a business growth company, and we want to work with driven and ambitious business owners who we can help. Please Take our Growth Readiness Quiz HERE (rate you and your business in 9 areas) and book a welcome call at the prompt. This way, you will know what to expect at our events and also whether we are the right fit for you.
ALSO NOTE:
No refunds will be issued for cancellations made less than 48 hours before the event.
In the event of lock-down all events will be held online.
Organiser of District32 Ladies Business Networking Perth - Thu 05 Aug