Location
Sovereign Hill
Bradshaw Street
Golden Point, VIC 3350
Australia
Learn about the history of distilling in Victoria
About this event
The workshop will track the history of distilling in Victoria, especially in the Ballarat region from the days of sly grog in the goldfields to recent times, illustrating how modern-day techniques draw upon our distilling heritage.  Different styles of gin will be discussed and illustrated with tasting samples. 
Workshop participants will receive a take-home bag that includes a 200ml bottle of gin.
This Masterclass is held as part of Sovereign Hill's Heritage Harvest Weekend and includes complimentary Sovereign Hill entry from 10am.
Please note minimum numbers are required to run each Masterclass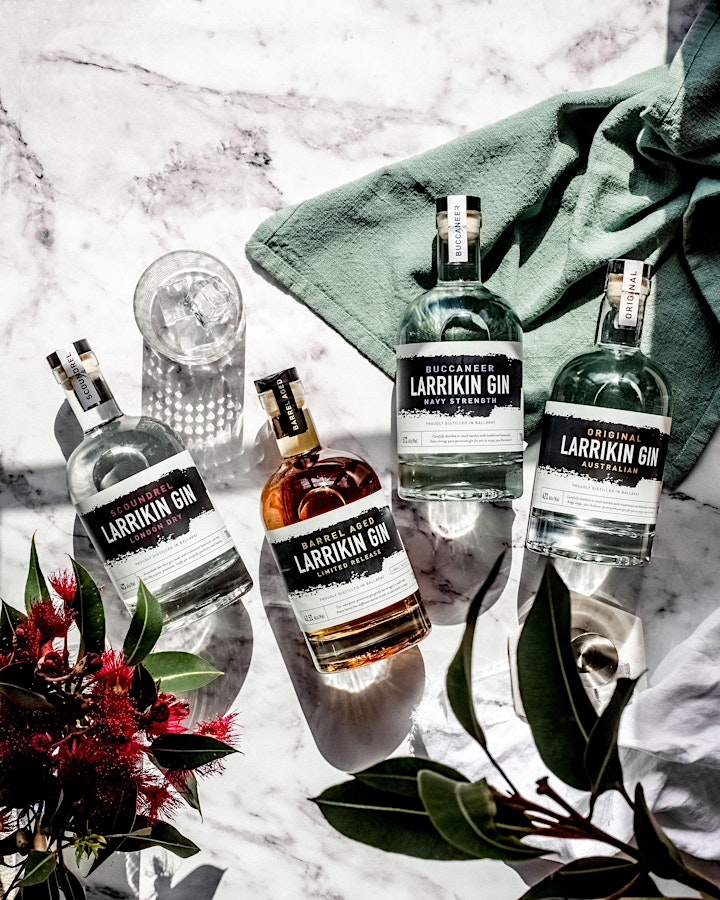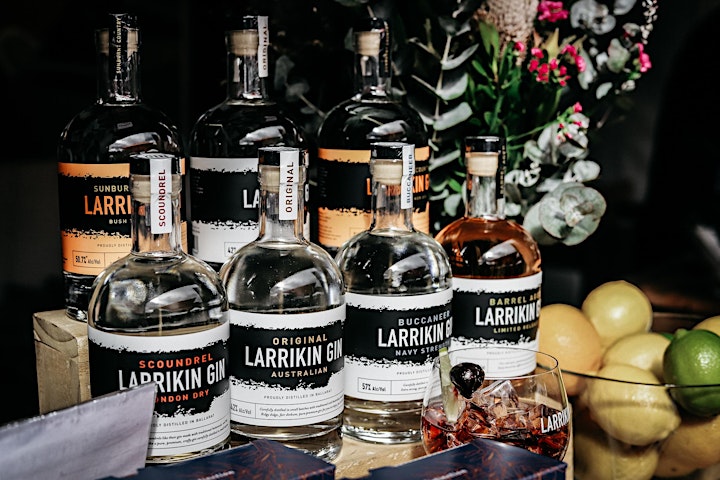 Photo Credit: Emma Duzhnikov Photography