Description
"How can we do leadership in a way that is life affirming? How can we subtly shift the day-to-day of our work to influence and support those around us and make those interactions not just effective but even pleasurable and occasionally profound?"
- Amanda Sinclair in Leading Mindfully
As workplaces get faster, leaders are under pressure to be several steps ahead, to be socially wired and always "on". What if leaders could contribute more by disrupting this model – by taking time, by slowing down, by paying attention to people, real bodies and being in the moment?
In this session Professor Amanda Sinclair will share experiences with leaders and evidence from neuroscience and other research about how and why mindfulness can facilitate disruptive and more creative, courageous, leadership.
Taking 4 key ideas and practices from mindfulness, Amanda will show how simple, everyday acts can open minds to different ways of being. This will be a practical, interactive session aimed at giving a taste of how leading mindfully might drive change in organisations and societies.
About Professor Amanda Sinclair: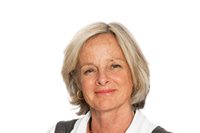 Amanda Sinclair is an author, academic, researcher, teacher and consultant in the areas of leadership, change, gender and diversity. Currently a Professorial Fellow, Amanda held the Foundation Chair of Management (Diversity and Change) at Melbourne Business School, The University of Melbourne from 1995 - 2012. Her books include: Leadership for the Disillusioned (2007); Doing Leadership Differently: Gender, Power and Sexuality in a Changing Business Culture (1998, 2004).
Her newest book is entitled Leading Mindfully: How to focus on what matters, influence for good and enjoy leadership more (2016). With extensive coaching and consulting experience, the focus of much of Amanda's recent work has been on introducing new approaches to leadership which incorporate insights and evidence from meditative traditions, mindfulness and neuro-scientific research.
We are pleased and thankful to be graciously hosted by Inspire9 - Melbourne's original community-led coworking space for Melbourne's startups, freelancers and creatives.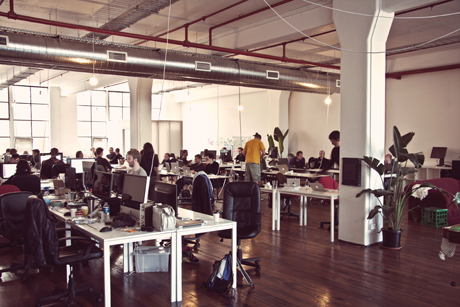 Drinks (Beer, Wine and Softdrink) and light snacks will be provided thanks to the generousity of Gold Leaf Financial Services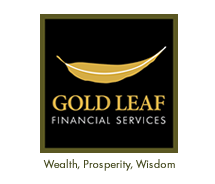 Gold Leaf Financial Services are a Melbourne based financial and ethical investment advisory set up primarily to help you:
reach your dreams,

spend time on what is meaningful to you and

make the world a better place.
Event Schedule:
6.30: Doors Open
7.00: Session Begins
8.00: Q&A and Networking
9.30: Evening Ends