Disrupting Culture!

Tuesday, 27 October 2015 from 6:30 pm to 9:30 pm (AEDT)
Event Details
Culture. In business it has come to mean many things from 'the way we do things around here' to THE VIBE, to 'its our mission statement and values' 
Culture is often misunderstood and discounted to something as touchy-feely, fluffy and intangible that belongs on a pretty brochure and not as a driver of success.
However:
"The Culture is what creates the foundation for all future innovation. If you break the culture, you break the machine that creates your products"
- Brian Chesky Cofounder and CEO of AirBnB
Most businesses that exist today operate on a command-and-control management style based on the 20th century need to increase the efficiency of a largely manual based workforce.
But at a time when the main source of competitive advantage are knowledge and innovation and as the world of work evolves, how should business culture evolve with it? 
Our hope for this event is to explore what company culture really is, why it is important, and how do you measure it.
To delve deeper into this we have put together a stellar panel:
Dr Jason Fox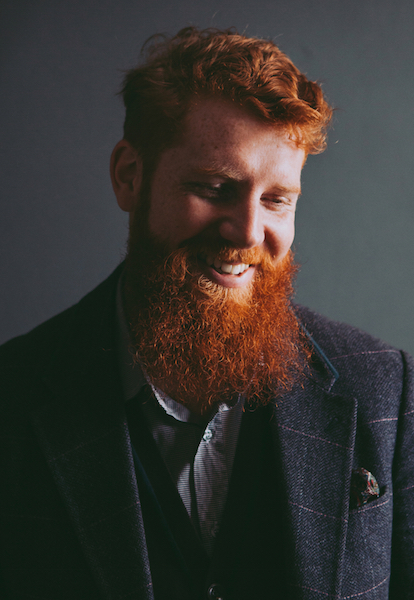 Dr Jason Fox is a modern day wizard-rogue with enterprise lock-picking skills and a learnable knack for navigating through unchartered territory. With deep expertise in motivation strategy & design, Jason unlocks and amplifies pioneering leadership within enterprise strategy and workplace culture. His clients include the senior executives of Fortune 500 and ASX 200 companies, through to bold startups in rapid growth. Learn more at drjasonfox.com
Mykel Dixon

An accomplished performing artist, trusted creative advisor and passionate advocate for Artisan Thinking, Mykel is one of Australia's leading minds in the creativity, culture and leadership space. Currently the Cultural Architect in Residence at Inspire9, Australia's oldest community led co-working space, his unique and dynamic approach to building Cultures that thrive is causing a stir around the country. When not breaking month long vows of silence in Indian ashrams or owning beach bars in Cambodia, you'll find him speaking to, writing for and working with leading edge organisations on amplifying the vibe of their tribe. 
Jason McPherson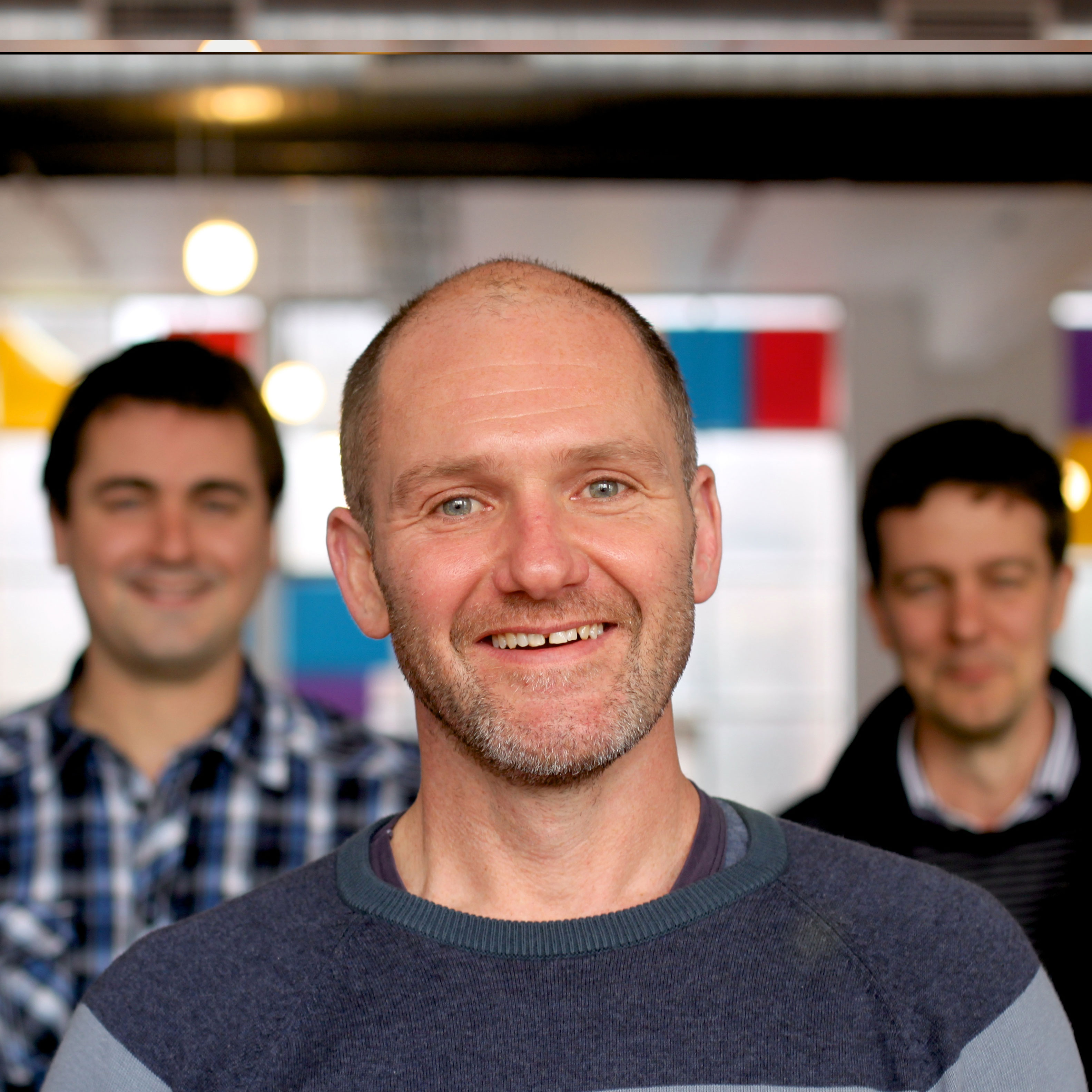 Jason McPherson is the Chief Scientist at Culture Amp, a people analytics company which aims to make the world a better place to work. He has worked with many of Culture Amp's big name clients including Adobe, Etsy, Box, Pinterest, Tumblr and Yelp to help them ask the right questions and analyze how to improve their culture. Jason completed his PhD in Psychology at the University of Adelaide where he developed computer-game-like cognitive assessments. He has published on statistical issues associated with surveys in Psychological Methods and was previously a founding team member with Kenexa Australia and Asia Pac Research                                          Associate at Towers Watson.
When & Where

Shebeen
36 Manchester Lane
Melbourne, VIC 3000
Australia

Tuesday, 27 October 2015 from 6:30 pm to 9:30 pm (AEDT)
Add to my calendar
Organiser
What if the status quo is wrong?
To us 'Disruptive' means questioning the way things are currently done. New ideas and technology are changing business. Standardized workers working in standarized jobs building standarzied products are becoming a relic of the past as we move from the industrial economy to what Seth Godin refers to as the connection economy.  If such a shift is on the horizon what are the tools we need to prepare? This event series is not about having the answers, but asking the questions. We are creating a network of people who currently think along disruptive lines, and thrive on change for the better. The three areas we look at are good business, meaningful work and disruptive innovation.
If you are one of the mavericks, game-changers and revolutionaries who care about these issues, we invite you to come along.