About this Event
Join us for a free discovery session at Hunter Design School.
Understand how to implement the Elements and Principles of Design when planning interiors, assisting you to create beautiful, harmonious spaces as you engage two and three dimensional objects within your room.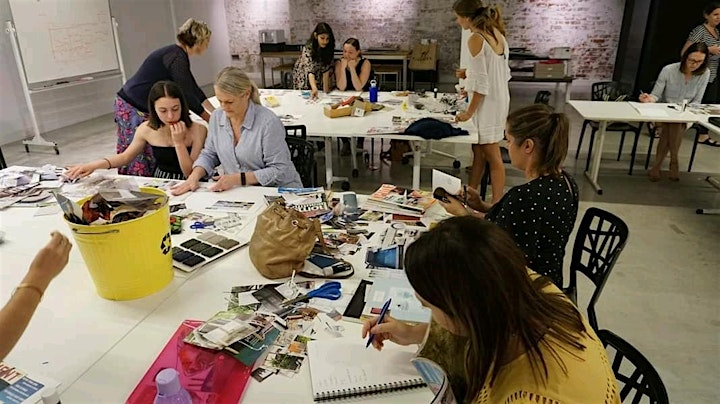 Over the three-hour lesson the following subjects will be covered:
- Introduction to design
- What is the meaning of design and why is it so important?
- The fundamentals of the elements of design
- Historical examples
- The principles of design
Book a ticket to secure your place. Limited spots available.