Discover Your Purpose & Share Your Message with the World as best selling a...
Description
BECOME A BEST SELLING AUTHOR, COACH, SPEAKING AND TRAVEL THE WORLD WITH YOUR ONLINE PROGRAMS....
I thought I would offer FREE seminar/talk discuss your Passion & Purpose and creating your Signature Programs and how to achieve the following: WITH KELLY SAYERS Life Purpose & Personal Branding Coach that includes the following:
* Discovering Your Life's Purpose / Building YOUR Personal Brand
* Accelerate Your Business Success as a BEST SELLING Author
* Mapping Out Your Business Ideas as author coach speaker
* Attracting Your Perfect Customers with your signature program
* Clarity on Your "Niche" and YOUR Message to the World
* Eliminating Now What You Are Tolerating & Transforming Beliefs
* Designing Your Ideal Lifestyle as a best selling author
* Creating GLOBAL Vision and travel the world as an Author Coach Speaker...
PLUS: ADDED BONUS OFFER (OPPORTUNITY TO INVEST IN BECOMING A BEST SELLING AUTHOR) THIS MONTH IN DECEMBER - ONLY 2 SPOTS AVAILABLE!!!
Become a Best Selling Author with BetterLife Bookstore (Australia) Self Publishing House
and be one of 12 Empowered Women to join in our book collaboration "Soulful Entrepreneur" by simply writing one chapter for our book and become an Ambassador for our "Women Empowering Women" Campaign in conjunction with the Soulful Awards 2018 and receive a DOUBLE pass to this amazing event & speaking opportunity.
PLATINUM PACKAGES AVAILABLE - Include above with 12 months group coaching and best sellers book collaboration
and much more in a private setting together….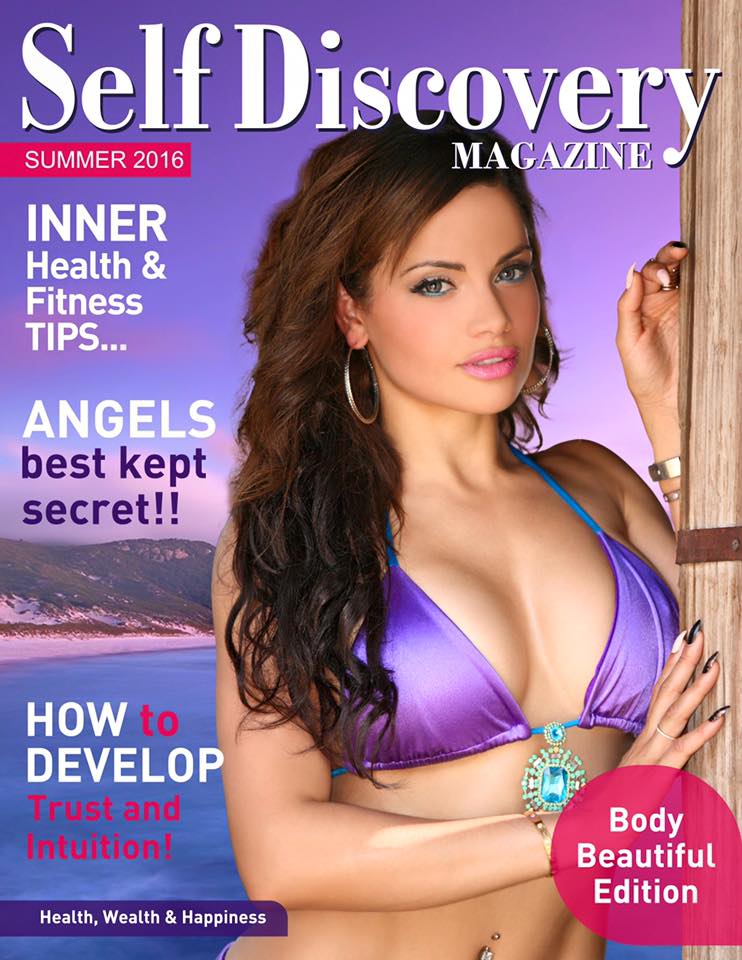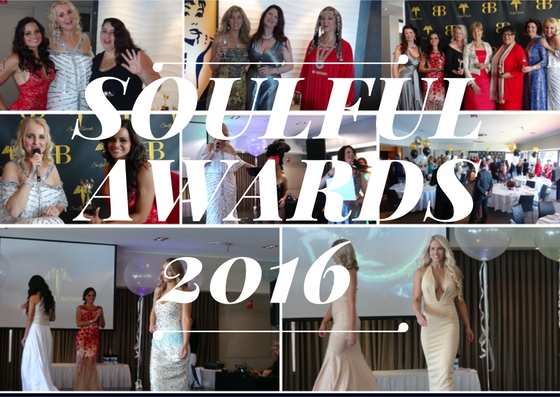 Imagine all the things we can accomplish together in private business coach training (Personal Branding Sessions) …plus
YOU will become the next best selling author of "Soulful Entrepeneur"
Imagine all the new doors it would open for your business & paid speaking opportunities...
RESERVE YOUR SPACE TODAY
I am so looking forward to helping YOU and your business create the success you truly deserve.
Here is a testimonial from one of our authors/coaches:
My Name is Susana Lopez I am Spiritual Life Coach/USA Published Author & Fitness Trainer thanks to Kelly Sayers & Betterlife Team. I highly recommend to you Kelly's Coaching Programs & Workshops and to anyone that need guidance to get to their next steps in business and spiritual growth, to feel empowered and motivated to fulfil your life's purpose. Thank You Kelly You are Amazing!! Susana xx
MAKE YOUR COMMITTMENT TO YOUR HIGHEST VISION OF SUCCESS TODAY...KELLY SAYERS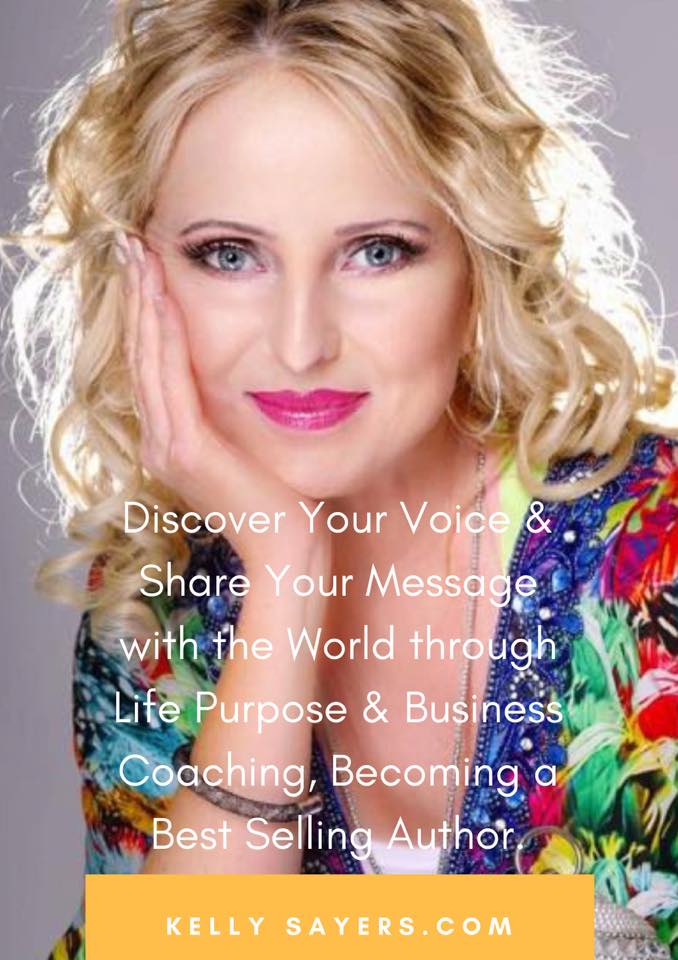 KELLY SAYERS
BetterLife Bookstore
Only 2 spaces available for Book Collaboration!