Improve performance and reduce pain by tracking your form with Miros. Book your form assessment now.
About this Event
Miros and Campus Perth would like to invite you for an exclusive opportunity to experience first hand the product that every athlete has been waiting for.
Miros is a wearable device that offers real-time feedback and customised reports on your posture and movement.
Similar to a heart monitor, but for your lower back and knees, Miros tracks your alignment, rotation, depth and tilt to reach the perfect squat - or deadlift, or any other exercise.
Miros is still on development phase, so we would like to invite YOU to decide how the product should look like. And in return, you get to learn more about your form and how to improve it.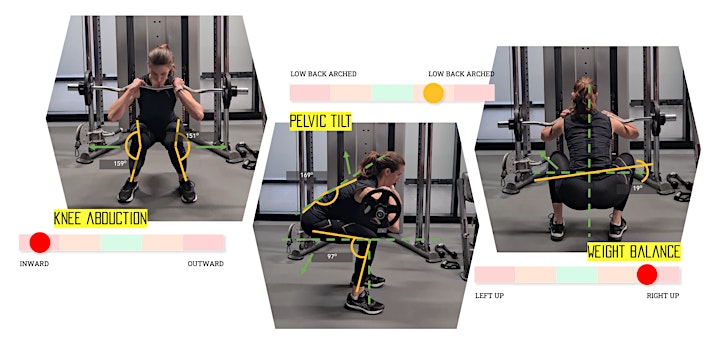 The form assessment will last 1 hour. During this time, you will experience the power of the Miros technology, and the amazing coach Estefani will translate the results to you in different ways.
For those who missed the first tickets, please:
- Join the waitlist to get priority in the next assessments
- Upload your video here and get a free online squat assessment.
For more information please check our website www.miros.tech. If you have any questions or would like to book a different time, please call or message us on 0450 292 709!