Discover Your Future in Health Sciences
Description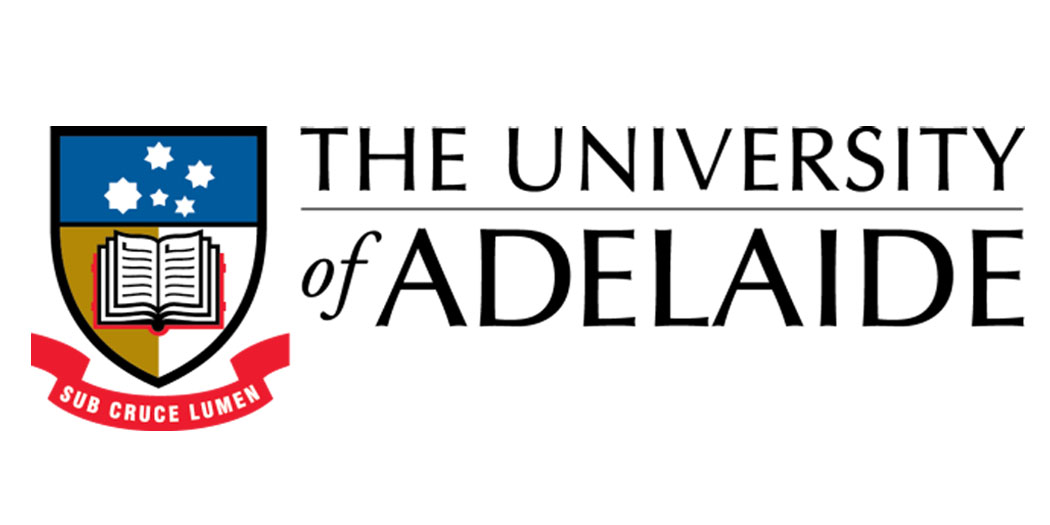 The University of Adelaide cordially invites you to join us in a showcase of programs across the Faculty of Health Sciences.
Prospective and current students, parents and guardians will be offered an exclusive look into the Bachelor of Dental Surgery, the Bachelor of Oral Health, the Bachelor of Medicine/Bachelor of Surgery, the Bachelor of Health and Medical Sciences/Bachelor of Health and Medical Sciences (Advanced), the Bachelor of Nursing and the Bachelor of Psychological Science.
Each session will incorporate a presentation by our leading academic staff, in addition to student Q&A panels at the end of each session.
Sessions will commence from 10am and occur in the following order:
10am - 11:30am - Dentistry and Oral Health
11:45am - 12:45pm - Medicine
1pm - 2pm - Health and Medical Science (including Advanced)
2:15pm - 3:15pm - Nursing
3:30pm - 4:15pm - Psychology
For each person attending, be sure to register your attendance. Guests wishing to attend multiple sessions will need to register for each session. One ticket per guest.
*Please ensure you print each ticket, as they will be collected upon arrival.