Description
Learn the fundamentals of design thinking and service design methods for your enterprise or organisation. We will learn and discover why a powerful wave of design thinking is sweeping the world, adding a potent approach to enhance the quality and speed of innovation.
Attendees to this session will also:
Learn how to use a design thinking tool!

Make new connections with your fellow Hubbers!

A sense of excitement about how design thinking could help your organisation design awesome solutions to complex challenges!
About Kim Shore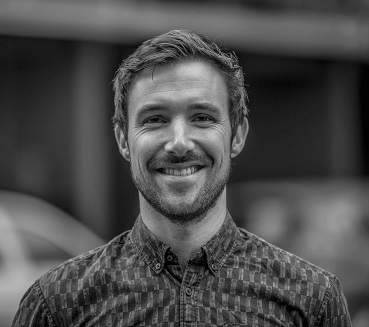 Kim is passionate about using design thinking, strategy and research to facilitate multi-disciplinary teams working on complex problems.
Whether located within an enterprise or large organisation, Kim enjoys running a rigorous process of Design Thinking to help leaders and teams form a shared understanding of the problem area, generate new ideas and design user centred solutions. Kim also supports Lean & Agile implementation and evaluation — for tangible results.

About Hub Australia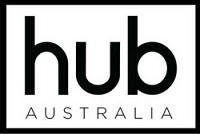 Hub Australia is a coworking community for growing businesses. Hub provides premium workspaces, business networks and member services. Our mission is to create a home for businesses to grow.

Newsletter
When registering for any Hub events you will be added to our newsletter for updates and events. You can unsubscribe at any time.