About this Event
Exclusive Event:
The New Zealand property market is in decline.
Right now hundreds of NZ and international investors are pulling out of NZ and heading to Australia to invest in the property market and are achieving high yields as well as capital growth.
If you are worried about the NZ market or looking for better returns then come along to learn how and why so many are profiting in Australia.
Auckland Only - Exclusive Event - 5th October
Grand Millennium Hotel - Auckland
Registration from: 9.30am
Start: 10.00am
Finish: 1.00pm
$79 per person
Morning tea, coffee, tea and water supplied
Discover How to Purchase an Australian Investment Property, Build a Multimillion-Dollar Property Portfolio & Retire Earlier Than You Think…
In association with Key to Australia and TPS Capital we would like to invite you along to our exclusive event.
At this property investment event we will show you how to purchase an investment property in Australia that has its own land, a new-build, in well researched and growing areas plus positive cash flow from day one.
This is the only event in Auckland that you will be able to learn about the Australian property market and how you can take advantage of the returns that are currently available in the Australia property market RIGHT NOW.
Special Guest - Million Dollar Mentor Mark Scarrott
Owner and CEO of Key to Australia will share with you how he has helped hundreds of people purchase and build multimillion-dollar property portfolios.
From beginners to experienced investors, Mark will share with you the secrets to becoming successful in property investment in Australia.
Mark was born in Hastings and went to school in Auckland, though has been living in Australia for the last 35 years.
Key to Australia has been operating since 1985 and have helped 1000's of Kiwis and Aussies purchase an investment property in Australia for their retirement and wealth creation.
This includes mums and dads on low-incomes, right through to high-income earners, where some have purchased over four investment properties and now investing in developments.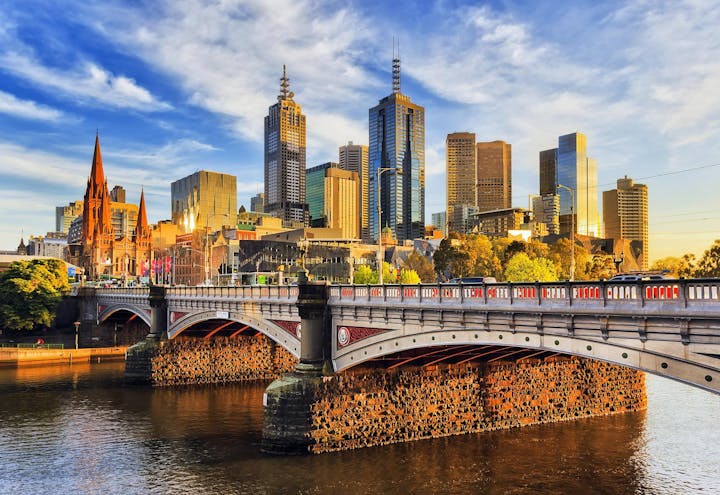 Mark has inspired and educated ordinary everyday people to purchase an investment property in Australia to assist them to reach their retirement and wealth creation goals that they can be proud of.
"Too many people leave it too late to invest in their future, start today, I'll show you how to an purchase investment property in Australia so you have the right education and know how to make the right decision.
A well-informed decision is far better than no decision at all."
Join Mark at this property investment event in Auckland. Mark will help you make a difference in your life and show you how easy it is to purchase an investment property in Australia that will help support your future retirement goals.
THIS EVENT IS FOR YOU IF...
You want to know how to build a multimillion-dollar property portfolio
You would like to know how to purchase an investment property in Australia
You would like gross yields above 6% from brand new properties
You would like to know how to purchase a property in either Perth, Melbourne, Sydney, Brisbane, Gold Coast or Sunshine Coast
You would like to know how to retire early by investing in Australia
You want to retire with more cash flow
You own your own home but don't know how to use your equity to purchase a property in Australia
You are tired of house prices in New Zealand & want to purchase something brand new and affordable
You want a cash flow positive property, not an investment that takes your cash
You want to build wealth to save for a better retirement
After helping 1000's of clients over the past 30+ years I can tell you that buying an investment property in Australia is easier than you think and it doesn't matter if you live in New Zealand.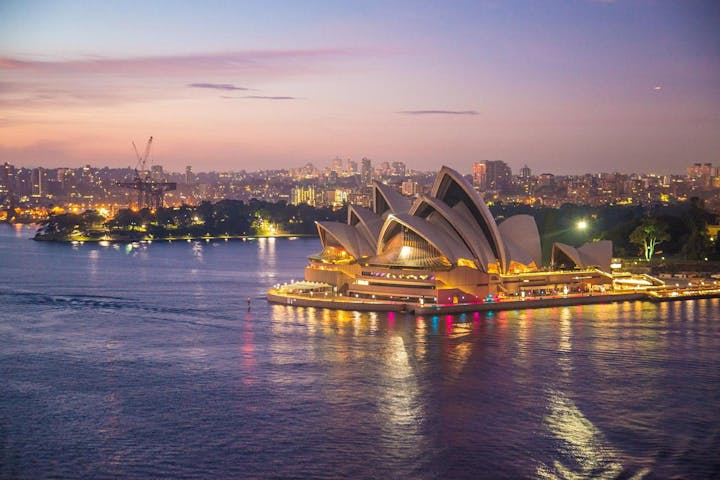 What you will Learn During this Exclusive Event...
How to build a multimillion-dollar property portfolio
How to purchase property in Australia, effortlessly
How you can purchase a brand new 4-bed house & land for under $550k in capital growth areas not small towns
How to achieve a 6% to 7% gross yield
Why you need more money when you retire than you think
Discover what areas of Australia are performing the best
Discover how a $650,000 property can achieve $700 per week in rent
Understand and know the areas you need to avoid
How to reduce your stamp duty 'legally'
Understand the changes in the banks' lending process
What the tax implications are and how you can do it correctly
What are the correct structures you need to buy in Australia
How to purchase a property that's cash flow positive
How to access the equity in your NZ home to purchase a property in Australia
How to get lending in Australia and have the banks say 'Yes'
How to purchase a brand new investment property and pay off your home mortgage quicker
How owning an Australian investment property can help you purchase your own home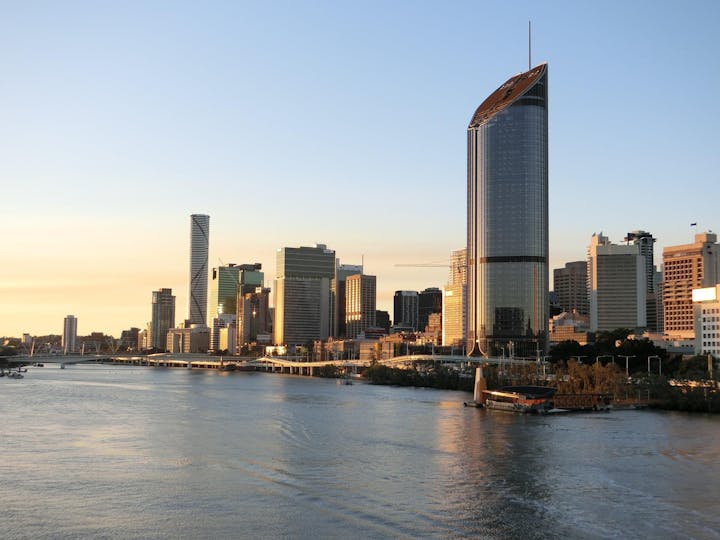 Properties are Over Priced and Out of Reach for Many New Zealanders
Property prices have been increasing in New Zealand over the last 8 years and have gone to record levels.
But now the NZ market has stalled and some areas are in decline and who knows how long this will last for and how far the NZ property market will fall.
Building new, buying new or even existing is extremely expensive in NZ, resulting in low yields and cash flow, as well as little to no capital growth for the next few years at least.
Kiwibuild is slow and problematic along with the government putting more pressure on landlords with ring-fencing, Healthy Homes Act and potentially more regulations that are forcing landlords to sell up and invest in Australia.
Kiwis are going to extraordinary lengths in NZ to find more affordable investment properties to help them increase their cash flow and hopefully achieve capital gains.
Unfortunately, this is a massive mistake, most of those cheaper properties are located in low growth areas with low employment and high unemployment, not something you want to bet your retirement on.
The other option of course, is to purchase a new build standalone property, however, the cost of land and building packages in New Zealand are so high there is little benefit for any investment to generate cash flow.
Building costs in New Zealand are nearly three times the cost of Australia!
Why buy one quality investment property in NZ when you can buy two for the same price and achieve higher yields in Australia, come along to our event and we will show you exactly how.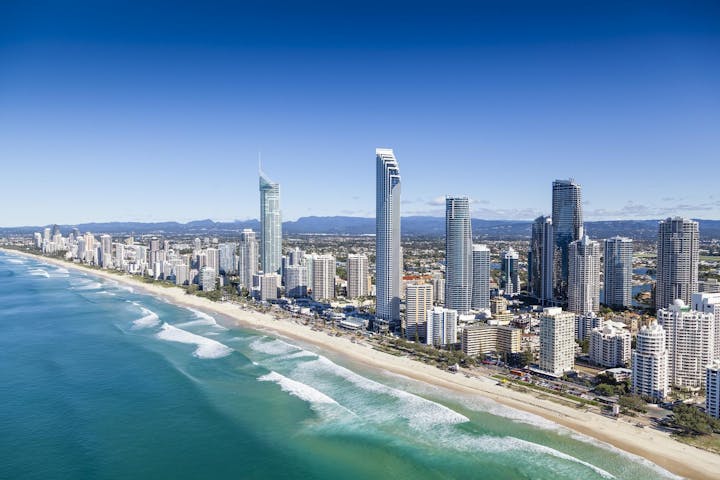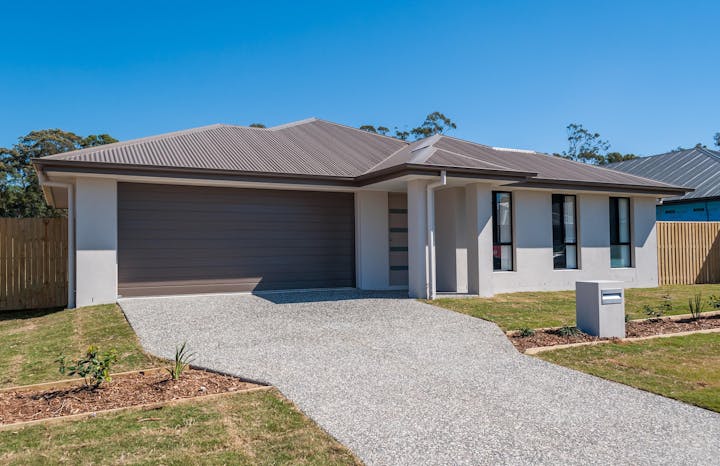 Please note, limited seating (due to venue size)
Property investing is a tool to help you increase your cash flow and wealth over time, it's not a get rich quick investment strategy.
For far too long Kiwis have been paying over the top for property and it's now your turn to take advantage, by learning how to purchase an Australian investment property.
Who this event is NOT for:
If you are not interested in investing in property
You don't want to invest in Australia
You're after a free gift to entice you to buy property and come to our event
You are already retired and don't want any more cash flow
You're not interested in learning something new
And that's okay it's not for everyone.
Will we be selling property at this event?
No.
We will not be selling property at this event, this event is purely information only, there will be an opportunity at the end to meet with us, but the event is all about getting educated on how to purchase property in Australia.
We look forward to seeing you at our event to discover how to purchase a brand new Australian investment property so you can build your multimillion-dollar property portfolio.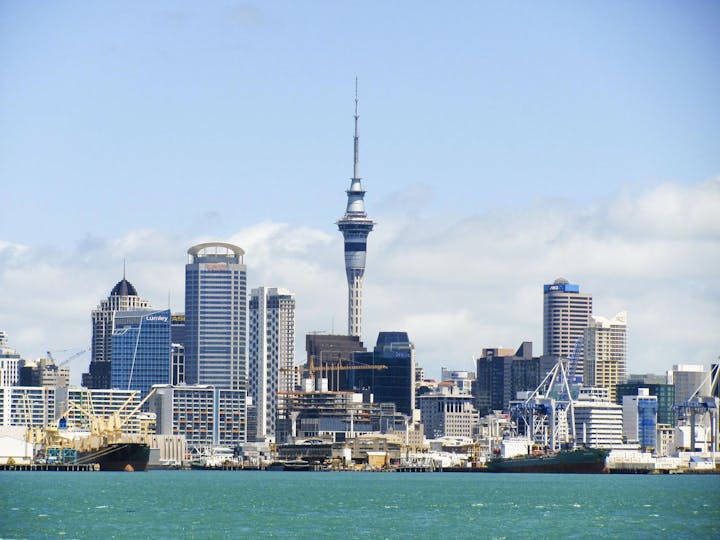 EXCLUSIVE AUCKLAND EVENT DATE:
Date: 5th October
Registration: From 9.30am
Start: 10.00am
Finish: 1.00pm
Venue: Grand Millennium Auckland MAP
Morning tea, coffee, tea and water supplied
*The event maybe recorded for marketing purposes only
*By registering for this event you will be added to our newsletter, however you can unsubscribe at anytime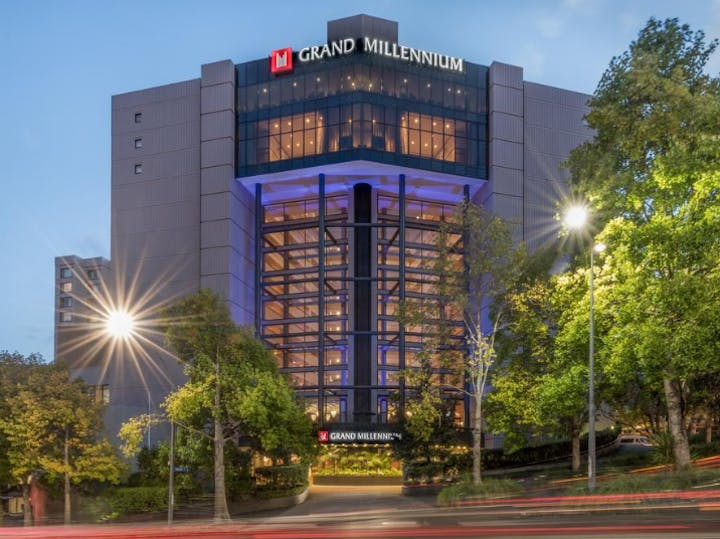 A big thank you to Key to Australia and TPS Capital for putting on this event to help New Zealanders learn and invest in property to build a better future for themselves and their family.