With prices under $500,000 – uncover why Greater Penrith has been identified as a Sydney market growth hotspot!
About this event
Discover Greater Penrith: Sydney's Western Economic Hub
Key takeaways:
Find out why the Government has identified Penrith as Sydney's key western Metropolitan hub
Gain insight on how the growth of the medical and education sectors will influence the local property market
Understand how the proximity to Sydney's second airport is anticipated to impact the Penrith market
Discover Ironfish's latest Penrith opportunity, with brand new 2 bedroom apartments priced from just $479,000!!!
Speaker: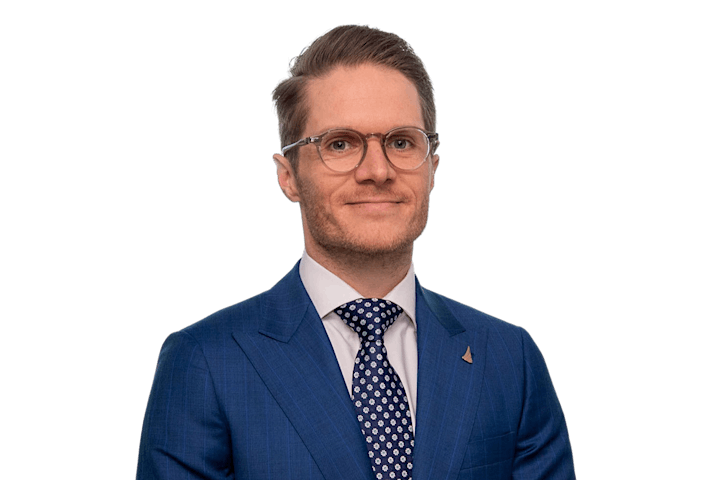 William Mitchell - Head of Property, Ironfish
Will Mitchell leads Ironfish's National Property & Research team and liaises with the nation's leading research firms, financiers and developers in order to understand each capital city market and source the best quality investment opportunities for Ironfish customers.