Join us at Ferg's Stepney for the DISCO Is Not A Dirty Word Reunion Party!
About this event
Aaand we're back. It's been a minute!
It's time to reunite! Dancing is well and truly back on the menu and what better way to celebrate?
A sentiment for a genre long misunderstood, 'DISCO Is Not A Dirty Word' is our infamous 'All Vinyl Disco Party' boasting the finest selection of Funk, Soul, Disco and Boogie grooves.
Launching in 2017 at Biggies at Bertram, we're taking you back and inviting you join us for one night only at Ferg's Stepney on an exploration of music from the original underground movement that paved the way for nightlife and dance music as we know it.
Selections from your host Fantastic Black Plastic alongside a very special secret guest DJ, ultimate shape cutter and all round party starter back from out west for a brief visit.
Condesa + Funktion-One sound for the heads.
Pizza by Pan & Vine.
Walk-ins welcome for dinner beforehand, party from 9pm.
Capacity strictly limited.
$10 pre-sale tix
$15 on the door
Come bust some questionable moves to some unquestionable tunes :)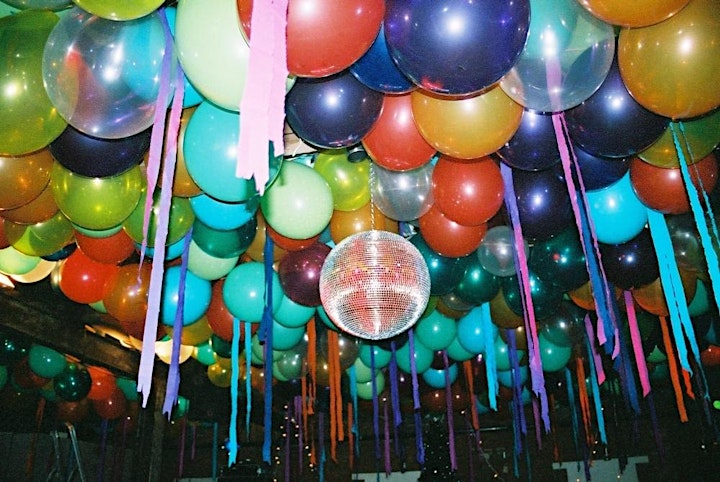 Organizer of DISCO Is Not A Dirty Word | The Reunion