Description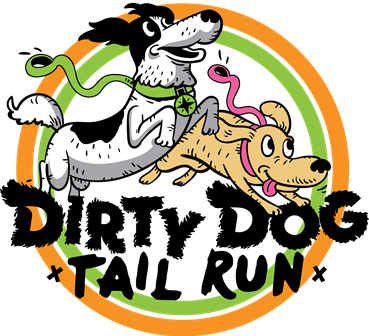 Welcome to Dirty Dog Tail Run for hounds and their humans.
Grab the mutts and join us for a super-duper day of barking mad fun.
Set amongst the beautiful Coopernook State Forest of NSW, enjoy a run or walk with your best friend. Get away from the usual dog friendly haunts found in suburbia and enjoy the beautiful trails within the State Forests. Plus you'll be supporting local and national animal advocacy and welfare organisations!
The Dirty Dog Tail Run will take place for a third year in a row at Coopernook State Forest, on the mid-north coast of NSW ,with the start line and registration area at Coopernook Forest HQ.There will be two course distances, a short course - approx. 4km and a long course - approx. 8.5km – giving hounds of their humans of all shapes, sizes and abilities the opportunity to join the fun.
For everything you need to know about the event visit our FAQ page on our website