Location
Royal Automobile Club Australia
89 Macquarie Street
Sydney, NSW 2000
Australia
Description
Director Institute - Next Generation Directors presents
Director Dilemma Masterclass: Preparing for Real World Governance Issues
Presented by Julie Garland McLellan
This course has been specially developed to allow practicing and aspiring directors the opportunity to interact with real-world governance issues and apply their own solutions to achieve acceptable outcomes.
Director Institute's Director Dilemma Masterclass is an immersive experiential course entirely driven by hypothetical case studies that have been modelled on real events at real companies in the very recent past.
This highly interactive course will ensure that participants drive the content, share emerging good practice, and develop practical tools and skills that can be implemented immediately.
Energise your board's performance by encouraging your directors to attend the Director Dilemma Masterclass.
Key benefits:
Heighten awareness of governance issues and practices
Develop governance that suits your board, your club and your community
Apply your personal ethical framework to board decisions
Consider the ultimate consequences of current decisions
Practice making decisions and being accountable
Gain confidence in implementing decisions and strategies
WORKSHOP TWO SCENARIOS:
The Director Dilemma Masterclass will present two scenarios and engage participants in suggesting courses of action to address the issues they raise. Each potential course of action has its own pros and cons; analysing these will assist the participants in identifying the strengths and weaknesses of each potential response and developing a strategic course of action that maximises the potential for success.
The use of scenarios allows participants to engage with issues rather than attempting to absorb ideas presented as theoretical constructs or regulatory requirements. Governance is an art as much as a science and the ability to practice responses to situations that arise, such as a divisive issue which splits the board leaving the executive with no clear source of direction, or a sudden and concerted effort by a stakeholder group to seize control of the board (and hence the company), will provide course participants with practical insights into group decision-making, maintenance, and their own strengths and weaknesses.
This course is designed for directors and senior managers, including:
C-level and senior executives, Board members, Company secretarial, risk management and in-house legal counsel
Each Masterclass is limited to 25 people only.
Investment
Early Bird Pricing Available
Membership* & Director Dilemma Masterclass $1,250 plus GST = $1,375
Director Dilemma Masterclass Only (for current members) $600 plus GST = $660
* PLUS 12 months of Director Institute Foundation Membership. For more details about benefits of membership click here: https://www.directorinstitute.com.au/membership-2/ (for all non-members at time of booking).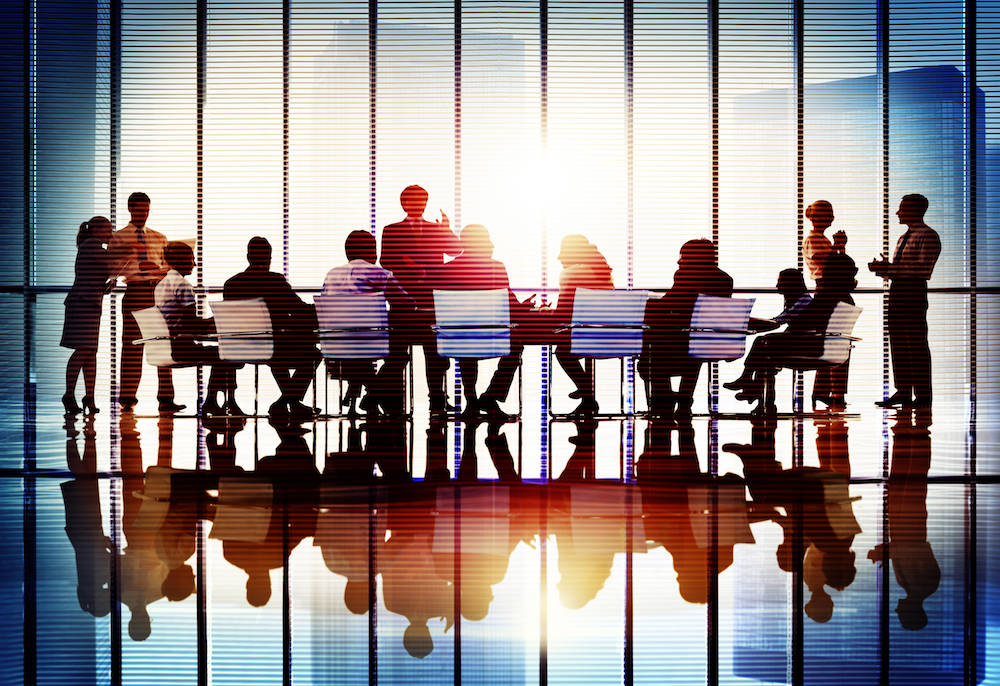 About Julie Garland McLellan
Read more about Julie and read testimonals from the Director Dilemma Masterclass here

Julie Garland McLellan is a boardroom expert. As a company director she has real-world experience of governance in a resource constrained environment; as a consultant and executive she has worked with some of Australia's largest and most important boards. Julie is also a qualified professional speaker and a highly rated presenter in both the boardroom and training room.
Acknowledged by her audiences as an insightful and motivating speaker she delivers highly professional content in an engaging manner. She leaves her audiences with practical skills that will enhance their abilities and performance immediately.

Julie is one of Australia's leading governance consultants. She is also a professional non-executive director with experience on a range of boards within government and other sectors. She has served the boards of Bounty Mining, Oldfields Holdings, Melbourne Water Corporation, Victorian Energy Networks Corporations, City West Water, Victorian Minerals and Energy Council, Melbourne University Engineering Foundation, Kimbriki Environmental Enterprises, Hats Holdings, Wind Hydrogen, Tamar Gold, Kyoto Energy Park, and Hassall & Associates.

Julie is the author of:
Presenting to Boards; Practical Skills for Corporate Presentations,

All Above Board: Great Governance for the Government Sector,

Dilemmas, Dilemmas; practical case studies for company directors,

Dilemmas, Dilemmas II; More Practical Case Studies for Company Directors, and

Not-For-Profit Board Dilemmas; Practical Case Studies for Directors in the Non-Profit Sector.
Julie is a frequent contributor to governance conferences and publications. She has developed programs for governance institutions including Australian Institute of Company Directors, National Association of Corporate Directors, Governance Institute of Australia, Institute of Internal Auditors and CPA Australia (where she was awarded the President's Award for Excellence for Service and Leadership in Governance).