Dinner with friends (of Bangladesh)

Saturday, 10 May 2014 from 6:00 pm to 9:00 pm (AEST)
Event Details
Friends of Bangladesh is excited to invite all our supporters and friends to a delicious Bengali dinner and documentary screening at Friends of the Earth. We're finally in possession of Thinking outside the box: Food sovereignty in times of climate change, an inspiring documentary which was filmed during the 2011 Climate Caravan in Bangladesh. It features highlights from the 18 day whirlwind tour around this beautiful and vulnerable country.  See vividly the stories of hope and resilence from people at the front line of climate change.

The dinner will be prepared (with help!) by Pathak Lal Golder, secretary of the Bangladesh Krishok Federation (BKF), a grassroots movement of landless peasants in Bangladesh.  He's also a gourmet cook so the meal will be a real treat - a delicious 6 dish Bengali feast!  Drinks to stave off the Melbourne winter will be supplied by donation.

There will also be discussion about the inspiring work of BKF/BKS as well as an opportunity to hear about the exciting upcoming  2014 Climate Caravan. The caravan is a tour across Bangladesh, India, and Nepal and a great opportunity to learn, share, participate, increase solidarity networks and strengthen local movements in the global struggle for food sovereignty, climate and gender justice. All are welcome. If you cannot attend the screening but would like to know more about the caravan please contact Friends of Bangladesh at friendsofbangladesh@hushmail.com
All proceeds from the night will go to help BKF and its sister organisation BKS continue their invaluable work with grassroots groups in their country.
Thanks for Local Organics for supplying us with Fresh Vegetables!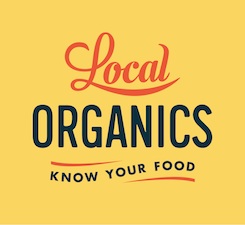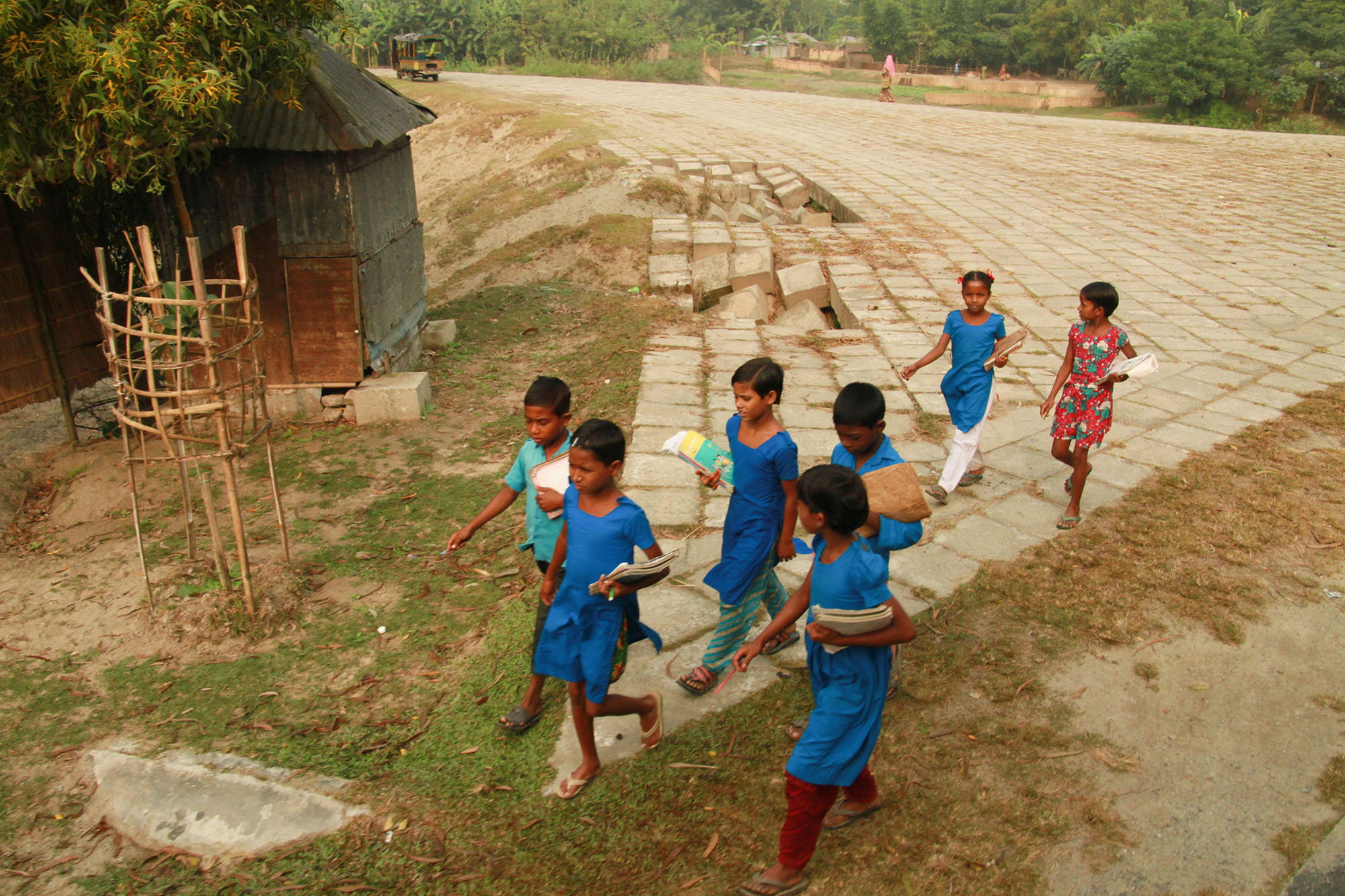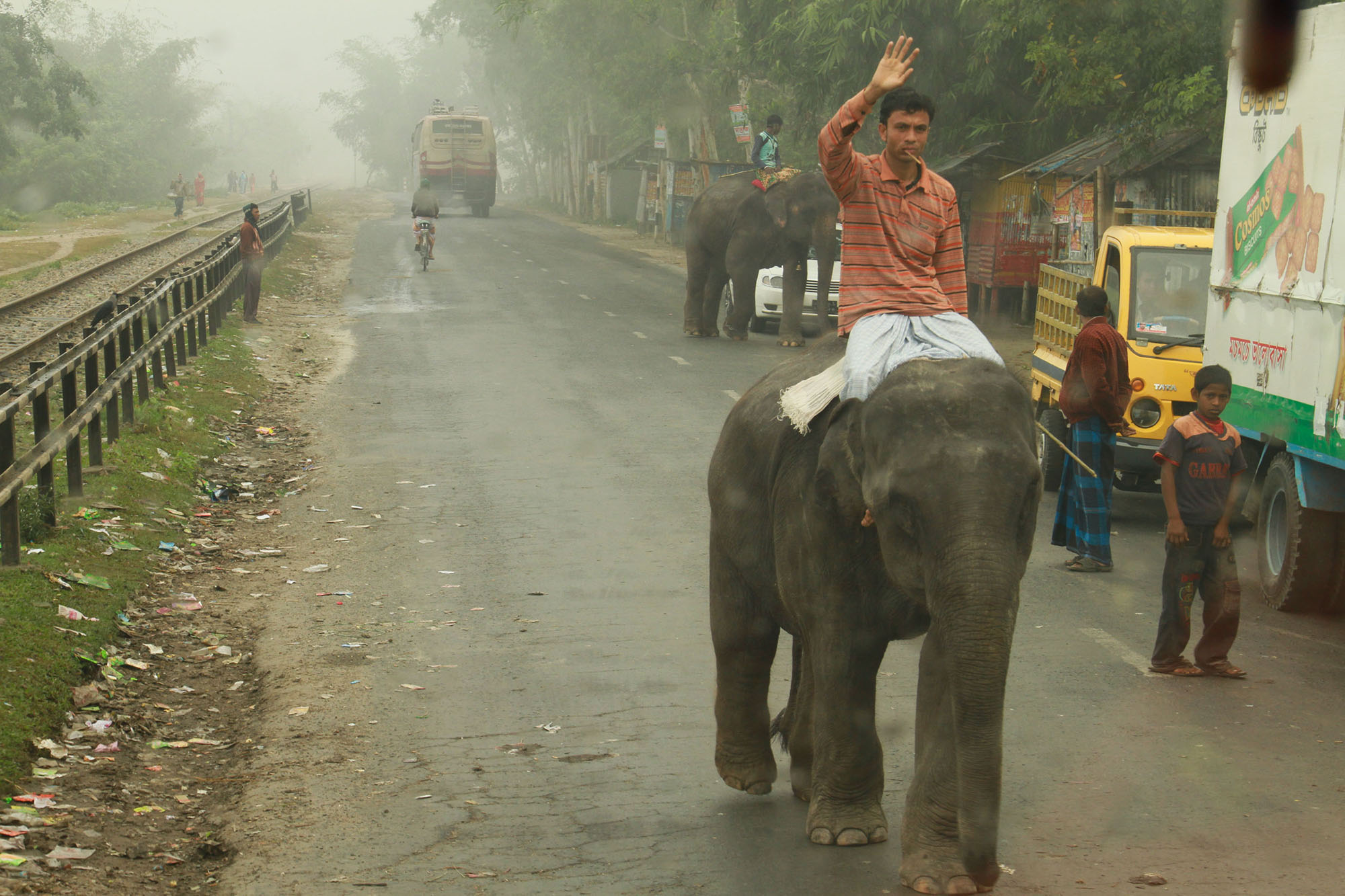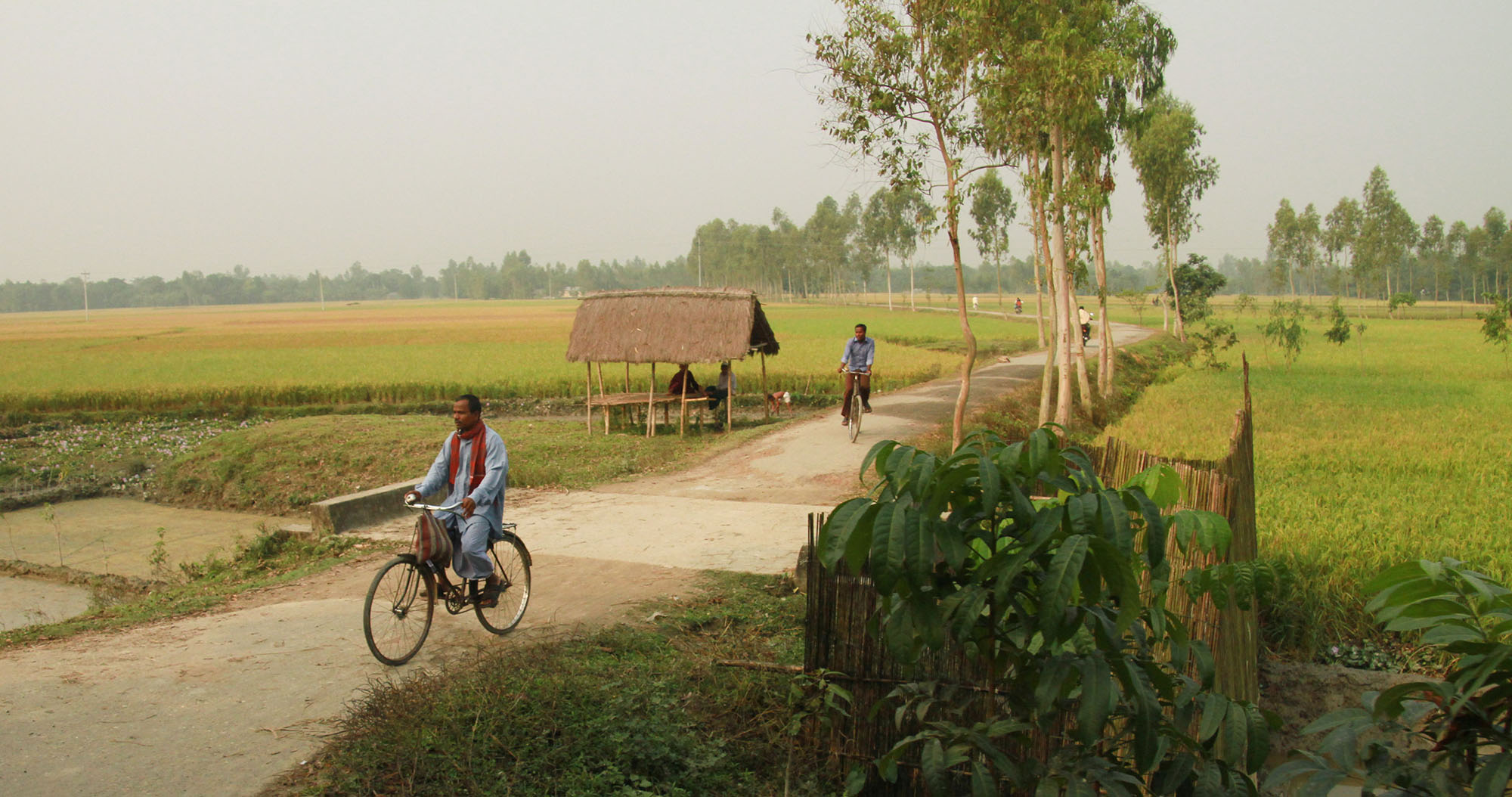 When & Where

Friends of the Earth
312 Smith St
Collingwood, VIC 3066
Australia

Saturday, 10 May 2014 from 6:00 pm to 9:00 pm (AEST)
Add to my calendar
Organiser
Friends of Bangladesh raises awareness and support for the struggles of Bangladeshi peasants. We partner with local organisations Bangladesh Krishok Federation and Bangladesh Kishani Sabha who work for land reform, food sovereignty and climate justice amongst the marginalised. They have over 2 million members whose voice Friends of Bangladesh aims to directly link with Australia. We recognise the links between global injustice and climate change, and work to promote the means for Australians to support organisations with local knowledge who can provide genuine solutions to these issues.


Friends of Bangladesh raises awareness and support for the struggles of Bangladeshi peasants. We partner with local organisations Bangladesh Krishok Federation and Bangladesh Kishani Sabha who work for land reform, food sovereignty and climate justice amongst the marginalised. They have over 2 million members whose voice BPSN aims to directly link with Australia. We recognise the links between global injustice and climate change, and work to promote the means for Australians to support organisations with local knowledge who can provide genuine solutions to these issues. - See more at: http://startsomegood.com/Venture/bangladesh_peasant_solidarity_network#sthash.F4Tm7rxq.dpuf
Friends of Bangladesh raises awareness and support for the struggles of Bangladeshi peasants. We partner with local organisations Bangladesh Krishok Federation and Bangladesh Kishani Sabha who work for land reform, food sovereignty and climate justice amongst the marginalised. They have over 2 million members whose voice BPSN aims to directly link with Australia. We recognise the links between global injustice and climate change, and work to promote the means for Australians to support organisations with local knowledge who can provide genuine solutions to these issues. - See more at: http://startsomegood.com/Venture/bangladesh_peasant_solidarity_network#sthash.F4Tm7rxq.dpufFriends of Bangladesh raises awareness and support for the struggles of Bangladeshi peasants. We partner with local organisations Bangladesh Krishok Federation and Bangladesh Kishani Sabha who work for land reform, food sovereignty and climate justice amongst the marginalised. They have over 2 million members whose voice BPSN aims to directly link with Australia. We recognise the links between global injustice and climate change, and work to promote the means for Australians to support organisations with local knowledge who can provide genuine solutions to these issues. - See more at: http://startsomegood.com/Venture/bangladesh_peasant_solidarity_network#sthash.F4Tm7rxq.dpuf
Friends of Bangladesh raises awareness and support for the struggles of Bangladeshi peasants. We partner with local organisations Bangladesh Krishok Federation and Bangladesh Kishani Sabha who work for land reform, food sovereignty and climate justice amongst the marginalised. They have over 2 million members whose voice BPSN aims to directly link with Australia. We recognise the links between global injustice and climate change, and work to promote the means for Australians to support organisations with local knowledge who can provide genuine solutions to these issues. - See more at: http://startsomegood.com/Venture/bangladesh_peasant_solidarity_network#sthash.F4Tm7rxq.dpuf
Friends of Bangladesh raises awareness and support for the struggles of Bangladeshi peasants. We partner with local organisations Bangladesh Krishok Federation and Bangladesh Kishani Sabha who work for land reform, food sovereignty and climate justice amongst the marginalised. They have over 2 million members whose voice BPSN aims to directly link with Australia. We recognise the links between global injustice and climate change, and work to promote the means for Australians to support organisations with local knowledge who can provide genuine solutions to these issues. - See more at: http://startsomegood.com/Venture/bangladesh_peasant_solidarity_network#sthash.F4Tm7rxq.dpuf
Friends of Bangladesh raises awareness and support for the struggles of Bangladeshi peasants. We partner with local organisations Bangladesh Krishok Federation and Bangladesh Kishani Sabha who work for land reform, food sovereignty and climate justice amongst the marginalised. They have over 2 million members whose voice BPSN aims to directly link with Australia. We recognise the links between global injustice and climate change, and work to promote the means for Australians to support organisations with local knowledge who can provide genuine solutions to these issues. - See more at: http://startsomegood.com/Venture/bangladesh_peasant_solidarity_network#sthash.F4Tm7rxq.dpuf
Friends of Bangladesh raises awareness and support for the struggles of Bangladeshi peasants. We partner with local organisations Bangladesh Krishok Federation and Bangladesh Kishani Sabha who work for land reform, food sovereignty and climate justice amongst the marginalised. They have over 2 million members whose voice BPSN aims to directly link with Australia. We recognise the links between global injustice and climate change, and work to promote the means for Australians to support organisations with local knowledge who can provide genuine solutions to these issues. - See more at: http://startsomegood.com/Venture/bangladesh_peasant_solidarity_network#sthash.F4Tm7rxq.dpuf
Friends of Bangladesh raises awareness and support for the struggles of Bangladeshi peasants. We partner with local organisations Bangladesh Krishok Federation and Bangladesh Kishani Sabha who work for land reform, food sovereignty and climate justice amongst the marginalised. They have over 2 million members whose voice BPSN aims to directly link with Australia. We recognise the links between global injustice and climate change, and work to promote the means for Australians to support organisations with local knowledge who can provide genuine solutions to these issues. - See more at: http://startsomegood.com/Venture/bangladesh_peasant_solidarity_network#sthash.F4Tm7rxq.dpuf
Friends of Bangladesh raises awareness and support for the struggles of Bangladeshi peasants. We partner with local organisations Bangladesh Krishok Federation and Bangladesh Kishani Sabha who work for land reform, food sovereignty and climate justice amongst the marginalised. They have over 2 million members whose voice BPSN aims to directly link with Australia. We recognise the links between global injustice and climate change, and work to promote the means for Australians to support organisations with local knowledge who can provide genuine solutions to these issues. - See more at: http://startsomegood.com/Venture/bangladesh_peasant_solidarity_network#sthash.F4Tm7rxq.dpuf
Friends of Bangladesh raises awareness and support for the struggles of Bangladeshi peasants. We partner with local organisations Bangladesh Krishok Federation and Bangladesh Kishani Sabha who work for land reform, food sovereignty and climate justice amongst the marginalised. They have over 2 million members whose voice BPSN aims to directly link with Australia. We recognise the links between global injustice and climate change, and work to promote the means for Australians to support organisations with local knowledge who can provide genuine solutions to these issues. - See more at: http://startsomegood.com/Venture/bangladesh_peasant_solidarity_network#sthash.F4Tm7rxq.dpuf
Dinner with friends (of Bangladesh)