Description
Are you an innovator, intrapreneur or disruptor living in Melbourne? Do you love to meet other smart, savvy, switched-on leaders who are changing the world in their own way? Do you love great food in a great environment with great conversation? Then join me for Dinner with Dr. Irena in Melbourne on the evening of Wednesday the 21st of November.
Challenging the status quo can be hard work. Implementing much need change within an organisation can be exhausting. It helps to be able to recharge your batteries by spending some time with others who understand what you are going through. You are not alone. I love supporting leaders in their important work of bringing transformation to their teams and workplaces. Come and meet with me as well as some other amazing change makers. Share your inspirational stories and be inspired by what others are doing in their organisations and businesses and enjoy a wonderful experience in the process.
See you there.
Irena.
---
About Dr. Irena Yashin-Shaw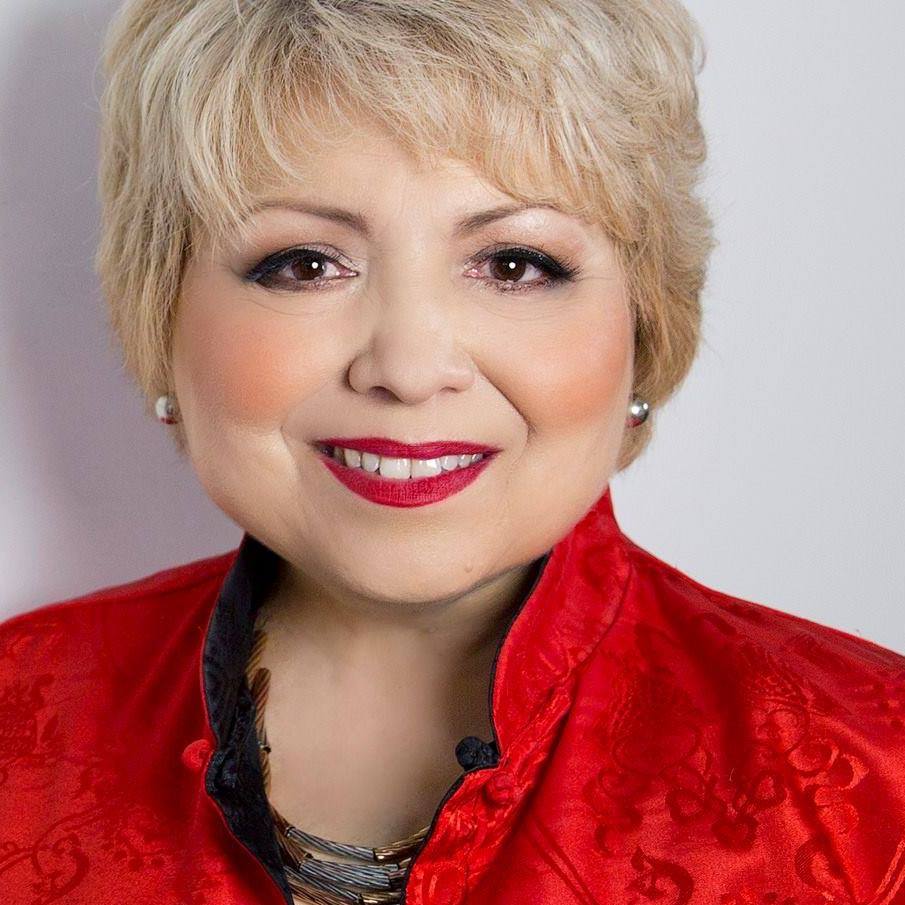 Dr. Irena Yashin-Shaw is Australia's leading authority on intrapreneurialism. She is on a mission to liberate innovation, creativity and leadership within people to create future ready organisations. Innovation is unleashed when organisations are liberated from entrenched practices and outdated processes. Creativity is unleashed when people are liberated from the mental shackles of default thinking and rigid mental models. Leadership is unleashed when individuals are liberated from constraints that stifle initiative and talent.
Driven by a belief that intrapreneurial talent is wasted in most organisations, Irena has developed a process for identifying, developing and harnessing it. She works with organisations and leaders who want a critical mass of high performing, dedicated, energised employees who will propel the organisation forward with their creativity and innovativeness.