Description
I am delighted to invite you to connect over dinner and drinks with a wonderful group of talented and amazing intrapreneurial leaders. Let's enjoy a wonderful dinner together, share stories and hear about the hottest new workplace trend – INTRAPRENEURIALISM.
If you love good food, good conversation and good learning – then Dinner with Dr. Irena ticks all the boxes. This is an opportunity for savvy leaders to gain insights into what is happening in other progressive workplaces and create connections with other intrapreneurial leaders in a relaxed social setting.
I'll be sharing some key concepts from my latest book Intrapreneur: How leaders ignite innovation, break bureaucracy and catalyse change.
Can't wait to see you there,
Irena.
---
About Dr. Irena Yashin-Shaw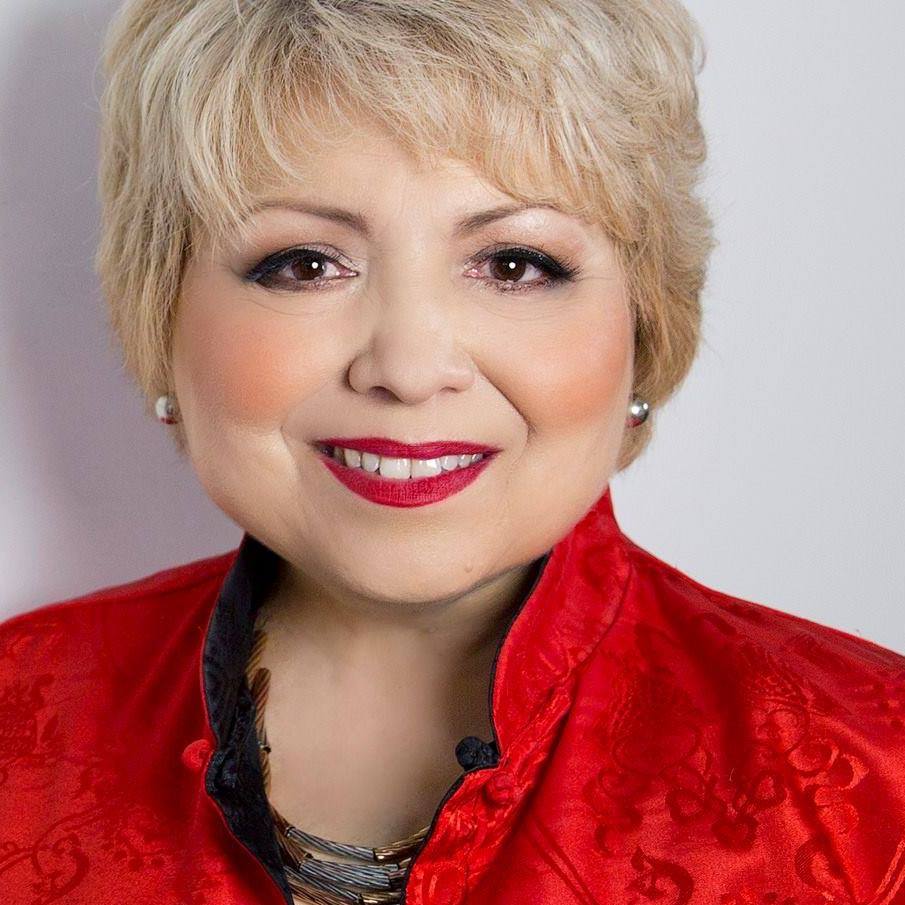 Dr. Irena Yashin-Shaw is Australia's leading authority on intrapreneurialism. She is on a mission to liberate innovation, creativity and leadership within people to create future ready organisations. Innovation is unleashed when organisations are liberated from entrenched practices and outdated processes. Creativity is unleashed when people are liberated from the mental shackles of default thinking and rigid mental models. Leadership is unleashed when individuals are liberated from constraints that stifle initiative and talent.
Driven by a belief that intrapreneurial talent is wasted in most organisations, Irena has developed a process for identifying, developing and harnessing it. She works with organisations and leaders who want a critical mass of high performing, dedicated, energised employees who will propel the organisation forward with their creativity and innovativeness.