Description
Dinner Talk: 7 Steps To A Leaner, Healthier You with Darryl Edwards The Fitness Explorer

✔ Do you feel helpless when you see all of your efforts to burn fat and get leaner come to nothing - leaving you disappointed and unmotivated?
✔ Are you tired of being let down with "Weight Loss" programs that talk a short-term game but fail to deliver on their promises long-term?
Discover 7 SIMPLE, but evidence-based steps to lose weight without 'dieting.'
Learn the most common diet 'mistakes' most people make and how to easily fix them.
Discover the one behaviour that can sabotage even the healthiest diet.
Can exercise help you to lose body fat - or is it just all about diet?
Why is sleep quality so important when it comes to body composition?
Is low-carb always the best way to lose body fat?
And much more!
Talk includes delicious three course meal prepared by THR1VE Post Office Square.
Fermented food tastings supplied by Lewis & Son
Cricket Protein tastings supplied by Grillo Protein
About the presenter:
Darryl Edwards, is a Movement Coach, Natural Lifestyle Educator, nutritionist and creator of the Primal Play Method™. Darryl developed the Primal Play methodology to inspire others to make activity fun while getting healthier, fitter and stronger in the process.
Darryl is the owner of Fitness Explorer Training and author of several books including Paleo Fitness and Paleo from A to Z. His work has been published in titles such as Men's Health, Women's Health, Elle Magazine, Men's Fitness and featured on the BBC documentary Eat to Live Forever.
After almost two decades working as a technologist in investment banking, and suffering from chronic lifestyle disease. Darryl transformed his health after adopting an ancestral model to well-being. Darryl now advises people on maintaining a healthy lifestyle – amidst the epidemic of obesity and other chronic lifestyle diseases.
As the founder of the PRIMAL PLAY methodology, he makes functional fitness activity fun, effective and engaging while getting individuals healthier, fitter and stronger in the process. He specialises in working with children from 4 to 94 - fitness for those who hate to exercise - as well as for those who love it but relish a new challenge.
Darryl has presented at numerous venues including: Harvard Medical School, University of the Arts London, Imperial College, Virgin Atlantic, Paleo FX, Ancestral Health Symposium and hosting Primal Play sessions worldwide.
Darryl runs programmes all over the world where he teaches Primal Play as a way to become reacquainted with the enjoyment of movement and the superhero path.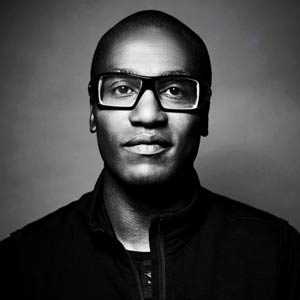 Hosted by:
THR1VE is real food, real fast. A delicious menu of quality produce and proteins, locally and ethically sourced, always gluten free, and no added sugar. High performance nutrition so you look, feel, and perform at your best.
Leah Williamson is a certified Functional Nutritional Therapy Practitioner (NTA), Founder of the Brisbane Paleo Group, Autoimmune Paleo Certified Coach and runs events with Low Carb Down Under. Leah is based in Brisbane and runs her practice Nourishing Conversations.

FAQs
Is my registration/ticket transferrable?
Yes. Transfers are the responsibilty of the ticket holder and can be transferred up until 2 days prior to the event. Please email brisbanepaleo@gmail.com with any changes to the guest list.
What is the refund policy?
Tickets may be transferred or sold to another person.Transfers/Sales are the responsibilty of the ticket holder and can be transferred up until 2 days prior to the event. Please email brisbanepaleo@gmail.com with any changes to the guest list.
I have special dietary requirements. Can I see the menu?
No problem - please email brisbanepaleo@gmail.com and we will be happy to help you.
Getting there:
It is advisable to take public transport - it is only a short walk from the train station or close to buses.
Parking is available - check costs before parking. Best parking is Post Office https://www.secureparking.com.au/car-parks/australia/qld/brisbane/post-office-square - Book online for approx $10 after 4pm. Carpool to lower costs of parking.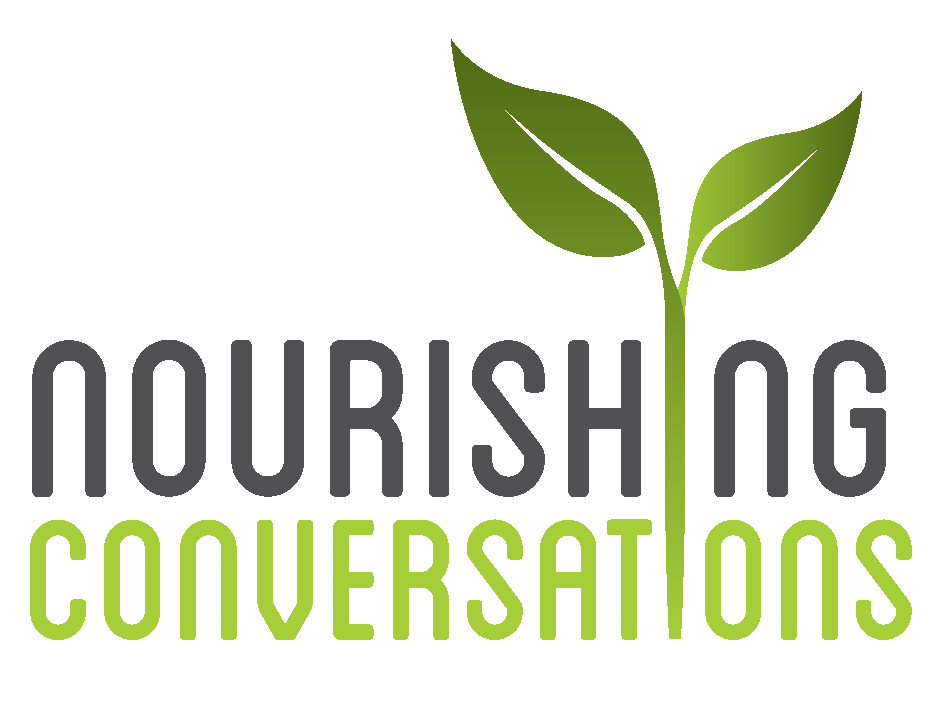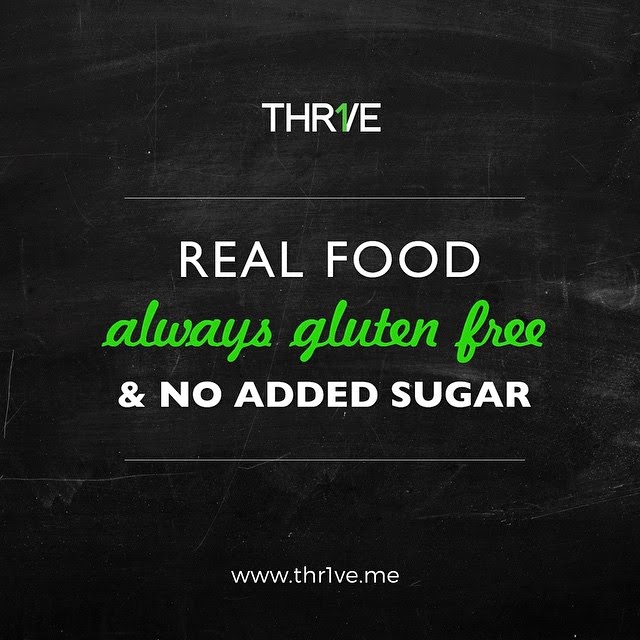 Organiser of Dinner Talk: 7 Steps To A Leaner, Healthier You
Leah Williamson is a Nutritional Therapy Practitioner (NTP), Autoimmune Paleo Coach, Host of the Low Carb Conversations podcast, a real food advocate, and the founder of Brisbane Paleo Group.  After losing 30kg following a real food Paleo template and regaining her zest for life, Leah decided to help start a community of like-minded people interested in eating real food. Leah is passionate about community and runs events to motivate and educate people that choosing nutrient dense real foods is not difficult. 
Connect with your tribe in person
www.nourishingconversations.com
www.facebook.com/brisbanepaleofamily
www.facebook.com/nourishingconversations
Instagram: @nourishingconversations