Description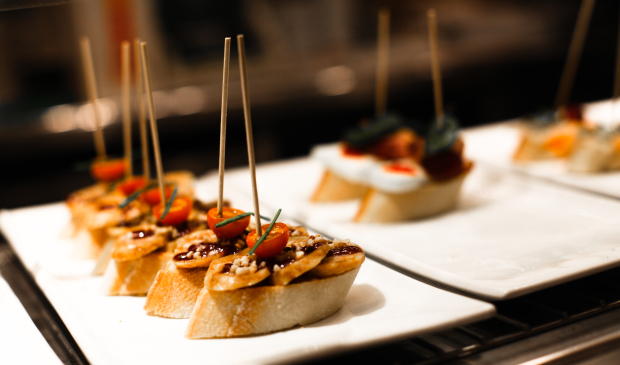 ---
Hello Valued Doctor,
The Fusion Group, along with it's partners Perfect Practice and Sirona Dental Systems, are pleased to invite you to a seminar on "Creating the Medical and Dental Practice of the Future"
We have created a "best-of-breed" model that includes all the relevent items one should consider in building a successful practice by utilising the combined talents and experience of our strategic partners.
Fusion Group – Expertise in implementing an integrated financial model called "One Lens" to deliver value for over 350 doctors and dentists in Australia

Providence Medical Group – Proven experience in setting up medical practices "from scratch". PMG is also a major client of Perfect Practice and Dentsply Sirona.

Perfect Practice – Created over 500 architecturally-designed medical practices in Australia

Dentsply Sirona – World's largest manufacturer of professional dental products and technologies, empowering dental professionals to provide better, safer and faster dental care.
Who should attend? Any medical Practitioner who is looking to setup a new practice or has recently set up a new practice.
What this seminar will demonstrate:
How to create a state-of-the-art medical practice taking advantage of the collective knowledge and experience of our partners.

How to increase your practice's annual revenue and operating profit through the introduction of "RACGP's Vision for General Practices and a Sustainable Healthcare System" - vision for 2020

How to increase the saleable value of your practice when you want to exit the medical profession.
TOPICS COVERED and WHAT YOU WILL LEARN:
Current Issues and Vision for 2020 – Identify new revenue channels
Business Plan and Strategy Road Map – How to financially navigate your wealth creation strategies through the establishment of a medical practice

How to ergonomically design and build an architecturally-designed practice – With over 500 stunning, timeless practices in Australia, you will learn how to build a purpose built facility

How can you benefit from the merger of Dentsply and Sirona Dental? – Dentsply Sirona has set a global standard for dental consumables, specialty products, digital treatment and clinical education

How to have your own "Chief Financial Officer" act as a member of your Board – Improving your practice's annual performance and increasing the saleable value of your practice when you exit

An Exclusive tour of Sirona and Perfect Practice's "State of the Art" medical practices – See for yourself a "Vision for a Medical Practice of 2020"
---
Date and Time: Wednesday evening, November the 16th at 6:00-9:00pm (refreshments provided)
Location: Sirona Dental Systems, Unit 19, 39 Herbert Street, St. Leonards, NSW
RSVP: Please click "Attend Event" Above to confirm your spot in this seminar. Should you have
any enquiries, please contact Hope Sadeik on 1300 038 746 or hope@fusionfs.com.au
(Please be advised that seats are limited - so please RSVP as soon as possible.)
Kind Regards,
---
Disclaimer:
Liability is limited by a scheme approved under professional standards legislation. The information transmitted is intended only for the person or entity to which it is addressed and may contain confidential and/or privileged material. Any review, retransmission, dissemination or other use of, or taking of any action in reliance upon, this information by persons or entities other than the intended recipient is prohibited. If you received this in error, please contact the sender and delete the material from any computer.
Fusion Private Wealth ABN 46 152 465 462 is a Corporate Authorised Representative of Magnitude Group Pty Ltd ABN 54 086 266 202, AFSL 221557