About this Event
Celebrating the four-week run of unprecedented exhibition, Discover the Digital Archive, a panel of academics and industry professionals will discuss the legacy of the newly launched VCA Film and Television Archive. Speakers will explore the process of digitising fragile film media and reflect on the collaboration that realised the first display of this multimedia collection in a heritage space.
Free, bookings essential.
SPEAKERS
Moderator:
Wendy Haslem is a screen researcher and author, currently Coordinator of Screen Studies program at University of Melbourne.
Panellists:
Donna Lyon is a PhD Researcher and Academic and serves as project lead for the Archive Digitisation Project.
Adam Elliot is an Academy Award®-winning stop-motion animation writer, director and producer. Adam is an alumnus of the University of Melbourne.
Nick Richardson is Head of Collections and Preservation at ACMI, where he manages a moving image collection comprising 160,000 individual items.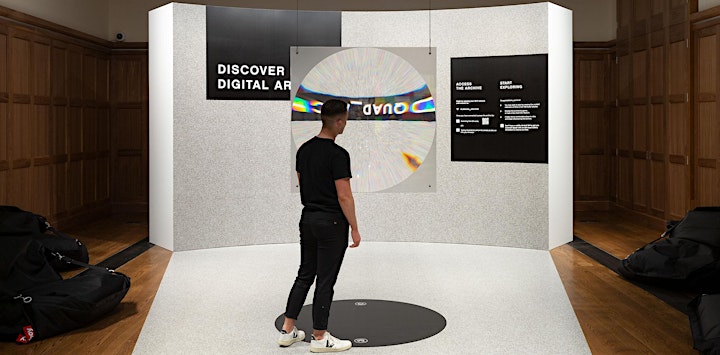 Monday 28 October - Friday 22 November
10am - 4pm, weekdays
Old Quad presents, Discover the Digital Archive, an exclusive installation which offers unprecedented access to the newly developed VCA Film and Television Digital Archive.
This Archive is the first of its kind within the University of Melbourne's Cultural Collection, making it an evolving and vital time-capsule, which up until now has remained closed to the public.
The Archive in its entirety is only available at Old Quad during this bespoke exhibition, making this experience a once-off opportunity for engagement and research. Audiences may browse the collection at their leisure or peruse a special 'Old Quad' playlist curated by passionate University of Melbourne film students and featuring range of significant works from different eras and genres.