DIGITAL TRANSFORMATION EXECUTIVE SEMINAR SERIES
Event Information
Location
Monash Business School
271 Collins Street, Melbourne VIC 3000
Level 7 Entrance via Flinders Lane
Melbourne, Victoria
Description
This NETWORKING seminar series, organised by the Faculty of IT, has been designed to generate CONVERSATIONS on DIGITAL TRANSFORMATION in AUSTRALIAN businesses.
These seminars are most suitable for INDUSTRY PARTICIPANTS and ACADEMICS and RESEARCHERS.
Breakfast Provided | Seats are limited | Registration is essential using the link below
0800 – 0830 Registration and light breakfast
08.30 – 09.30 Seminar
Contact: Assoc. Professor Darshana Sedera at Darshana.Sedera@Monash.Edu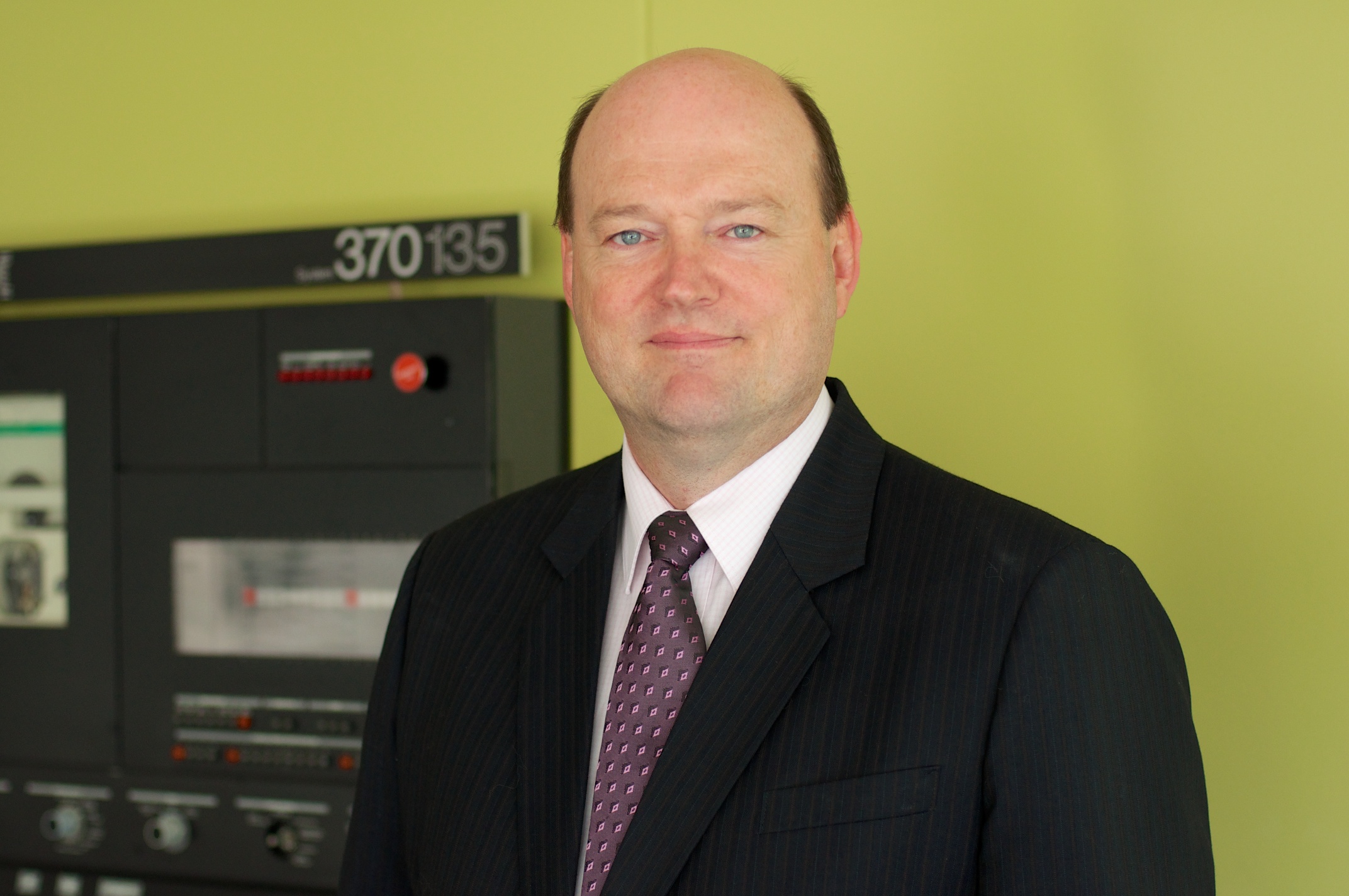 Data Centres "The factory of the third utility"
Data Centres are massive caches of data that make our lives easier and can be our greatest threat and opportunity. Neither evil nor angelic, it's just bits and bytes being repositioned billions of times a second without any emotion. Their settings can change our lives. Mystery surrounds the secure facilities and dark rooms that never sleep. They are instruments of a great possible future that can emerge, awaiting the current and next generation to mould technology into a promising future. We will discuss the importance of the "third utility" to every home and the role of digital evolution as it enters the next stages of growth and fuels new business and careers.
The Speaker:

Glenn Allan - National Australia Bank
Nearly 30 years in IT Glenn has managed operations, automation, service delivery, disaster recovery and service management. He has implemented ITIL and is qualified ITIL manager (V2) and Expert (V3). Glenn has over seen large financial services Data Centre strategy from concept to execution. Glenn was AFCOM's DC manager of the year in 2014 (AP) and is involved in many organisations and consulted on NABERS DC standard, and ISODC energy efficiency group JS39 in Australia. Glenn is a DC Professional Development Accredited Instructor and he enjoys training next generation DC managers and professionals as well as presenting at conferences. Glenn manages the first Australian NABER's Five Star data efficient Data Centre (IT rating).
Date and Time
Location
Monash Business School
271 Collins Street, Melbourne VIC 3000
Level 7 Entrance via Flinders Lane
Melbourne, Victoria