Deeply connected to life, full of emotions, and enduring. It will be an unforgettable experience for all.
About this event
ART-' is a comedy written by French playwright Yasmina Reza. The story is about a dermatologist named Serge, and his acquisition of a $200,000 painting. This white oil painting triggers an intense conflict between Serge and his friends Marc and Yvan whom he has known for many years.
For this performance, the director made interesting adaptations and innovations with new art forms. The new art form breaks down the language barriers of traditional theatre performances. Special forms of expression such as Gibberish (a universal language that everyone can understand) make a diverse audience can easily and enjoy the drama, including people with limited language capacity or educational experience.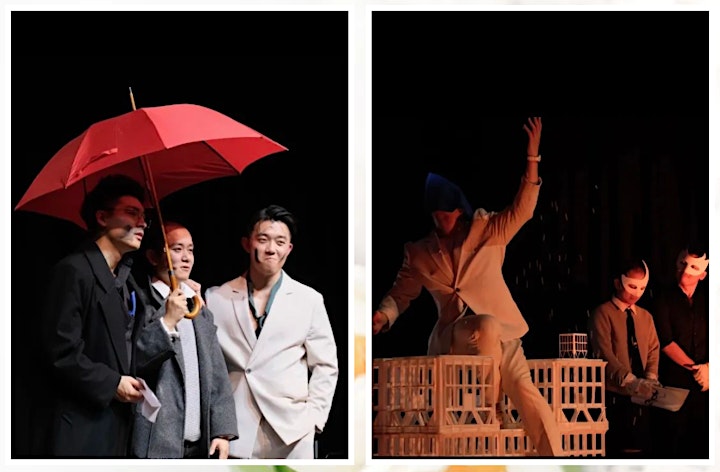 Date and time
Location
Refund policy
Organizer of Digital Theatre Play 'ART-'
ENE World is an event management organization based in Hobart. ENE World aims to connect new migrants with local people and communities in Tasmania.
We host and coordinate events and workshops in order to offer opportunities for better educational, cultural, and professional sharing. We look for organizations, businesses, societies, and governments to support and facilitate migrants' engagement in Tasmania.