Come and try all of our Half-Monster Games online on Tabletopia - a free tabletop simulator that runs on any browser, even your phone!
About this event
Today's Session (18/02/2021): https://tabletopia.com/playground/players/halfhuman/qp261h
We make, play, and test boardgames all the time and would love the opportunity to play them with you!
By signing up to one of these sessions, you'll be able to log into a Half-Monster Games Tabletopia session with Jack and some of the Half-Monster warband to mess around, try some cool games and have a good time.
10am Australia time is 6pm USA time and 11pm EU time, so we've tried to pick a time that is generally ok for most folks. Let us know though and we can organise special sessions at better times for you.
What is Tabletopia?
New to Tabletopia? This video from Shut Up & Sit Down is a really good intro and explains the fundamentals well. Not mandatory to watch, but good if you want a little preview. It's really easy once you jump in:
Watch the SUSD "How to Use Tabletopia" video (10 mins)
Don't worry though, one of our warlords will be there to help trouble shoot any issues.
What Can We Play?
All of our published games, as well as a heap that are not released yet! Tabletopia is often where we extensively test pre-released games and so its a great and unique opportunity to see these projects before anyone else. For example, XENOHUNTERS spent almost 10 months in purely digital form before we even made a physical prototype to test with!
The games we have include: Trust Me I'm a Doctor, Trust Me I'm a Superhero, Animal World War, Xenohunters, Virtual Reef Diver, Animal Empire, the Animal Empire Roleplaying Game, and many more.
How Will We Communicate?
We primarily communicate through Discord, so please join the channel!
Join the Half-Monster Games Discord channel to chat (takes one minute)
Whether you're testing, previewing, reviewing, seeing a pitch, or just generally playing and hanging out - please come along to any session and hang out!
Which Session Should I Book Into?
Choose any session you like, and we'll be there! At the session time come onto the Discord and you'll find some Half-Monster warlords ready to play, with links to the Tabletopia sessions and ready to answer any questions you have, and provide any help you need.
Who Made these Awesome Digital Conversions?!
Cassie from Katzenspiel Solutions does extremely good (and very affordable ;) ) digital boardgame conversions, and can be contacted at cassie @katzenspielsolutions.com
-------------------
Help playtest and get an exclusive peek at the penultimate prototypes of Xenohunters every week!
We're doing playtests on Thursdays 10-12am AEST/Wednesdays 5-7pm EST every week :) Please jump in to try out Xenohunters!
Please join our Discord server to communicate:
Future sessions here:
http://www.eventbrite.com.au/e/digital-tabletop-boardgame-card-game-tabletopia-play-sessions-tickets-139557098037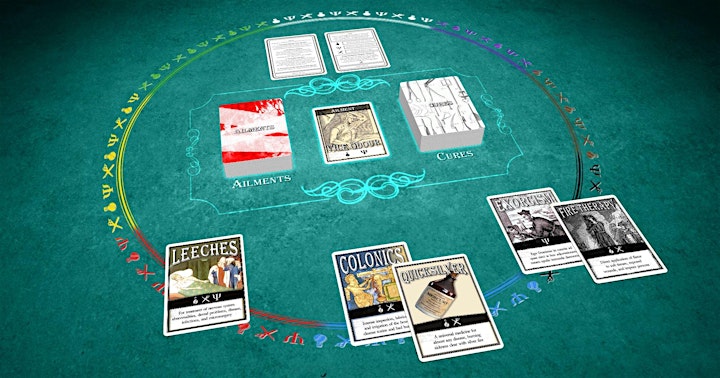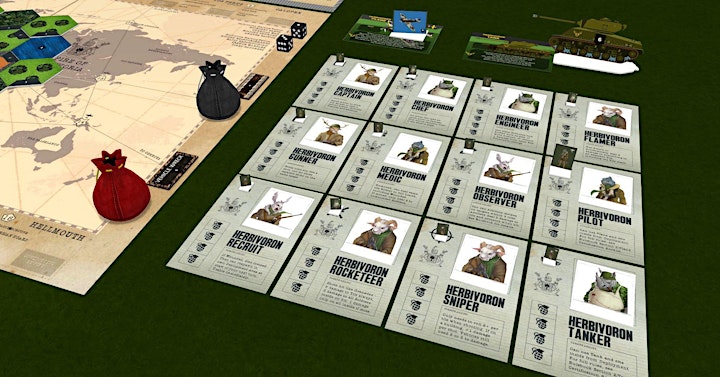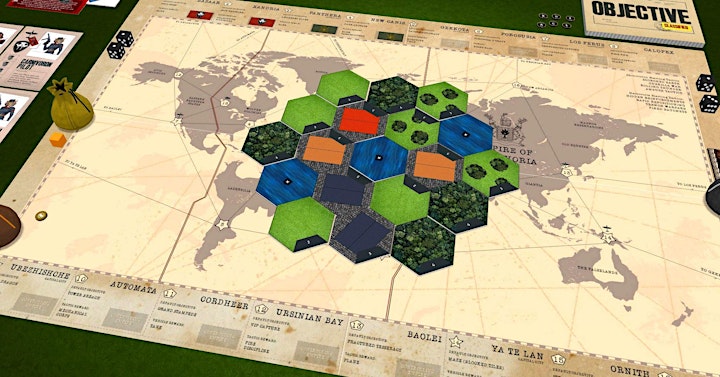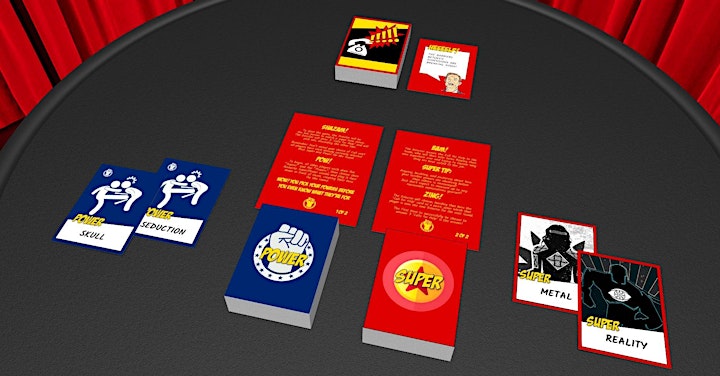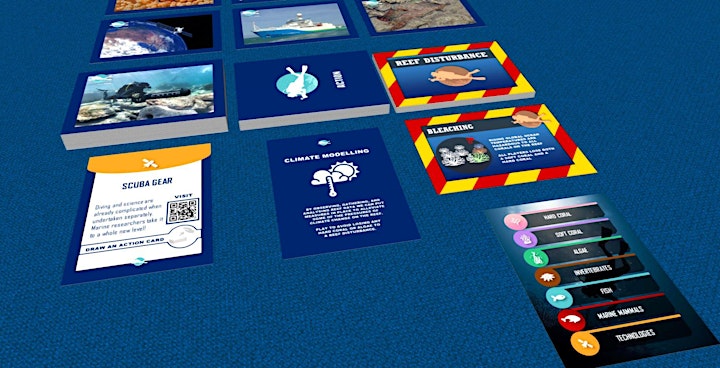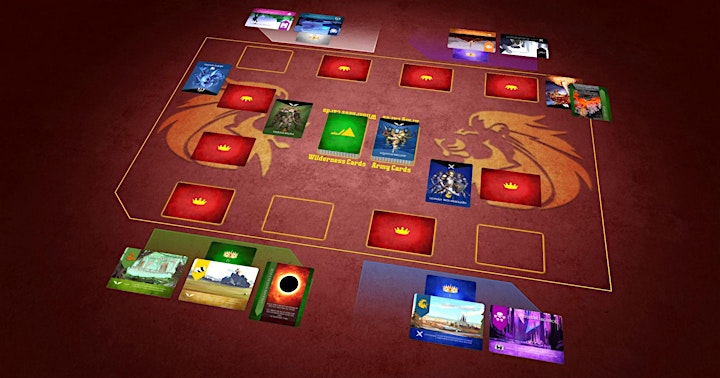 Organiser of Digital Tabletop Boardgame & Card Game Tabletopia Play Sessions
Half-Monster Games is an award-winning board game company based right here in Brisbane, Australia. We have made and run many live-action roleplay games in public spaces, including One-Shot Western, Starblammo LARP and the Queensland University of Technology Monster Megagame. Making fun, safe, immersive and enlightening games at huge scales is our specialty, and something we're more than eager to bring to you to enjoy.