Description
Strategic brand presence and influence are critical nowadays more than ever, when it comes to standing out in today's crowded digital business landscape.
"Every brand, every startup, and every entrepreneur has a story to tell, but its all about why you want to share your story & how you tell it"- Lama Tayeh, Founder LULUMPR®
At this Masterclass you will learn practical tips on how to develop your own PR campaign to promote your brand, business, product or service and gain insights on how to master your brand influence in today's evolving digital landscape.
What's included:
Light morning tea.

1.5 hours presentation of practical advice, insider knowledge and best practice tips on all things Digital PR & Brand Influence.

Post masterclass exclusive acess to digital downloadable worksheets, frequesntly asked Q's & A's cheat sheet and select templates to use and go back to when needed as you develop your own DIY PR.
The masterclass primary focus areas include:
Do-It-Yourself PR for small businesses

Digital PR & brand influence for entrereprenurs


Top tips on how to pitch the press
About Masterclass Presenter & Speaker:
This Masterclass will be delivered by Lama Tayeh , Founder of LULUMPR®.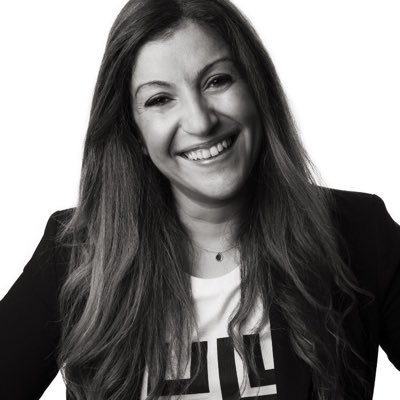 This LULUMPR® Live: Digital PR & Brand Influence Masterclass is proudly part of the Small Business Festival Victoria 2017 events program.
The Small Business Festival 2017 is the biggest annual learning and networking opportunity for small business owners across Victoria. Whether you're in the startup phase of your small business or you've been in business for a few years – with 500+ events including conferences, seminars and inspirational talks, you'll gain practical advice to see your small business grow and expand in the digital era.