Description
Digital Marketing Metrics & Sales Funnel that matter!
Investible is proudly excited to bring Digivizer our Global Strategic Digital Marketing Partner; who is a specialist in helping companies improve and capitalise on their digital marketing strategy.
Come and hear from Digivizer and Investible on key insights, learnings and how they help start ups and scale ups improve and grow their Digital Marketing performance.
Details:
Date: Tuesday 30th April 2019
Time: 4.00pm - 7.00pm
Location: Level 3 Mapletree Business City
This event is for: Scale-ups, Startups, Marketing Creatives and business owners who want to learn and implement hacks for improving the digital marketing performance. Some topics that may be covered include:
Digital Sales Funnel and measurement - metrics that matter

What does Digital Influence look like and tips for building an advocacy ecosystem

Engaging Influencers B2B and B2C

Role of platforms and how to view owned, earned and paid media

Setting up your Digital lab

Startup Case Studies
Join us for a great evening of learning and networking to discuss and hack all things Digital marketing with Emma Lo Russo and Annie Luu.
Register Now limited tickets!
Speakers and Presenters:
Annie Luu - Head of Asia, Investible
Investible is a specialist early-stage global investment group that provides HNW individuals a diversified portfolio and high potential start-up founders the financial, human and intellectual capital to scale. Investible's mission is to de-risk angel investment on a global scale. Investible has developed a comprehensive methodology to source, screen, secure and support the best early-stage companies.
Annie leads the Investible Asia expansion after spearheading Investible into 6 countries in their first 2 years. She has coached over 2,500 startups to support their scale journey, after meeting CEO & Founder Creel Price in South Africa at the Branson Centre of Entrepreneurship she was inspired to do more and give back.
Digivizer is Australia's leading digital marketing analytics platform. Digivizer are an ad, development and tech partner to the major social and search platforms and work with clients as varied as Microsoft, Lenovo, Intel, Bethesda, Optus at the big end, whilst helping smaller start ups/growth companies like Evergen, miRunners, Rockend, Hashching and have recently launched a SaaS solution to help businesses of all sizes. Emma has taken Digivizer from an idea to a company with 55 employees and located in 14 countries so can also talk knowingly to the different stages of growth - the good, the bad and all the challenges and opportunities Startups need to seize in between!
Emma Lo Russo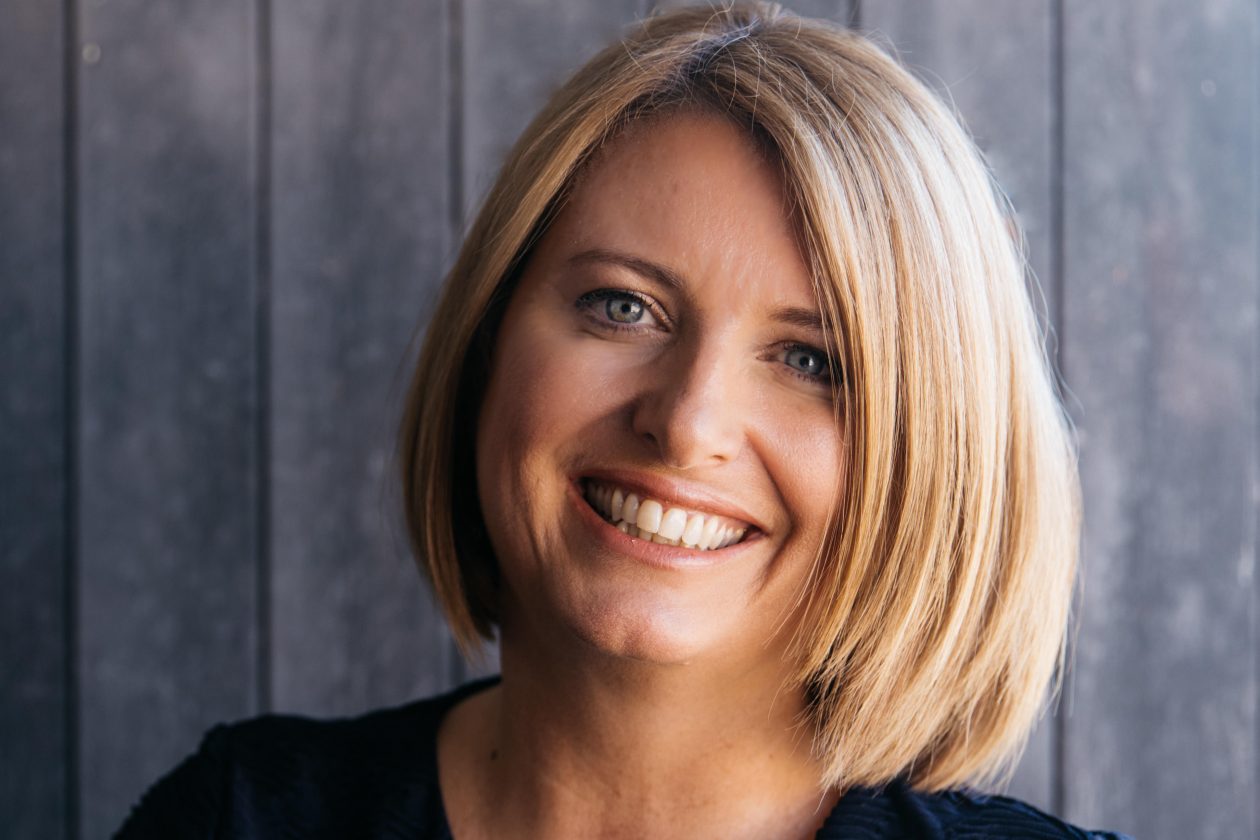 Emma is an international business leader, strategist, speaker and writer. She is also the CEO of goto.game, a leading destination for all things gaming and esports which she founded in 2017.

Digivizer is recognised in the SmartCompany Smart50, the Deloitte Technology Fast 50, won two BigInsights Data Innovation Awards in 2017, for Customer Insights and Best Application of Data Analytics, and was placed at number 23 in the inaugural FT 1000: High-Growth Companies Asia-Pacific list in early 2018.

Emma won the ACS CXO Disruptors Award 2018, In 2014 she won Carnegie's Den investment round which led to further funding, and is a Portfolio CEO for Heads Over Heels. She is a recipient of the AGSM Anita Prabhu Women Leaders in Business Award for entrepreneurship, innovation, leadership and business acumen, and was awarded the Pearcey Foundation Tech Entrepreneur of the Year Award for NSW in 2016. She holds her MBA from the AGSM and has completed further education with Harvard University in Leadership.
This Collboration event is powered by Investible, Digivizer and Padang & Co.




Padang & Co
Introduction to Padang & Co
"Padang" in Malay means "open field". It is also the name of an important historical landmark in the heart of the civic quarter of Singapore.
Padang & Co provides our private, public, and people sector partners the space to adopt a range of open innovation practices to solve problems and develop new opportunities.
We bring together talented members of our diverse community, including the UP Singapore civic innovation community, to consider challenges and collaborate on ideas.
Through our Startup Matching, Hackathons, and cloud-enabled Challenges, we provide a stimulating environment and the conditions to develop meaningful, impactful outcomes for business and society in general. That's what we do. We create the conditions for creativity and innovation to emerge and grow.
Padang & Co is a subsidiary of Newton Circus, a technology company that invents communities and services designed to make cities more liveable, competitive, and sustainable.
Event Disclaimer
RSVP is required no less than 24 hours before the event. Each attendant must register separately with their full name. A photo ID is required as the location is a secured site. By entering our events you agree that as the organiser we may use photographs or video footage taken of yourself during the event for marketing purposes including live production, posting on our website and or social media platforms, or for future events. By registering for this event you are agreeing to join our mailing lists for future event updates.