Event Information
Location
Michael Crouch Innovation Centre
Gate 2 Avenue
Ground Floor, Hilmer Building
Kensington, NSW 2052
Description
UNSW TechConnect in partnership with the Michael Crouch Innovation Centre (MCIC) is offering a half-day interactive workshop on digital fabrication. This workshop is open to NSW based-SMEs free of charge as part of the Boosting Business Innovation program.
More and more small to medium enterprises and startups are accelerating their operations through digital fabrication. The MCIC digital fabrication workshop will take you to the cutting edge of this new and exciting field.
You'll be able to boost your connections by meeting UNSW Sydney academics as well as MCIC entrepreneurs, experts and catalysts.
NB: No prior experience is necessary. All you need is an open and curious mind ready to explore these new technologies for growth, innovation and creativity.
Duration and Date
Friday, 1 December 2017
Workshop from 10am to 2pm
The Workshop
You will be learning by doing, collaborating and thinking with your hands.
The digital fabrication workshop will focus on:

3D Modelling
3D Printing
Rapid Prototyping
Laser Cutting
Injection Moulding
Robotics
Outcomes
An understanding of digital fabrication for innovation
An insight into how you can leverage these new technologies, accelerate your business and open new doors to creativity
A deep dive into the future of manufacturing and design
Connection into the UNSW's innovation ecosystem
Discuss co-working opportunities at UNSW Sydney
Start conversations around opportunities for research, for collaboration and for technology transfer
Places
Places are strictly limited, RSVP now.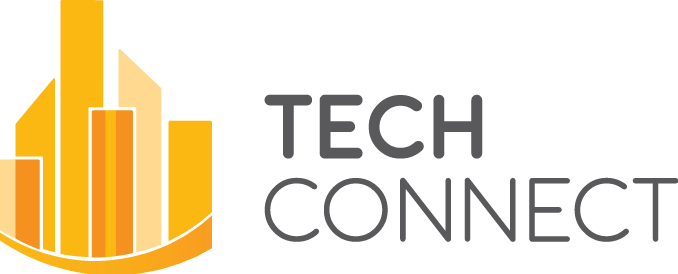 Date and Time
Location
Michael Crouch Innovation Centre
Gate 2 Avenue
Ground Floor, Hilmer Building
Kensington, NSW 2052