Description
DIGITAL, CREATIVE, GLOBAL - Fireside chat with Tony Hughes (UK), Suzanne "String" Nguyen (AU and Shaun Sumaru (AU)
Join us for a fireside chat with globe-trotting innovators Tony Hughes, Suzanne "String" Nguyen and Shaun Sumaru as they discuss creativity in digital content, having a global mindset from the get-go and seizing the moment to grow your business overseas.
Taking inspiration from his recent trip to the London Tech Week, Shaun will lead a discussion that will inspire Melbourne's brightest and best companies to dream bigger, act bolder and grow faster!
WHEN
6:30 pm on Wednesday, September 20
WHERE
Inspire9, 41 Stewart St, Melbourne VIC 3121
- - - - - - - - - - - - - - - - - - - - - - - - - - - - - - - - - - - - - - -
GET TO KNOW THE SPEAKERS
Tony Hughes, Curator Technologies, Focus Innovations and the UK Department for International Trade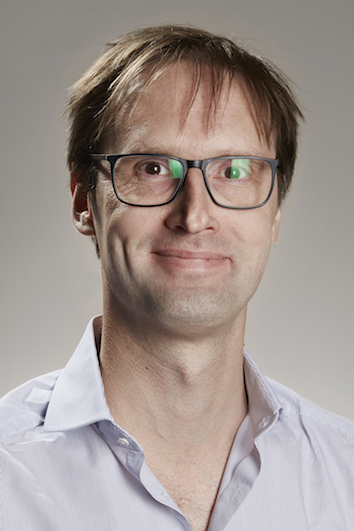 Tony Hughes is an entrepreneur, digital content expert and the UK Government's digital and creative sector specialist who is keen to help Australian companies to explore opportunities and expand to the UK. With a background in TV and digital media, Tony has supported many companies in developing products and services for these sectors. He established the UK's first digital content focussed business start-up incubator in 2002 and consults for large and small companies across traditional and new media markets. He co-founded Focus Innovation in 2008 (driving product innovation in e-learning, e-government, music and games) and data visualisation company Curator Technologies in 2016. Tony is also a Dealmaker with the UK Global Entrepreneur's Programme.
Suzanne Nguyen, StringStory Media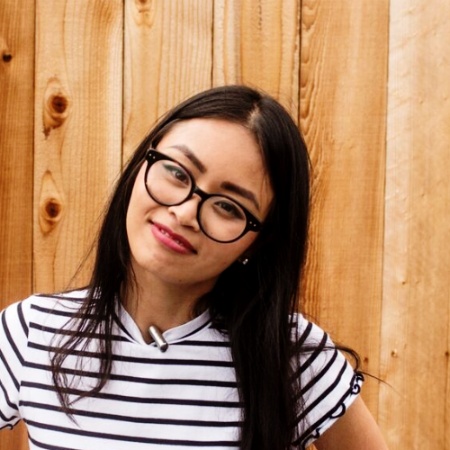 Suzanne "String" Nguyen is a curious geek of the future, known online as a StringStory, where she threads the dots of communication and tech. Suzanne is a creative tech strategist and video producer, and in 2017, has created over 250 interviews with innovators, investors, start-up founders and entrepreneurs. Suzanne has interview Derek Anderson (Startup Grind), Hugh Forrester (SXSW) and Gary Vaynerchuk among others, and covered Pause Fest (Melbourne, Australia), Myriad (Brisbane, Australia), Vidcon (Anaheim, USA), RISE Conference (Hong Kong), Creative3 (Brisbane, Australia), Boulder Startup Week (Boulder, USA) and Hustle Con (SF, USA) conferences.
Shaun Sumaru, Co-Founder & Managing Director, CARDEALS2ME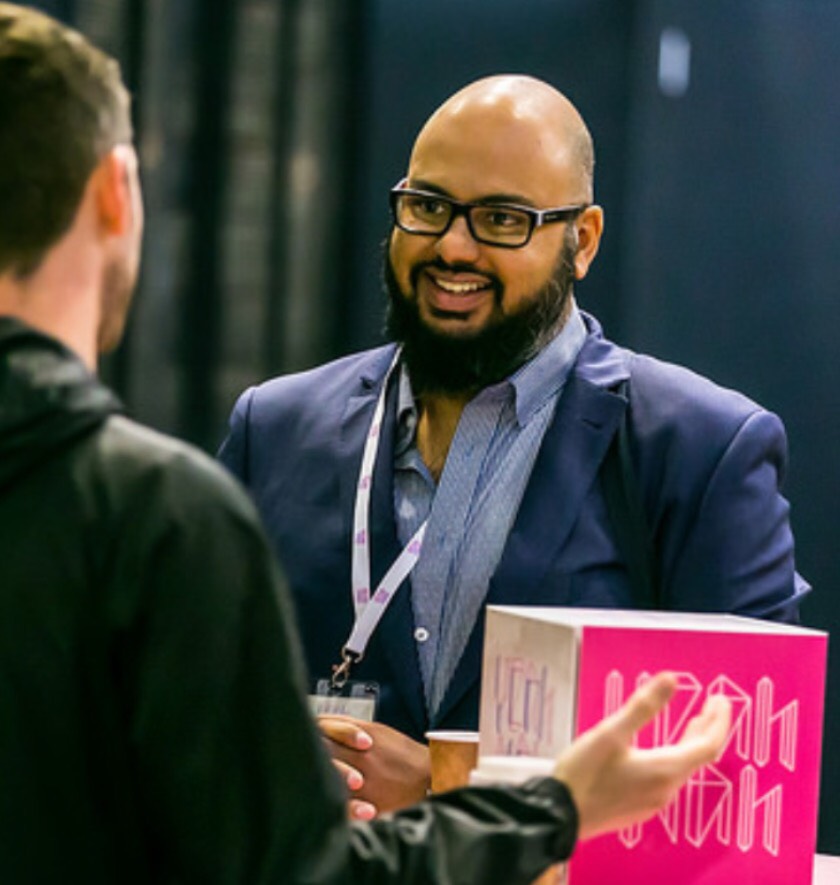 An automotive professional with over 12 years' experience, Shaun Sumaru is the Founder of CARDEALS2ME. After a career of working his way up to the franchised automotive retail space through the usual streams within the industry, Shaun came up with an innovative concept to better assist automotive customers in helping them find exactly what they were looking for. Since launching in Australia and New Zealand in early 2017, CARDEALS2ME has gained traction quickly, asserting itself in the market as a disruptive and growing technology platform. Recently returned from London Tech Week, Shaun is passionate about sharing his learning outcomes and discussing the benefits of overseas market expansion; and what opportunities and assistance is available to other growing companies looking to take the leap.
Our partners: