Event Information
Location
The Precinct
eHealth
315 Brunswick Street, Fortitude Valley
Brisbane, Queensland 4000
Description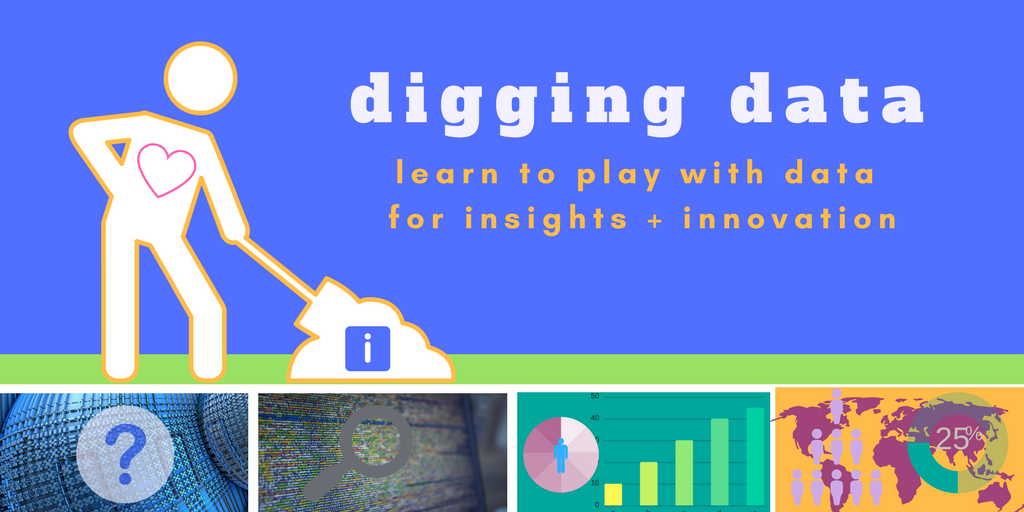 If you'd like to learn how to work (better) with data to gain insights, see opportunities & innovate, this event is for you.
We're bringing in thought leaders to get you excited, entrepreneurs to share how they've leveraged data, & facilitators to help you work with data (from beginners onwards), including when attending hackathons providing access to data sets.

This event has a focus on using data for health innovation, however, what you learn here might be applied elsewhere! People of all experience levels & from any & all disciplines are welcome - since we all have an interest & valid viewpoint when it comes to improving health. [Note: the data made available will be anonymised, so as to respect privacy.]
Event Overview
5:30pm | Networking
6:00pm | Welcome
6:05pm | eHealth Queensland will provide an update about an opportunity to innovate using healtlh data at a hackathon to be held in June as part of eHealth Expo; Experts share the big picture & opportunities with data; entrepreneurs give us practical examples; & data workshop facilitators show us how (no matter what your experience) you can 'dig' data (learn how to learn from it, including for insights & innovation - including at hackathons with "data sets" available to participants)

8:00pm | Networking

8:30pm | Close
Light refreshments provided
Who Should Attend
Anyone, at any skill level (from complete beginners) who want to learn about working with data to learn insights & help solve problems, find opportunities, & innovate.

If you want to connect with the growing Hacking Health Queensland community (comprising a diversity of people and organisations with a passion to identify opportunities and problems to solve to improve health through innovation and ecosystem building).
startups in or impacting health

health consumers

patient groups

health professionals & allied health professionals

entrepreneurs, including social entrepreneurs, intrapreneurs (corporate entprereneurs) and founders

innovators

researchers (and higher degree research students)

technologists

students interested in health and innovation (a diversity of disciplines are welcome - from health, business, science, tech, engineering, design, law, & more!)

health organisations

hospitals

experts knowledgable about trends impacting health

technology transfer professionals

health industry organisations

professionals and businesses serving the health sector

local, regional, state and federal government

health policy professionals

universities

co-working spaces, incubators & accelerators with an interest in health
About Hacking Health Queensland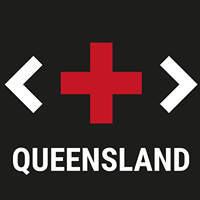 Hacking Health Queensland are your local hub, connected to a global network, advancing knowledge and acting locally to connect people & organisations, build capabilities, and enable innovation to improve healthcare and health. Connect with us on: Twitter @HHQueensland; and Facebook @HackingHealthQueensland
Sponsors
This Hacking Health Queensland event is organised with support from eHealth Queensland, organisers of eHealth Expo 2018 June 7, QUT foundry, an innovation and entrepreneurship hub at QUT, and Oracle.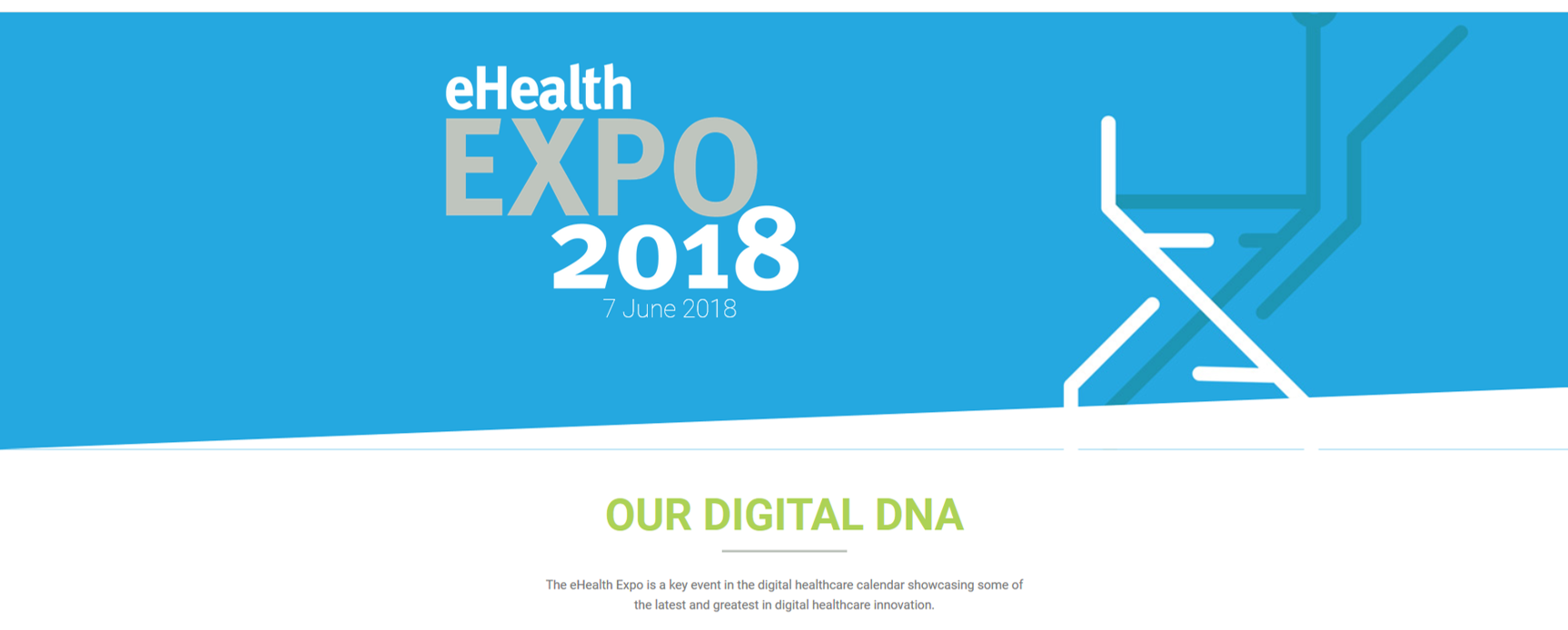 The eHealth Expo is a key event in the digital healthcare calendar showcasing some of the latest and greatest in digital healthcare innovation. This action-packed one day event brings together clinicians, healthcare professionals, IT experts, vendors, start-ups and academia to focus on digital transformation in healthcare.


QUT foundry is here to help inspire, connect, and enable QUT connected students, staff, researchers, graduates and alumni to solve problems, shape opportunities, leverage technologies, and realise ideas and dreams to start, build and scale businesses and social enterprisess, for economic and positive impact.
We also connect with our community! Connect with us on social media at @QUTfoundry on Facebook, Instagram and Twitter and feel free to sign up to our newsletter here.
Date and Time
Location
The Precinct
eHealth
315 Brunswick Street, Fortitude Valley
Brisbane, Queensland 4000