DIF@Hub Change Makers: 'Making Human Centred Design Inclusive' Autism CRC
Description
Human Centred Design or Design Thinking has become a popular methodology for developing applications. However, HCD methodologies are themselves designed with neurotypical humans in mind, and thus need to be modified to cater for the diverse needs of autistic adults. Learn from Wojciech Nadachowski, Autism CRC, Chief Operating Officer, and Rochelle Johnson, ANZ, Systems Analyst how the team approached this opportunity #apps4autism hackathon was #TechDiversity Merit Award Winners for 2017 in the Business category.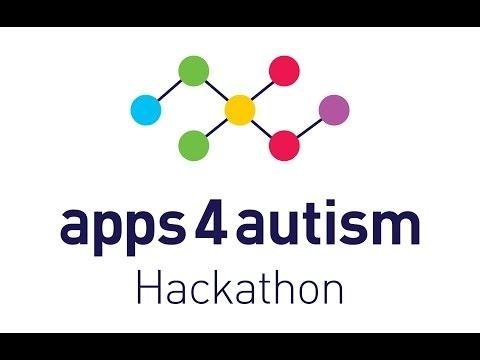 ---
Innovation Coworking Book Giveaway
Everyone who attends a session of The DIF Showcase @ Hub Melbourne gets a copy of the latest Innovation Coworking book value $30 Check out all the Innovation Coworking program across Victoria's coworking spaces here >>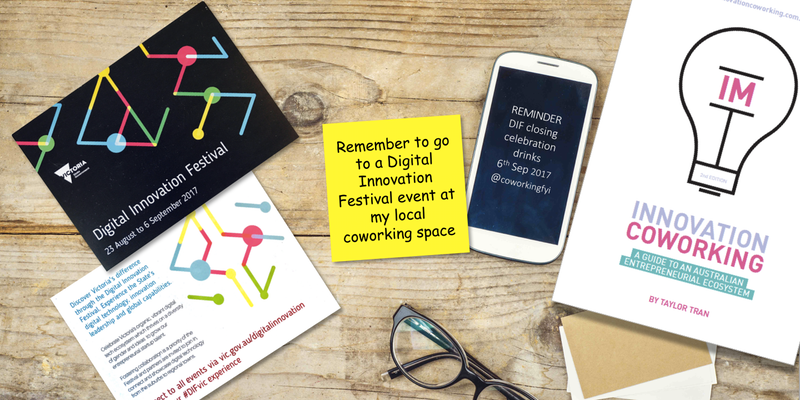 ---
Autism CRC are pleased to host this event as part of the Digital Innovation Festival Victoria. Join in and celebrate the 'Victorian Difference' that drives industry, entrepreneurs and students to not only be different but make a difference through digital technology. The Festival runs across Victoria from 23 August to 6 September.


Organiser of DIF@Hub Change Makers: 'Making Human Centred Design Inclusive' Autism CRC
Digital Innovation Futures Victoria (DIF Victoria) offers many ways to help you stay connected, share ideas and keep learning via the DIFvic Online Event Hub and the annual Digital innovation Festival.
DIFvic Online Event Hub is a place for business, community and individuals to access online events and information. It's open to everyone anytime.
Digital Innovation Festival - DIF2020 – ran virtually state-wide from 21 August to 4 September 2020. #DIF2020 Festival is a curated program of events that showcases emerging tech, promotes jobs of the future and fosters digital inclusion for all Victorians.
Digital Innovation Futures is an initiative of the Victorian Government in collaboration with a network of partners and is open for everyone to get involved.