Description
How to Defuse and Diffuse your Mood
- essential tools to take you through to the end of the year!
"Life is a roller coaster - just gotta ride it"
Yep you know the song and it's true we all have ups and downs but how do you enjoy the ride?
Come along to this mini workshop and learn how to create a new perspective on riding the wave of emotions that we all feel from time to time.
Your Presenters:
Annie Harvey

Annie is a mindfulness expert, laughter yoga teacher and Acceptance & Commitment Therapist.
Annie recently spoke at TedX Adelaide and is excited to share her tools and techniques that got her through the 10 days of highs and lows leading up to her talk on the famous red dot.
These tools included
mindfulness
defusion techniques - seeing thoughts and feelings for what they are and not what they say there are
and essential oils - learn what to use when and how safe, effective and easy it is to use them to support your mood
Annie will share her stories and teach you the tools to take home and she has also invited her friend and essential oils expert Peta to share the evening with us all.
Peta Bastian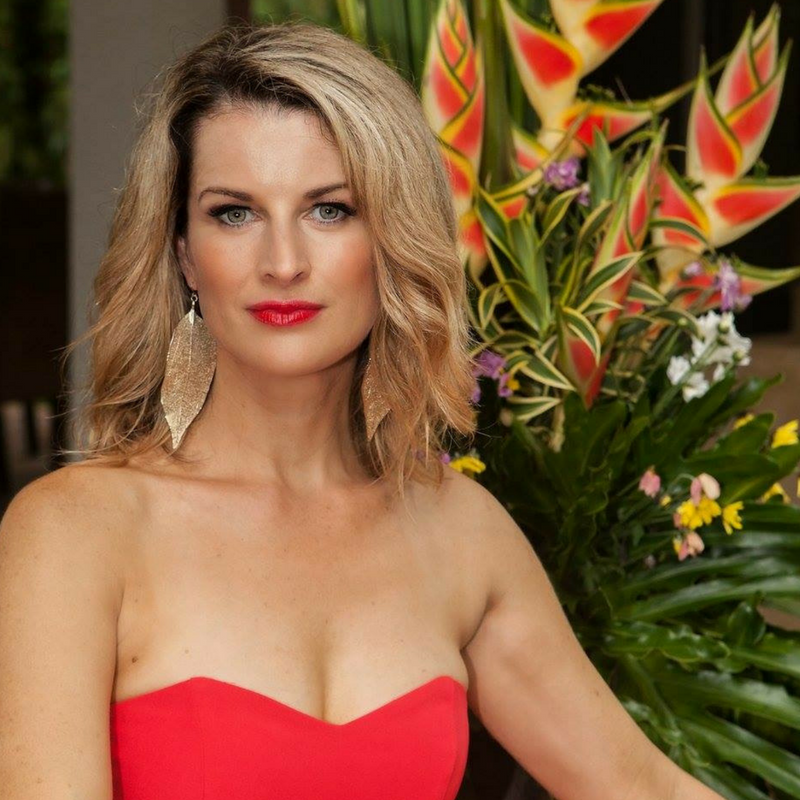 Peta Bastian - The Essential DIVA Leader
GOLD Leader dōTERRA
Creating Freedom to Live, Love & Lead with dōTERRA Essential Oils
As a visionary leader, Peta has a multi-passionate career spanning over 20 years including GOLD Leader dōTERRA, Essential Oil Educator, DIVASista Circle Founder, Writer, Speaker, Autism Advocate, Feminine Leadership Mentor, Nurse & Reiki Master.
"To me Leadership is not about what you are doing it is about WHO you are BEING. You have a desire to BE your authentic self, embrace your unique gifts with a passion to play BIG and bring your vision to life."
You will have a chance to purchase the oils at wholesale prices.
All proceeds will go towards Annie's Marilyn Jetty Swim Fundraiser for Cancer Council SA.

Your donation is appreciated!