Location
Fairfax & Roberts
19 Castlereagh Street
Sydney, NSW 2000
Australia
Description
A night of champagne, canapes and most importantly diamonds - aka the essentials.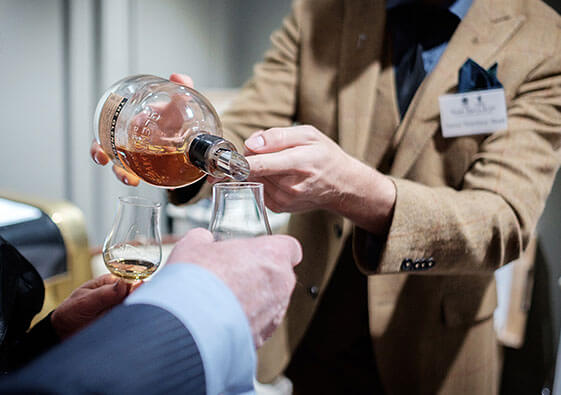 Please join us for this special event and experience the exclusive and beautiful world of diamonds - one of nature's most exquisite creations - in a 1 hour journey at Fairfax & Roberts' stunning showroom in the heart of the Sydney CBD.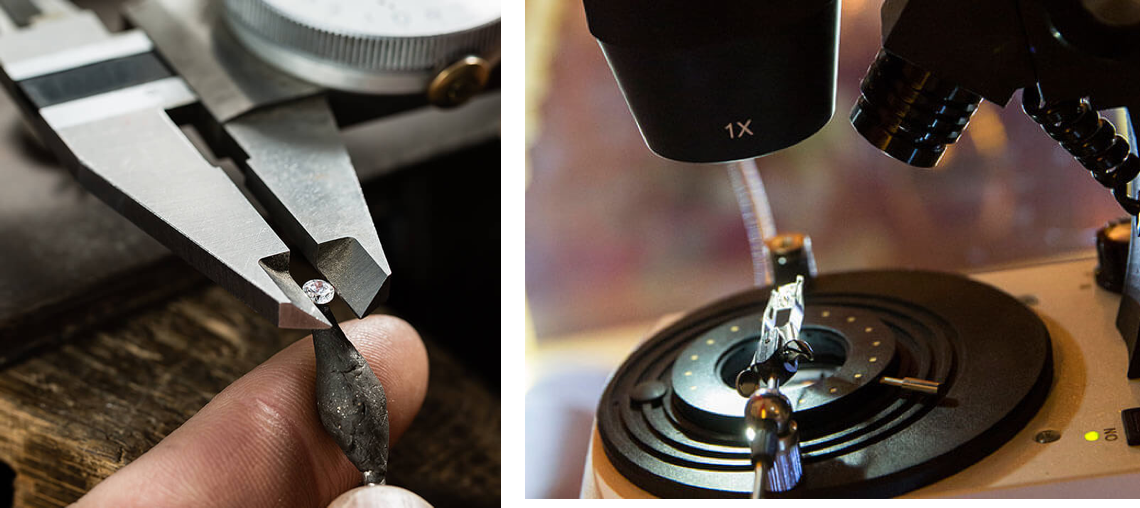 This intimate masterclass will be led by the expert team at Fairfax & Roberts and let you in on the secrets of choosing your diamond, developing your unique design and ultimately creating the perfect piece of jewellery for you and your beloved.
This very exclusive event is capped at 20 attendees so get yourself (and your beloved's*) ticket before they sell out.
*Networker / Business members of the SGLBA are able to purchase two (2) tickets each.