Dialoguing with Images. Presented by Associate Professor Christina West
Learn how the expressive arts help people explore and heal their illness experiences
About this event
A Research-based Articulation of an Expressive Arts Method
Art-based researchers are uniquely positioned to engage diverse audiences who experience marginalization and vulnerability. In a study on child and family experiences of paediatric hematopoietic stem cell transplant (HSCT), we adopted a 'dialoguing with images' expressive arts approach. Participating family members drew an image of their experience of HSCT and were guided through a facilitated dialogue with their image. In this presentation Associate Professor Christina West will describe this research with illustrated examples, in the hope that other researchers might be able to apply this method with individuals and families in health research.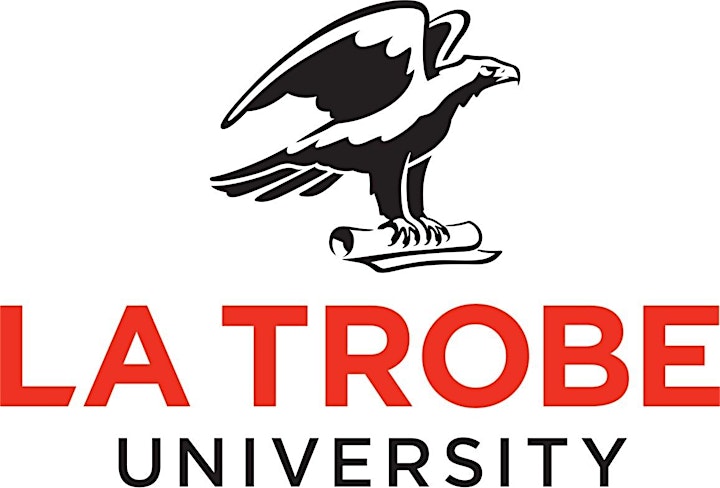 Organiser of Dialoguing with Images. Presented by Associate Professor Christina West
Violet Vines Marshman (1917-2014) and the VV Marshman Charitable Trust
Born in the rural village of Branxholme in western Victoria and trained as a nurse, Mrs Violet Vines Marshman devoted much of her life to improving the health and wellbeing of people living in regional and rural Australia.
Ten years before her death in 2014, Violet established the VV Marshman Charitable Trust, with her sons – Ian, Neil and Ken – as three of its Trustees. The $3 million investment in establishing the Violet Vines Marshman Rural Health Initiative at La Trobe will enable the expansion of La Trobe's cutting-edge partnership work with communities to address the major challenges and issues that impact on rural health and wellbeing.