About this Event
It's 2020 and as the new decade begins, we are still reeling from the shocking devastation of the catastrophic fires engulfing our land. The scale of the fires and losses are shocking.
In the face of so much disruption what has also emerged is the rich response to relief efforts across the country. The urge to contribute has flared across the country (and globe) as large as the flames that have burned.
So, what can the field of OD and ODA itself do to contribute?
ODA is kicking off 2020 with our own fundraiser event with all the proceeds going to Wildlife Victoria and Fire Relief Fund for First Nations Communities.
Come and join our special guest Professor Gervase R. Bushe who brings a timely message for all in our field.
Gervase will be providing an overview of Dialogic Organisation Development and his Generative Change Model. in 2009 Bushe and Marshak initiated a revolution in academic research and writing on organisation development with their award winning paper "Revisioning Organization Development: Diagnostic and Dialogic Premises and Patterns of Practice". Since then they have continued to theorise the important similarities between contemporary OD processes like Future Search, Open Space, World Cafe and Appreciative Inquiry, to name a few, contrasting this with the traditional OD philosophies they categorise as Diagnostic OD. In 2015 they released an extensive textbook on the the theory and practice of Dialogic OD with co-authours from around the world (including Australia!). Their latest venture is editing the BMI Series in Dialogic Organisation Development (www.B-M-Institute.com). Gervase's latest book , The Dynamics of Generative Change, is one in that series and provides an alternative to the Planned Change Model that is more in line with today's organisational needs for increased engagement and agility. Gervase will describe some of the key ideas from this work and provide an opportunity to experiment with some of the key tools of generative change.
As our world here turned inside out, so many are seeking and creating openness, new conversations and narratives to make sense of this climate change experience. Gervase will help us consider how we can better equip ourselves to engage with disruption.
Please note the special date and time for this event: 6.30pm, for a 7pm start, until 9pm.
Our guest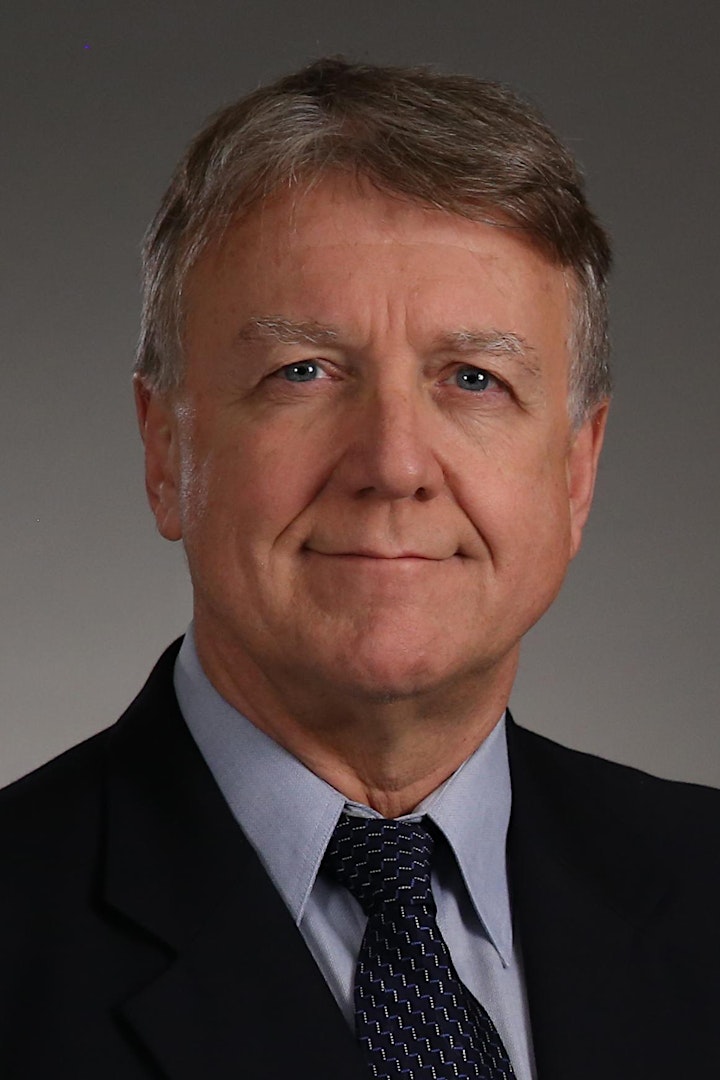 Gervase (pronounces Jarvis) Bushe is the Professor of Leadership and Organizational Development at the Beedie School of Business at Simon Fraser University in Vancouver Canada, one of the top 100 management research schools in the world. Gervase's career spans over four decades of transforming organizational structures, culture and processes away from command and control towards more collaborative work systems.
Gervase is an award-winning author of over 100 papers and three books on organizational change, leadership, team and teamwork. Clear Leadership (2016) has been translated into six languages and he has won the prestigious Douglas McGregor award twice for his research papers. In 2016 the UK-based HR Magazine added him to their list of the 30 most influential HR thinkers in the world.
Gervase has consulted to blue-chip corporations and start-ups in public sector and business corporations, in variety of sectors. A recent organizational transformation, described in The Change Champions Field Guide (2013), helped a Southern California healthcare company's employee engagement scores go from the 61st to 91st percentile in three years. He's internationally known for his research on, an elaboration of, Appreciating Enquiry. His newest book Dialogic Organizational Development: The Theory and Practice of Transformational Change, co-edited with Robert Marshak (2015) builds on this ground-breaking research into how organization development methods can produce transformational change.
Photos may be taken at events for use on the ODA website and newsletter. If you do not wish to be subject to photography, please email connect@odaustralia.org to advise.