Sales Have Ended
Ticket sales have ended
Thank you for purchasing a ticket to our DBT training. If you require any further support please email groups@spencerhealth.com.au
Sales Have Ended
Ticket sales have ended
Thank you for purchasing a ticket to our DBT training. If you require any further support please email groups@spencerhealth.com.au
Focusing on the foundational skills of working within a DBT framework - aimed at 4+2, 5+1, Registrars and Early Career Psychologists
About this event
Are you completing your pathway to registration, endorsement or are an early career psychologist?
Would you like to obtain an understanding of the foundations of Dialectical Behaviour Therapy?
Are you interested in developing the skills to utilise DBT in your practise with your clients?
We are proud to be launching our foundational training in Dialectical Behaviour Therapy, designed to meet the needs of those completing 4+2 and 5+1 pathways to registration as a psychologist, masters graduates engaged in an endorsement program and early career psychologists.
About The Training:
The training will be conducted via Zoom over 2 days, the 27th and 28th September 9am-4pm. We have developed our training to have a balance of theory and practical exercises, so that participants can develop a solid understanding of the principals underpinning DBT whilst also developing practical skills in applying the therapy with their clients.
The 2 days will focus on:
Theory and development of DBT
The structure of a DBT program
Understanding the 4 key components of DBT
Developing skills in behaviour chain analysis
Delivering group skills programs
Conducting individual DBT sessions
Incorporating DBT into your practice
We trust that you will leave the training with the confidence to implement strategies with your clients.
The training will count as 12 hours of PD and you will receive a certificate of attendance for your records.
Please note that this training is specifically tailored for those early career and training psychologists who have no or very little knowledge of DBT.
About Your Facilitator:
Danya Braunstein - Registered Psychologist
Danya brings diverse experience across clinical and academic settings to provide high quality psychology services to all clients. Her training in DBT is extensive and she recently completed training in RO-DBT, a more recent form of DBT focussing on supporting the needs of internalising clients. Danya also brings a wealth of experience working with challenging clients from both a mental health and Axis II perspective having delivered individual and group therapy services, across a variety of contexts.
Danya is passionate about working with training and early career psychologists and when not consulting at Spencer Health works as placement co-ordinator at a leading University. As a presenter she is engaging and supportive and focuses on practical outcomes and confident skill development.
Next Steps:
If you are interested in attending our program, please use the link above to book your place.
Please get in touch via email if you have questions about the program groups@spencerhealth.com.au
For further information about our services head to www.spencerhealth.com.au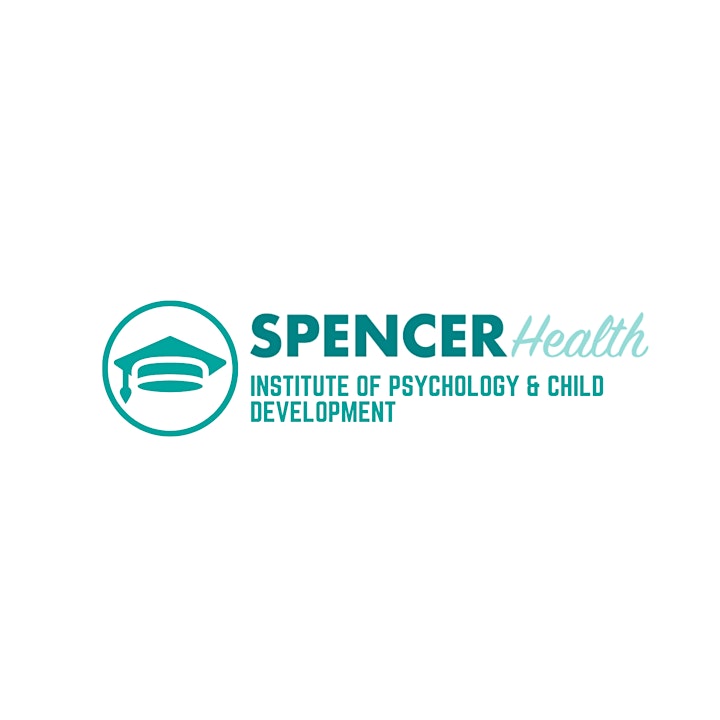 Organiser of Dialectical Behaviour Therapy - Foundations