Diagnosis and Treatment of Modern Disease States - Hobart TAS
About this Event
The clinical landscape has significantly changed over the last 10 years. Patients that are presenting with conditions have become more complex with multifactorial causes linking together, amplifying their effect. This seminar will detail the causes, biochemistry, signs, symptoms, and management of 5 of these complex conditions: Anxiety; Depression; Stress, adrenal insufficiency, and the HPAT Axis; Genetic polymorphisms; and Intestinal permeability, toxic load and altered detoxification.
• This comprehensive seminar will enable practitioners to greatly expand their scope of understanding of the diagnosis, pathophysiology and clinical signs of these conditions.
• In this seminar, you will develop skills and confidence in the treatment and management of these conditions. In addition, strategies will be discussed on how to improve clinical outcomes in complex patients.
• Successful case studies will be presented throughout.
• This seminar will benefit new and established practitioners as well as students to consolidate their learning.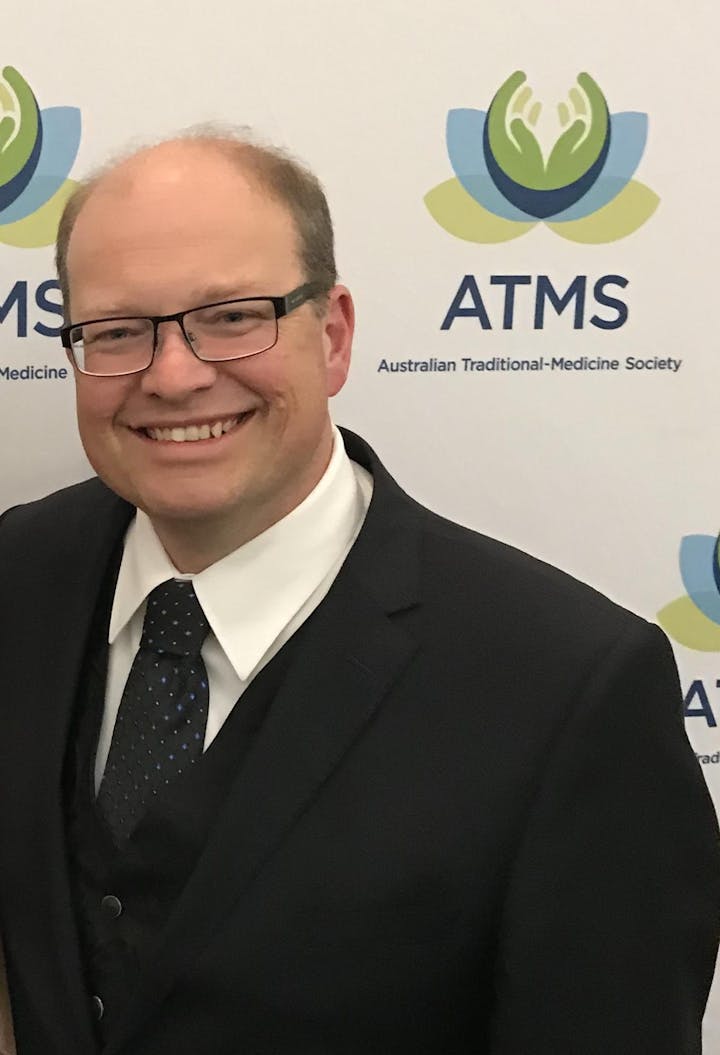 Presenter - Brad McEwen:
Dr Brad McEwen PhD is nutrition expert, naturopath, herbalist, educator, researcher, and mentor with over 20 years of clinical experience. He has a PhD from University of Sydney, Master of Health Science (Human Nutrition) from Deakin University, among other qualifications. He has a passion for teaching and has been educating in nutritional medicine and the health sciences for over 15 years. He presents seminars, webinars, and at conferences both nationally and internationally (United States, United Kingdom, Spain, Japan, New Zealand).
He has received numerous awards throughout his career, including the Eberhard F. Mammen Young Investigator Award (an international award in thrombosis and haemostasis). In 2016 Brad received the Excellence in Practice Lecturer Researcher of the Year and the Dorothy Hall Memorial Award for Practitioner Excellence (an award for the advancement of natural medicine in Australia). This year Brad was finalist for Practitioner of the Year and in 2017, he was finalist for Lecturer of the Year.
Brad has extensive training in nutrition, health, public health and the health sciences. He keeps up to date by regularly attending seminars for continuing professional education (CPE). Brad has a strong passion for seeing people succeed and achieve their goals. He also enjoys chocolate, travel, photography, walking, and conversation.
General Information:
Essential Items to bring: Please bring your lunch (as this is not provided on the day), notepad and pen
CPE: 6 CPE points
Notes: Seminar notes will be emailed to participants one week before the event.
Please note: If it is deemed that a seminar is not viable, it may be postponed or cancelled by ATMS and participants of the seminar will be notified 1 week before the scheduled date of the seminar.
Please be advised that it is not permissible to bring children to ATMS seminars.
ATMS Cancellation Policy: Bookings cancelled with less than 7 days notice before the seminar date will not be entitled to a refund or credit.