Diabetic Education and Management in an Aboriginal community : Session 3
Sales Have Ended
Registrations are closed
Thank you for registering for the "Diabetic Education and Management in an Aboriginal community" sessions. The sessions are recorded and will be made available on the HETI web page after all series are edited. We hope that you may be able to join us for other future sessions. Please ask questions during the presentation on ZOOM message. A survey monkey will be sent out to participants for comment after the event. If you have a subject matter of interest and would like see as a part of HETI Education delivery please send an email on brenda.holt@health.nsw.gov.au
Sales Have Ended
Registrations are closed
Thank you for registering for the "Diabetic Education and Management in an Aboriginal community" sessions. The sessions are recorded and will be made available on the HETI web page after all series are edited. We hope that you may be able to join us for other future sessions. Please ask questions during the presentation on ZOOM message. A survey monkey will be sent out to participants for comment after the event. If you have a subject matter of interest and would like see as a part of HETI Education delivery please send an email on brenda.holt@health.nsw.gov.au
Session 3: Gestational Diabetes
About this event
Introducing the THIRD WEBCAST SESSION of the four-part Interprofessional Series on Diabetes Education and Management in an Aboriginal community. The third webcast will focus on gestational diabetes as we explore practical strategies and evidence-based approaches to care, relevant to a wide range of health professionals.
Join our guest presenters in this virtual session to learn more about gestational diabetes and the impact of cultural approaches that can improve outcomes for Aboriginal mothers and babies. The session will include time for questions and answers.
The impact of gestational diabetes on the developing child and how it can impact the child's future health will be discussed. The presentation will also cover the pathophysiology of gestational diabetes. Methods to increase engagement with services including ways to make the gestational diabetes journey more effective for parents to be will be featured. This session will focus on the long term benefits to the mother, child and to the community when gestational diabetes is managed in a culturally sensitive and appropriate manner.
A diabetes education session delivered virtually.
Topics covered in this include:
Overview of the impact of diabetes in communities
Gestational diabetes, its diagnosis and impact on the developing child and the child's future health
The pathophysiology of gestational diabetes
Management of gestational diabetes
Culturally sensitive approaches to supporting Aboriginal mothers and families.
GUEST SPEAKERS
Carmel Kapeen (Aboriginal Health worker) and Bree Forsyth (Community Midwife), Northern NSW LHD.
Jane McDonald (Diabetes Educator) and Oliva Calnan (Child and Family Health Nurse), Bullinah Aboriginal Health Service.
Session 3: Gestational diabetes
1230-130pm (AEST) May wed 26th 2021
Save the Date for the next upcoming webinar in 2021
Session 4: to be announced
CARMEL KAPEEN
Carmel is an Aboriginal Health Worker (AHW) at Aboriginal Maternal Infant Health Service (AMIHS) - Carmel is a proud Aboriginal woman of Bundjalung and Yaegl descendants of Cabbage Tree Island Ballina NSW. Carmel dedicates her life and work to her community as a professional and well-respected Aboriginal woman. Carmel worked at Ballina Community Health from 1995 to 2007 before working with Richmond Community Options in Ballina as an Aboriginal Case Manager. In her current position with AMIHS, she plays a vital role in the primary health care workforce by providing primary care for individuals, families and community groups.
BREE FORSYTH
Bree is a Community Midwife at Aboriginal Maternal Infant Health Service (AMIHS) - Northern NSW LHD, Ballina Community Health. Bree has worked within the Aboriginal Community of Ballina for the past six years improving maternity services for the local Indigenous women. Bree grew up in Kyogle, a small town in the Northern Rivers and now lives in Mullumbimby with her family.
Northern NSW LHD, Ballina Community Health.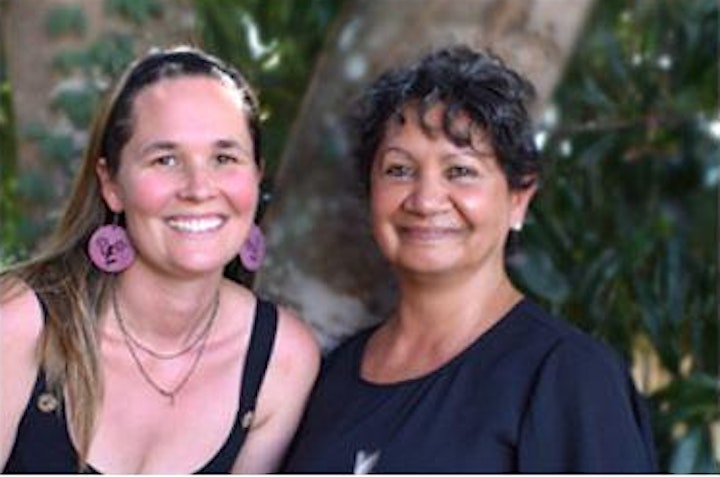 JANE MCDONALD
Jane is a (Diabetes Educator) working in Bullinah Aboriginal Medical Centre and Ballina Community Health. Jane is originally from Ireland and now lives locally with her partner, three kids, two dogs and one bunny.
OLIVIA CALNAN
Olivia is a(Child and Family Health Nurse) at Bullinah Aboriginal Health Service. Her nursing specialization to date has been Paediatrics, Midwifery and Child and Family Health. Olivia also is a mum of two boys.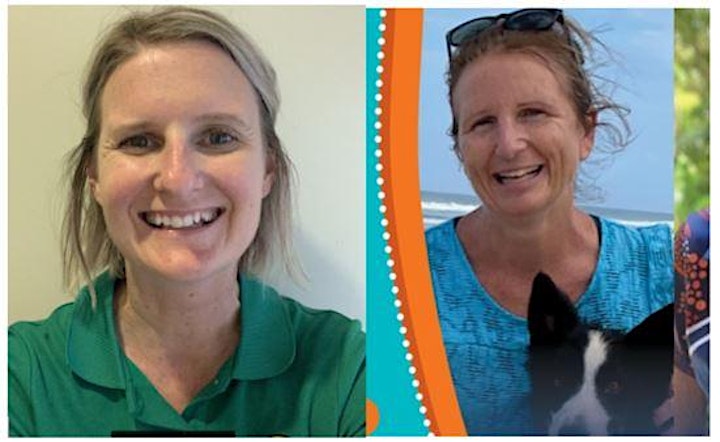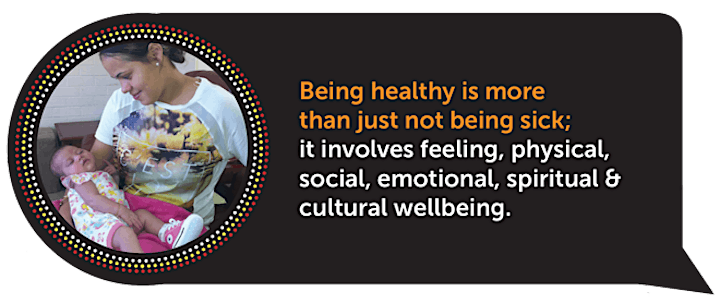 Organiser of Diabetic Education and Management in an Aboriginal community : Session 3
The Health Education and Training Institute (HETI) is a leading provider of high quality training and education to support more than 110,000 clinical and non-clinical staff, trainers, managers and leaders across the NSW health system.
Working closely with Local Health Districts and Specialty Health Networks, health professionals and other public health organization's across NSW, ensures that our programs are relevant and responsive to the needs of health professionals and patients.