Description
SOLD OUT! Please contact us on 9436 6270 for waitlist enquiries
Challenging the status quo with Nobel Laureate Barry Marshall
Join us for lunch at Fraser's Restaurant, hosted by 6PR's Steve Mills, and enjoy the company of one of our most celebrated Western Australians, Nobel Laureate Professor Barry Marshall.
In the spirit of one of Diabetes WA's founders, Ken Walker, our annual lunch brings together Perth's leaders and visionaries across business, government and society to be inspired by those of us who are making a difference to our communities.
Our speaker, Professor Barry Marshall, will inspire you with the compelling story of his role in revolutionising medicine's understanding and treatment of peptic ulcers and stomach cancer, acknowledged as the most significant discovery in the history of gastroenterology.
You will hear how he used perseverance, tenacity and vision to challenge the status quo in a global industry and improve the outlook for countless people around the world.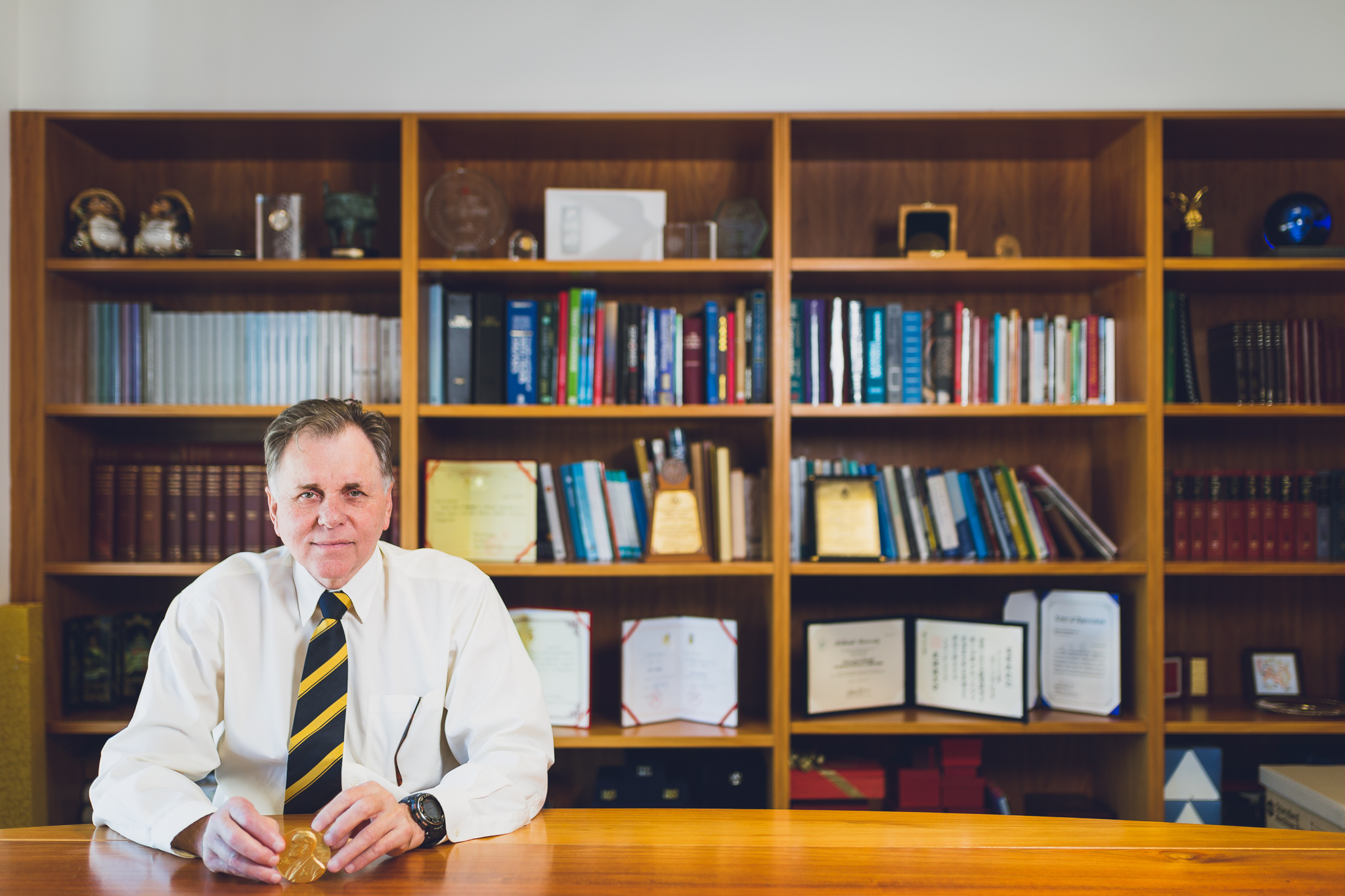 In 2005 Professor Barry J. Marshall and J. Robin Warren were awarded the Nobel Prize for Physiology or Medicine in recognition of their 1982 discovery that a bacterium, Helicobacter pylori, causes one of the most common and important diseases of mankind, peptic ulcer disease.
Professor Marshall is Director of the Marshall Centre for Infectious Diseases Research and Training, Helicobactoer Research Laboratory at The University of Western Australia; Senior Principal Research Fellow, Faculty of Medicine, Dentistry and Health Sciences, School of Biomedical Science, UWA; and Honorary Clinical Professor, Medicine and Pharmacology, Sir Charles Gairdner Hospital, UWA.

$165 per ticket or $1500 for a table of ten (price includes GST)
Please arrive at 11.30am for pre-lunch drinks. Lunch proceedings begin at 12.00pm.
Lunch will conclude at 2.30pm with networking, cheese board, tea and coffee until 3.30pm.
---
Please email events@diabeteswa.com.au or call 08 9436 6221 for further information or to request an invoice.