About this Event
In this webinar, we will shortly introduce you to the company TePe – our history, values and goals. We will let you know how we work with sustainability and with improving oral health on a global scale.
Further, we will look at the prevalence and aetiology of gingivitis and periodontitis and the history of prevention within dental care. Moving on to discussion the existing scientific evidence for the benefits and importance of interdental cleaning and plaque control.
During the webinar you will become acquainted with TePe's toothbrushes and interdental brushes. The goal of this seminar is for you to learn what TePe stands for, to gain knowledge about some of our products and to understand the importance of good oral hygiene in preventing gingivitis and periodontitis.
Time
QLD, NSW, ACT, VIC, TAS-8pm
SA, NT- 7.30pm
WA- 6pm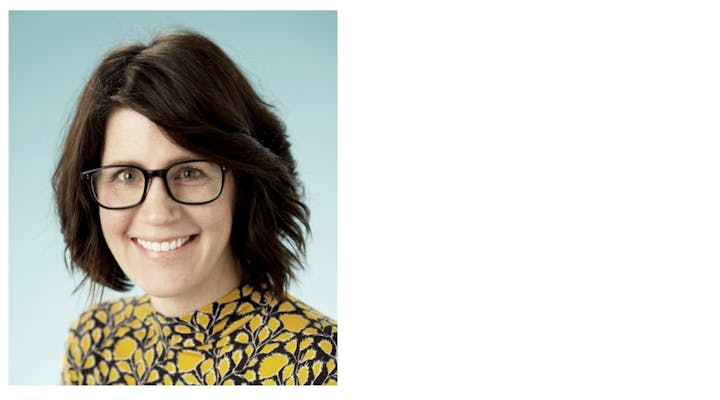 Lina Gassner Kanters
Lina has a MSc in Oral Health and is employed by TePe as Educator Odontology, lecturing at universities around the world. Lina has a profound teaching experience, as well as long clinical experience from the specialist clinic at the department of periodontics at Malmö University. Fields of special interest are patient communication and preventive dentistry.
Work experience
Oct 2015- Educator Odontology, TePe Oral Hygiene Products, Malmö
Jan 2007-Oct 2015 Junior lecturer/dental hygienist, Dental hygiene education/Department of Periodontics, Malmö University
Aug 2014-Feb 2015 Pedagogical developer, Centre for Teaching and Learning, Malmö University
Sep 2006-Aug 2014 Dental hygienist, private office, Malmö
Jan-June 2013 Dental hygienist, private office, Vienna, Austria
Education
2012 Master in Oral Health
2010 Bachelor in Oral Health
2006 Dental hygienist degree
Non-profit work
March 2019- Board member, Swedish Dental Hygienist association
2011-2014 Board member, Dentists without Borders (Swedish non-profit organization), and in 2011, volunteer in Zimbabwe
**Note: Registrations for this webinar will close on the 21nd SEPT. Registered members will be sent a link to the webinar 48 hours prior. Please ensure when you register you enter your email address correctly.**
If you do not receive a link for the zoom please check your spam or junk email. If you have sill not received it please email membership@dhaa.info
CPD certificates will be emailed out within 2 weeks of the webinar
Please log on with your name you registered for the event so it can be cross referenced and for you to receive your CPD certificate.