DHAA WA - Through the Looking Glass (An Overview of Topics by Request)
Description

DHAA WA - FULL DAY SEMINAR
Through the Looking Glass (An Overview of Topics by Request)
Join us for the long weekend in Busselton at the fabulous Abbey Beach Resort, with so many options for accommodation in the area, you can make the weekend a weekend of camping or glamour the choice is yours.
Busselton books up fast on this long weekend so be sure to book accommodation early. Make use of accomodation on site or book into a nearby caravan park and bring the family. Dont forget about Air BnB or Stayz for holiday rentals in the area. Make it a tax deductable weekend.
The day will finish with drinks and nibbles around the trade display.
We have secured some amazing speakers with topics that you asked for. Dont miss out on this opportunity- register now.
We have offered a discounted rate for members of DHAA/ADOHTA to bring another team member.
Major Sponsor

---
Registration 8.15am - 8.45am
Seminar 8:45am - 5.00pm
Drinks and Canapes around trade area - 5.00pm - 6:30pm
6.5 Scientific CPD Hours
Trade display by
Colgate
EMS
NSK
Systema

---

Confirmed Speakers
Dr
Peter

Kerrisk - (Periodontist)
Residual pocketing following initial debridement - Is treatment incomplete

Diagnosis and management of Peri-implantitis
Amanda Hassall (Focus Hypnotherapy)
the benefits of hypnotherapy with issues like thumb sucking, teeth grinding...and the big one fear of the dentist.

practical exercises do and be able to use with yourself and with patients
St John Ambulance Paramedic
Managing medical Emergencies in the Dental Surgery
Tabatha Acret (Dental Hygienist)

Sponsored by EMS
Ultrasonic debridement (Tips and Techniques)

Periodontal Disease "more than one approach"
Dr Kent Tan
'Digital Photography'
- Photography armamentarium - camera body, lens, flash, mirrors, retractors
- Intra oral photography and recommended settings
- Common mistakes in dental photography and how to improve
- Portrait photography for digital smile design

Registration closes 23rd May.

---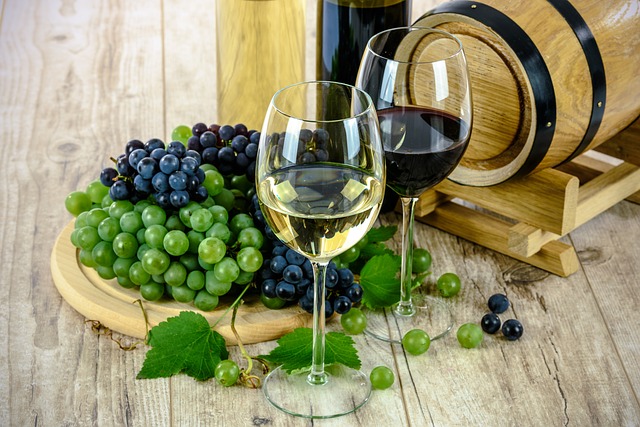 Optional wine tour of the region on Sunday the 4th - $95.00
Pick up and drop off from Abbey Beach
2 course lunch at the fabulous Flutes restaurant
Wine tour on Sunday - 9:15am Pick up
Visiting
-Yahava Koffeeworks – tastings (sample bag included)
-McHenry/Hohnen – wine tasting and pairing with meats
-Brookland Valley -wine tasting,
-Flutes – 2 course lunch
-Margaret river cheese factory, House of Cards – wine tasting
-Gabriel Chocolates – chocolate tastings
- Bootleg Brewery – beer, wine cider (guest expense)
18:00 - Return to accommodation
Limited to 13 seats (register to avoid disappointment)
---
Accommodation at Abbey Beach resort
Special long weekend deals may be available check on-line or telephone before applying the promotional code.
Rates start at $167 per night.
You must stay on the Saturday and the Sunday night.
When booking directly with the resort mention that you are attending the conference.
Use the code DEHYASCO for online bookings to receive the discounted rate. **Special rates may apply online be sure to check those rates before applying our code as promotions may be cheaper.
https://www.abbeybeach.com.au/
---
Contact - contactwa@dhaa.info for any questions.
DHAA Members - To obtain the discounted DHAA Ltd Membership pice you are required to be a financial member of the DHAA Ltd on the date of purchase.
Student Members - Student Members must be an eligible and current student member of the DHAA Ltd at the time of purchasing the ticket.
ADOHTA Members - All ADOHTA members are required to show proof of membership. You are required to be a current member at the time of purchase to either DHAA Ltd or ADOHTA inc.
Cancellation Policy - Ten (10) days notice must be given in writing to contactwa@dhaa.info , if you cannot attend, to receive a refund. Reimbursements will not be made after this time. Registration can be transferred to another person of the same membership status.
Photography - The DHAA reserve the right to take photographs and videos for publicity, illustration, advertising, web content and reports on events and symposia. These images will not be shared directly with any other business without prior consent. If you would prefer your image NOT be used, then please notify us in advance, in writing, of the event that you are attending to contactwa@dhaa.info